First there was beer pong, then there was Prosecco pong, now, we give you gin pong.
The drinking game, sold by online retailers gettingpersonal.co.uk, is the upgrade on the classic drinking game gin lovers have been waiting for.
The set comes with 12 plastic gin tumblers, two green and two yellow ping pong balls.
For those uninitiated, the aim of the game is simple: throw the ball into your opponent's glass from a distance and drink every time your opponent shoots and scores into one of your glasses.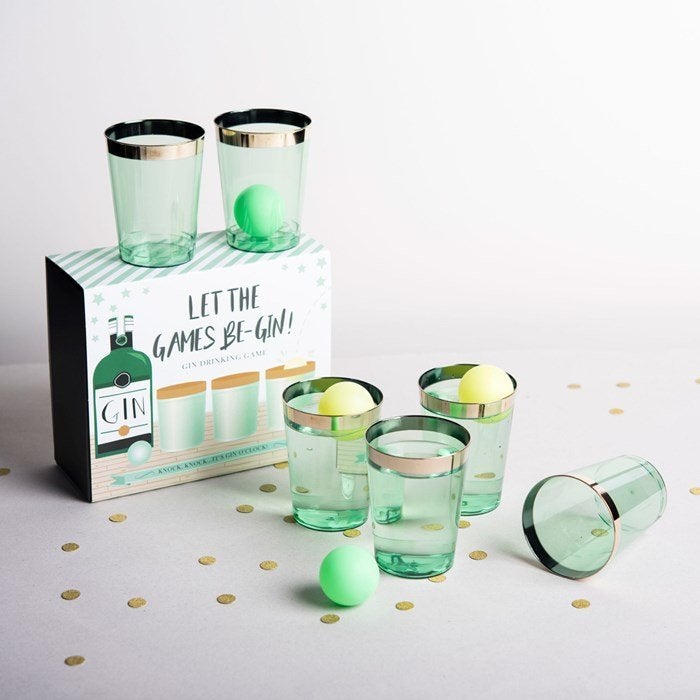 At £13.99, the set could be a great stocking filler for the gin fan in your life, purely for comedy value.
But unless you're buying this as a novelty gift, we'd recommend making your own gin pong for a fraction of the price, by filling some standard glasses with your favourite tipple.
Christmas is going to be very merry.