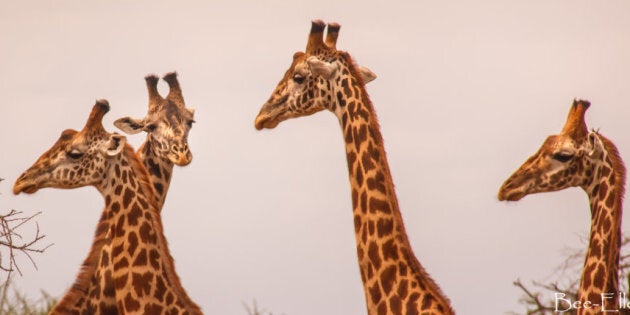 A long, patterned neck reaches into the prickly foliage of an umbrella acacia tree. Regally crowned with furry ossicones, her long eyelashes bat in the sun as she gracefully walks to a branch and tears the leaves and buds from their thorny stems.
She's not only the tallest land animal on Earth, she's also fast, and can run at speeds of up to 60kmph --critical when running away from her main predators, the lion and the hyena. She's perhaps not fast enough, however, to run from the serious possibility that her species will become extinct in the next few generations if her population continues to plummet at the current rate.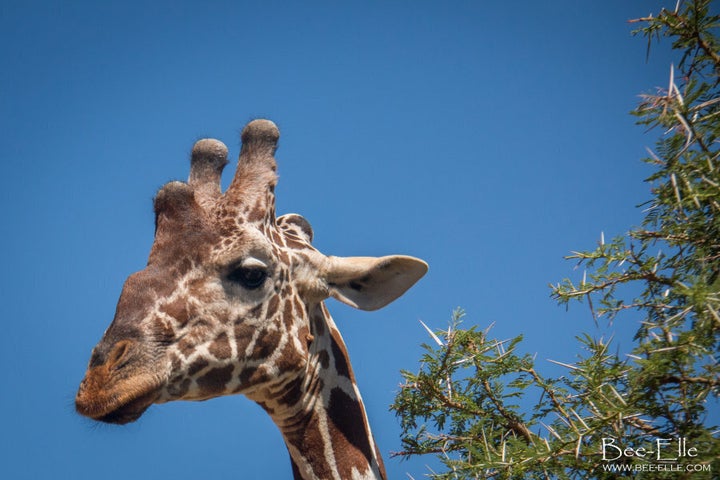 Their place in the 'charismatic megafauna' group has ensured they've received a lot of attention from society, however their omnipresence, ironically perhaps, has distracted the world from examining the state of their real existence in the wild.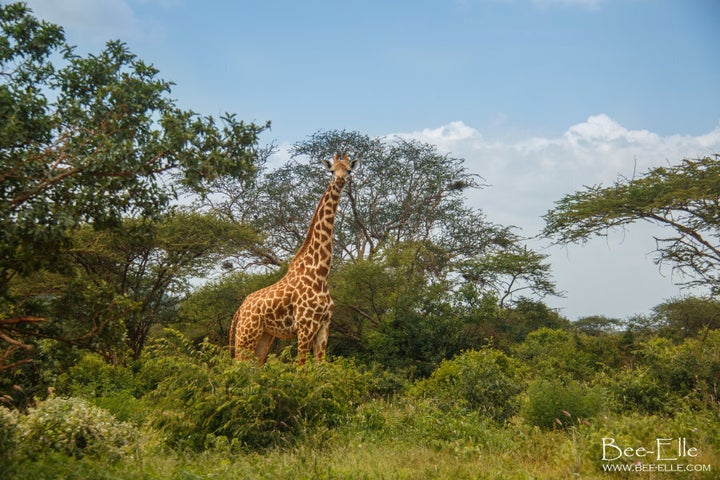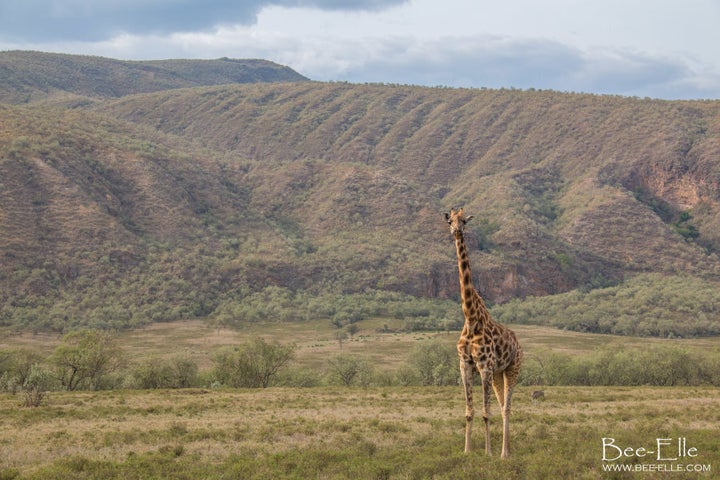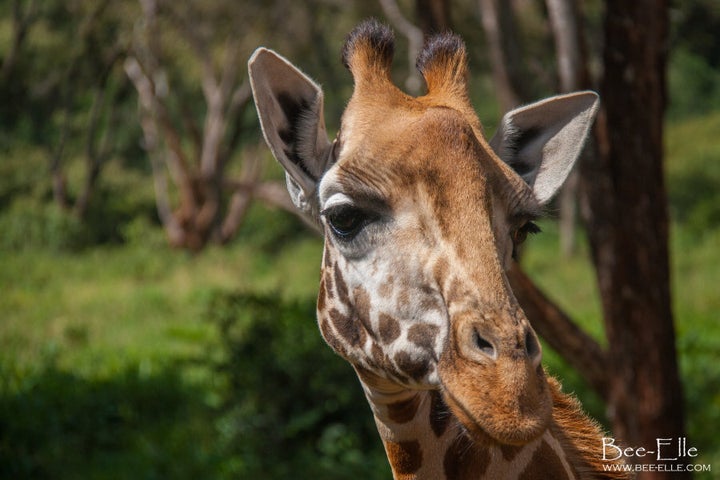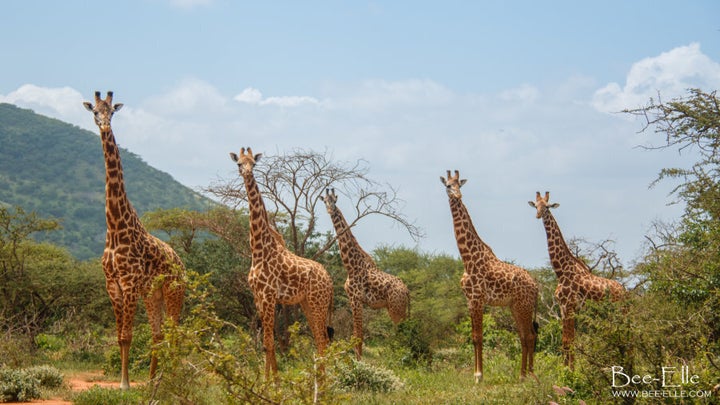 In the meantime, these imperiled creatures continue to move elegantly and silently through Africa, amidst all that threatens their existence. Their heads held high, they are now, more than ever, truly a limited edition.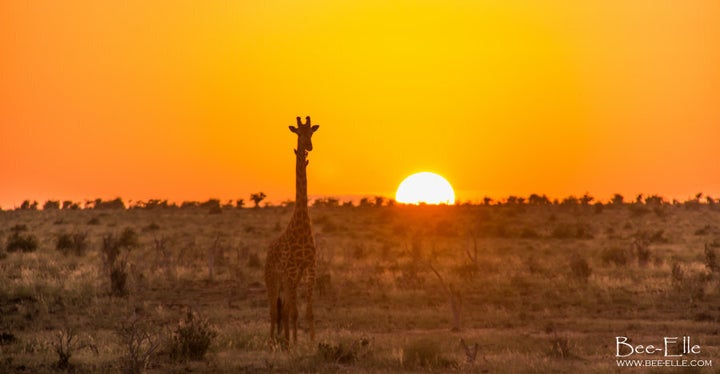 ALSO ON HUFFPOST AUSTRALIA