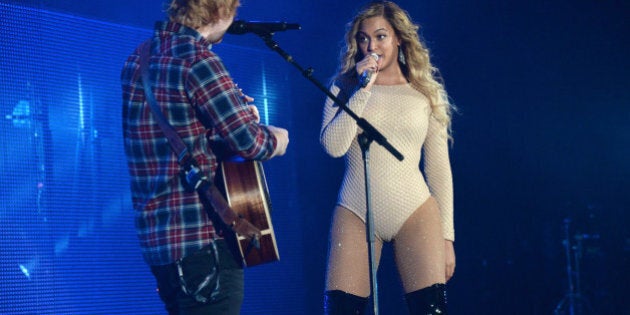 It's the one night of the year a lad from Melbourne brings together the biggest names in business, and showbusiness, to fight extreme poverty.
The 2015 Global Citizens Festival proved a raging success with electric performances from headliners ColdPlay, Beyoncé, Ed Sheeran and Pearl Jam.
Sixty thousand people packed in to New York's central park to support the Global Poverty Project, having earned their spots on the lawn by taking action to end extreme poverty.
"No amount of black-tie gala dinners or fundraisers is going to end it," the man behind the movement, Australian CEO Hugh Evans, recently told The Huffington Post Australia.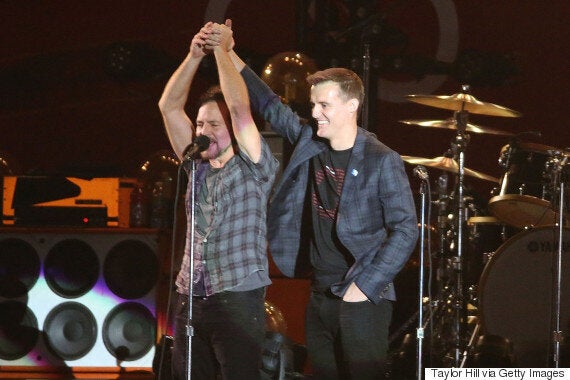 "That's why all of our work is focused on mobilising our now six million members around the world to encourage world leaders to do the right thing when it comes to the 1.2 billion people on this planet who live in extreme poverty."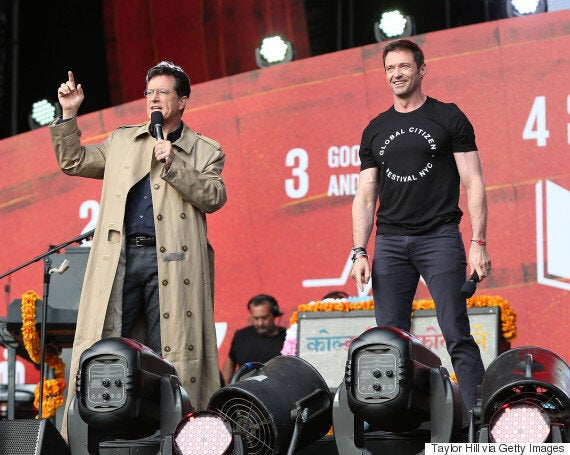 Hugh Jackman and Late Show host Stephen Colbert were the official hosts of the event. Special celebrity guest MCs included Salma Hayek, Leonardo DiCaprio, Sophia Bush, Kerry Washington, Olivia Wilde, Katie Homes, Usher, Jason Sudeikis and Laverne Cox.
Captains of industry were also waiting in the wings, including Facebook CEO Mark Zuckerberg, Sir Richard Branson and Bill and Melinda Gates.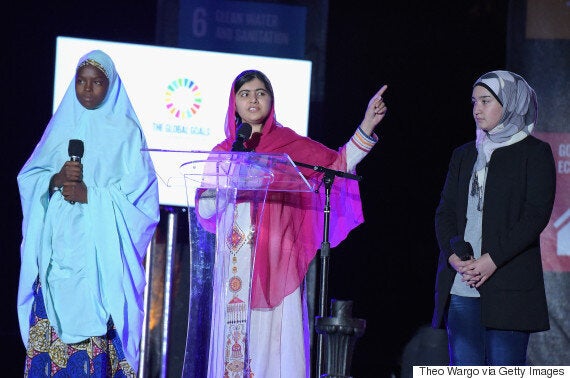 18-Year-Old Nobel Laureate Malala Yousafzai spoke about the importance of education for young girls, flanked by three female activists from Syria, Pakistan and Nigeria.
"It's not that there is a lack of money in this world", she said.
"We have billions and trillions of dollars, but where the money goes is military; it's things that are useless and that are not useful to society."
"It is a book and a pen that can change the life of a child -- it's not a gun," Yousafzai added.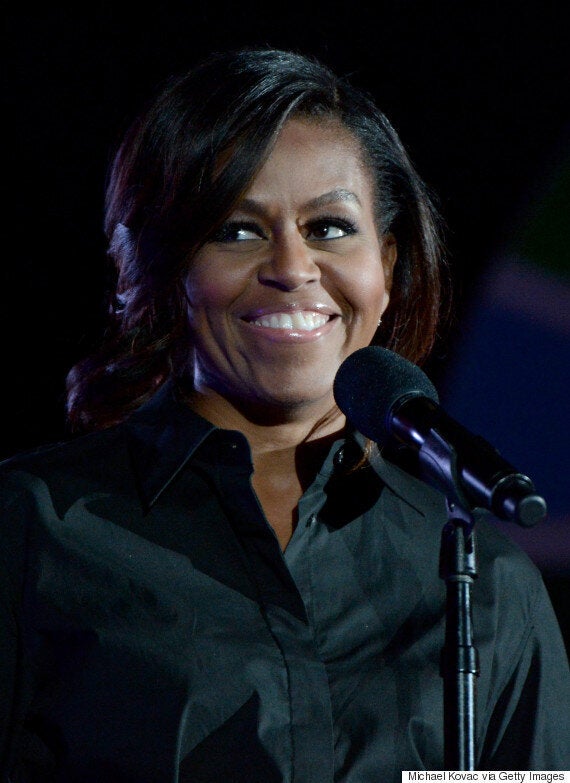 First Lady Michelle Obama announced a new campaign, #62milliongirls - named for the enormous number of girls who are currently missing out on an education.
She implored the audience to tweet their picture along with the best thing they learned in school.