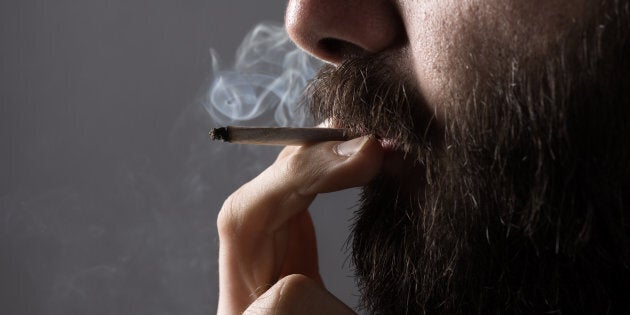 A Government-funded report from 2013 found there was "no evidence" of any positive effects in drug testing welfare clients, citing social, economic, legal and ethical concerns to recommend such a scheme "ought not be considered".
"There is no evidence that drug testing welfare beneficiaries will have any positive effects for those individuals or for society, and some evidence indicating such a practice could have high social and economic costs," the ANCD paper stated.
"In addition, there would be serious ethical and legal problems in implementing such a program in Australia. Drug testing of welfare beneficiaries ought not be considered."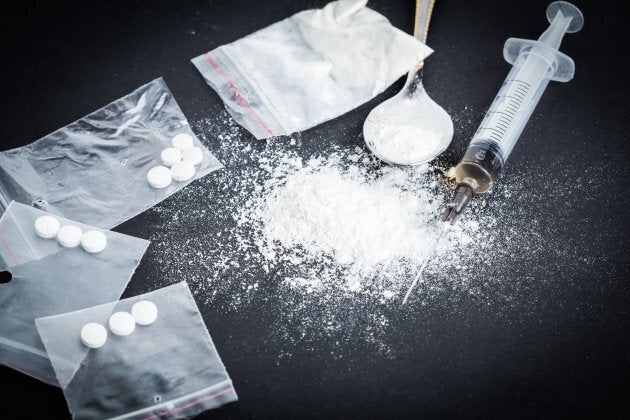 The ANCD, according to the Government's own National Drug Strategy website, "was established in March 1998 by the then-Prime Minister to ensure the voice of the non-government sector is heard and influences policy and practice."
It was defunded in 2014. However, under the Rudd administration in 2013, it published a position paper which focused in part on the very topic which became one of the most hot-button issues of the 2017 Budget.
"Whilst it is understandable why some might presume that drug testing is a useful strategy, it is high in cost, may have unintended adverse outcomes, and raises serious ethical and legal issues," the paper said.
"Its drawbacks may be addressed, at least in part, if it is clearly demonstrated that drug testing effectively meets its aims and reduces risk. At least to date, however, the evidence does not support such a conclusion."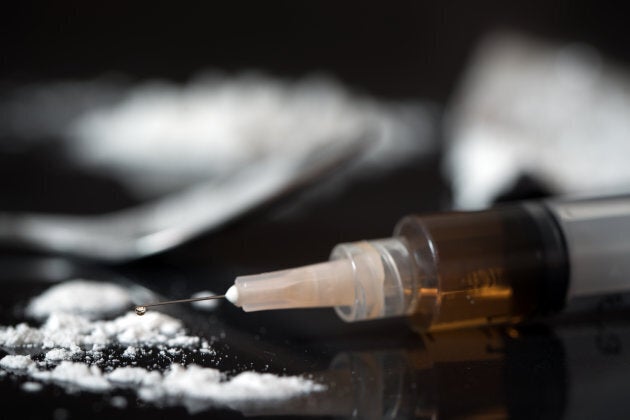 "There is limited evidence available on the effectiveness of drug testing welfare recipients for deterrence of drug use, increasing employment participation, or reducing welfare spending," the ANCD paper said, citing that a program in Florida actually cost far more than it saved by cutting benefits to drug-using welfare clients.
"Some studies undertaken in the USA indicate that denying benefits to people who are drug dependent could result in increases in poverty, crime, and homelessness, and in higher health and social costs. These are serious consequences both for individuals losing benefits, and for the general community."
During the Senate estimates hearing, Siewert read out parts of the ANCD report to Department of Social Services officials. Government senator Scott Ryan said he "cannot understand the outrage that comes from some people" about the drug testing plan.
During the hearing, department officials also shed some light on the program. Of the 5000 people to be tested, officials estimate around 425 will test positive to an initial drug test, and 120 to test positive to a follow-up test. The plan has been in motion for about a year. People who test positive to several tests will be expected to pay for the costs of those tests.
Greens leader Richard Di Natale, a former drug and alcohol doctor who was also present in the estimates hearing, criticised the government's stance on the program.
"The Australian National Council on Drugs was established to provide independent advice to Government and they made it clear that drug testing welfare recipients is unethical and harmful. Like in many other policy areas the government has ignored the experts and chosen to put politics before people," he said.
"When it comes to drug use, we should be talking about harm minimisation, saving lives and giving people every opportunity to live without addiction."
Click below to follow HuffPost Australia Politics on Facebook!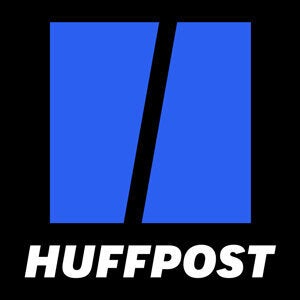 ALSO ON HUFFPOST AUSTRALIA