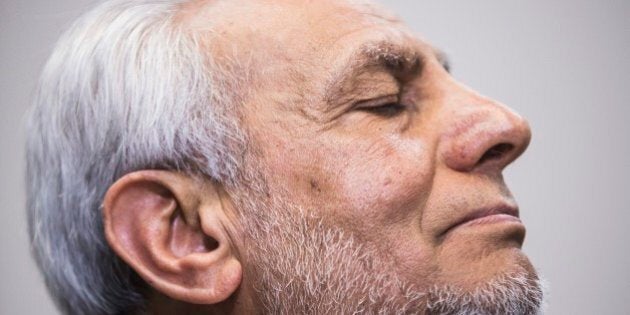 CANBERRA – The Grand Mufti of Australia has declared "there is no justification for the taking of innocent lives" as outrage over the Paris terror attacks shifts to local Muslim leaders.
Ibrahim Abu Mohamed has been mocked in newspaper tabloids and criticised by some politicians for the way he and the Australian National Imams Council reacted on Sunday to the deadly events in Paris.
The Grand's Mufti's Sunday statement mourned the loss of innocent lives but stated that "current strategies to deal with the threat of terrorism are not working" and highlighted causative factors such as racism, Islamophobia, counter terrorism laws, foreign policies and military intervention.
"We wish to emphasise it is incorrect to imply that the reference to causative factors provides justification for these acts of terrorism," the latest statement read.
"There is no justification for the taking of innocent lives. The sanctity of human life is guaranteed in Islam."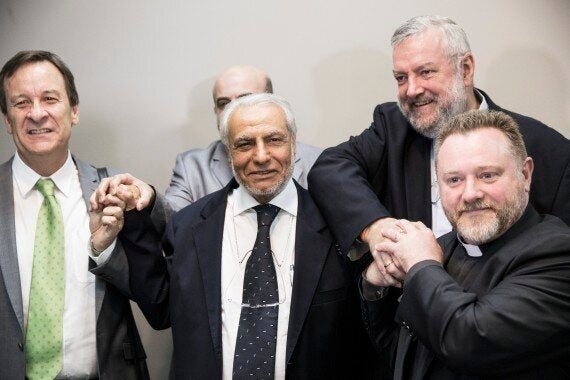 Dr Abu Mohamed said he and the National Imams Council have "consistently and unequivocally condemned all forms of terrorist violence.'
Government Ministers, including the Immigration Minister Peter Dutton, have been calling for an outright condemnation from the Mufti, with Dutton saying Dr Abu Mohamed was sending a "very poor message" to young Muslims.
While a senior figure, the Grand Mufti does not represent all Muslims in Australia and is not regarded as a strong influence among Islamic groups. He is, however, viewed as an "easy target." for outrage over Islam.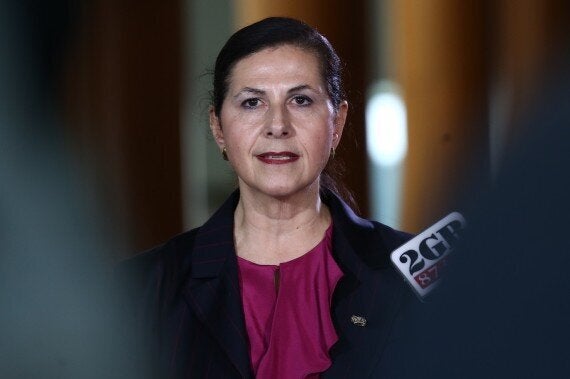 The Minister assisting the Minister for Multiculturalism Concetta Fierravanti-Wells, who meets with the Grand Mufti as well as other Muslim groups, has welcomed the clarifying statement.
"It is important strong condemnation of these atrocious events are made by all Australians," she told The Huffington Post Australia.
The condemnation of the Paris attacks by The Project co-host Waleed Aly continues to find support.
The withering, but measured critique of the IS jihadists as weak and the urging of all viewers not to send messages of hate, and thus play into the terrorist's hands, has been getting a viral play on social media.
Aly also blasted politicians and Muslim leaders for preaching "hate", saying they are actually helping Islamic State rather than defeating them.