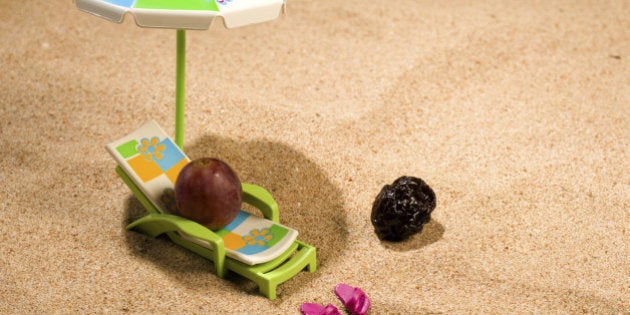 The meticulous record books of Australia's wine makers detail the minutiae of every vintage -- and they're beginning to show the disturbing effects of climate change.
Heat spells, intense frosts and early vintages are becoming more frequent, but viticulturists are rising to the challenge of adaptation.
In the wineries north east of Adelaide owned by Temple Bruer Wines, winemaker David Bruer said he noticed the change over the last decade.
"What's happening is pretty much Australia wide but what we're seeing in our vintage is it's getting earlier by 0.8 of a day per year," Bruer said.
"I'm 70 -- too old to retrain at another job -- so we just try and address the problems of a warming climate as best we can."
Bruer said an early vintage shortened the window of opportunity for harvest.
"If you plot flavour against ripeness, there's a peak we try to harvest at and the warmer ripening conditions, the narrower and taller is the peak," Bruer said.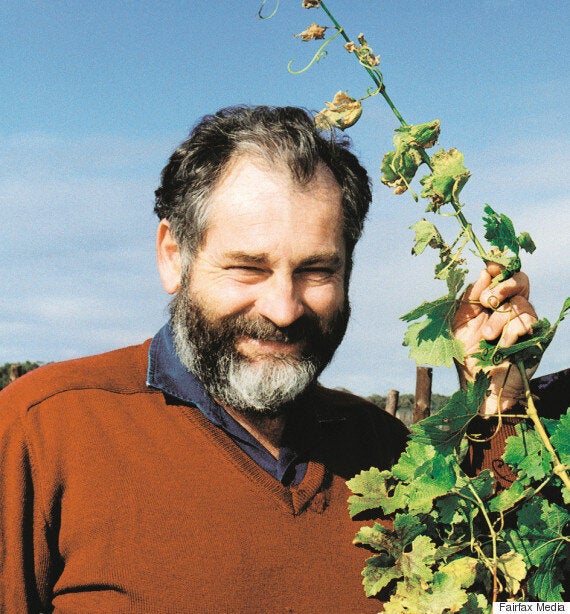 What's working, though is a rootstock developed by the CSIRO that can slow the harvest by seven to 10 days.
Long term, Bruer is one of several winemakers replacing varieties usually grown in South Australian with heat-resistant grapes from hotter regions.
"We're trying new varieties from southern Italy, Sicily and one from Crimea," Bruer said.
"We're pretty much on forefront of that. There's a little bit of them here and there, nobody knows a lot about them yet but I'm sure we will soon.
"It's the way we're headed."
Over at Eden Hall Wines, viticulturist Daniel Falkenberg said one way of taking the edge off heat spells was a clay based 'sunscreen' that could be sprayed onto the grapes.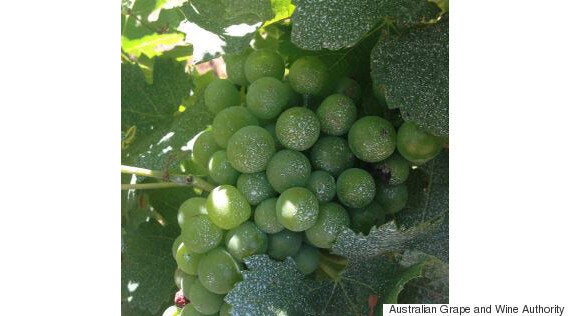 "Basically it's used in a very similar to how we use sunscreen on ourselves for protection from the sun," Falkenberg said.
"In red grapes especially, extreme temperatures can damage the berries but by applying products like Surround, it provides adequate protection to the exposed berries reducing the impact of crop loss.
"It's becoming more and more popular in the Barossa and Eden Valley region."
A changing climate also means drier winters with an increased chance of frost and Bruer said he was yet to find a way of working around it.
"We're finding an increased incidence of frost that is making life very difficult," Bruer said.
"Frost actually kills the vines, it splits the trunks, and two years ago, we lost a lot of vines.
"The Intergovernmental Panel on Climate Change predictions suggest we will get both warmer temperatures during summer and cooler, drier conditions during winter so the likelihood of frost events are somewhat increased, particularly in dry seasons.
"We're doing what we can here but something's got to change on a large scale."