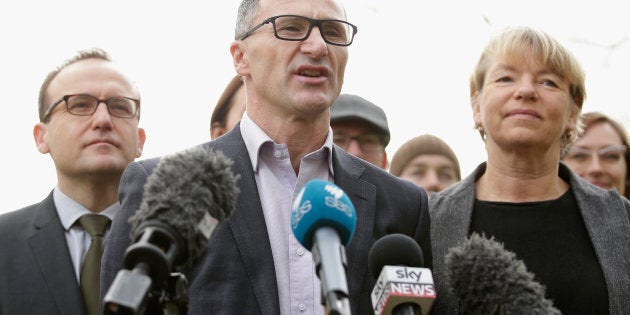 There are calls for Federal Labor and the crossbench to join the Greens in voting down the government's proposed marriage equality plebiscite.
In a move expected to intensify pressure on Labor leader Bill Shorten to block the bill in the Senate, Greens Leader Richard Di Natale announced on Friday his party will not support a motion to enable the plebiscite.
"No matter what the enabling legislation for a plebiscite looks like, the Greens will vote against it. We should never put questions of human rights to an opinion poll," Di Natale said in a statement.
"The easiest, simplest, quickest, most effective, least costly and least harmful way of ensuring equality in marriage is through a vote in the parliament, and we can do that next week should the Prime Minister decide to show some leadership.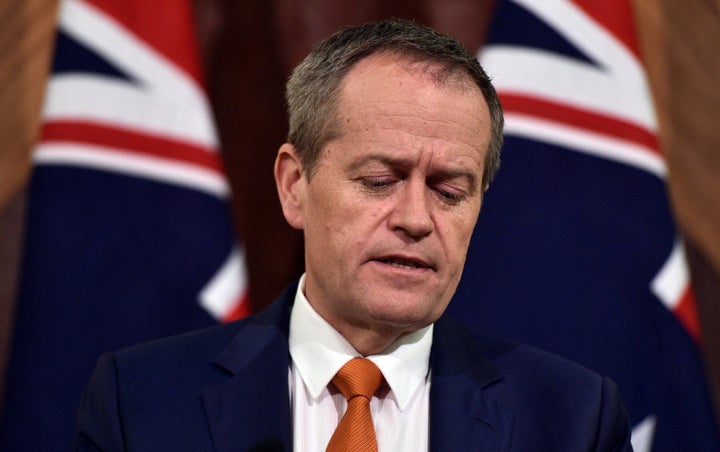 "There are few things in politics that are certain, but one thing that I would say is an absolute certainty is that if the plebiscite is carried by the Australian people, same-sex marriage will be legislated for by the Australian Parliament," he said a few days before the July 2 election.
"It will sail through the Parliament. Believe me."
But earlier this week Labor toughened its stance on the plebiscite.
"I don't want to let the government off the hook on that," Shorten said.
"How is it that Australians will be compelled to vote in a plebiscite, which Mr Turnbull's backbench will not be compelled to accept?"
LGBTI advocates have welcomed the Greens' decision to vote against the plebiscite and have called on the Labor Party and cross bench senators to follow the Greens' lead.
"A key concern of LGBTI Australians is that a plebiscite will be a platform for hate and that it will not actually lead directly to marriage equality," spokesperson for national LGBTI lobby group, just.equal, Ivan Hinton-Teoh said in a statement.
"I call on Labor and cross bench senators to follow the Greens' lead so that a plebiscite is blocked and we can have a free vote in Parliament instead."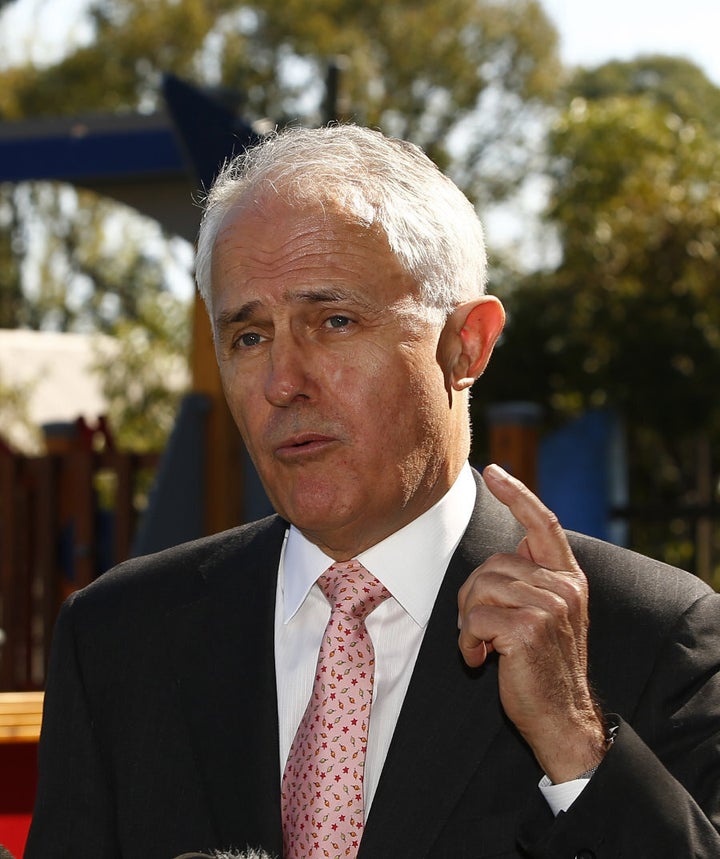 Parents and Friends of Lesbians and Gays (PFLAG) also welcomed the Greens' decision to vote down the plebiscite.
Australian Marriage Equality (AME) said the wait has gone on far too long and called federal parties to come together
"We call on the Prime Minister, the Leader of the Opposition, Leader of The Greens and Nick Xenophon to meet before parliament resumes and agree on a pathway for marriage equality", Australian Marriage Equality Chair, Alex Greenwich said.
"No one party has the numbers by themselves to achieve marriage equality through a parliamentary vote or a plebiscite. We call on our leaders to urgently come together and deliver marriage equality in line with the wishes of the Australian people.