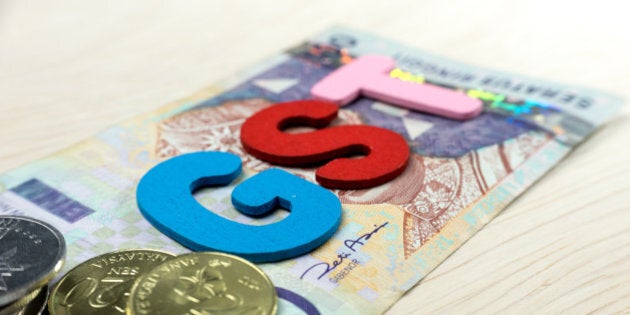 SYDNEY -- The federal opposition says it's happy to fight the Turnbull Government at an election over a hike to the GST amid reports of plans to increase the tax to 15 percent.
News Corp Australia is reporting on Sunday that the federal government plans to lift the GST from 10 percent to 15 percent, with treasury officials said to be working on different reform options.
The potential GST changes, along with compensation for households earning up to $100,000, are reportedly under renewed consideration by the Prime Minister.
Responding to the media reports, acting opposition higher education spokeswoman, Amanda Rishworth, said Labor opposed any increase to the tax.
"We are very concerned about the proposal to jack up the GST by 15 percent," Rishworth told ABC television on Sunday.
"The biggest impost will be borne by low and middle income earners. What we know at the moment, wages are not keeping up with the cost of living. This would be a bigger impost.
"We are happy to go to the election opposing the Liberal Party's plans to jack up the GST."
She said a GST hike would unfairly hit low income earners.
"(The) GST is a regressive tax which will be borne by middle and low income earners. That is unfair," she added.
According to NewsCorp, the increase in the GST would serve to help fund a shortfall in health and education spending.
There have been calls from some of the states, including South Australia and NSW, to open a debate about whether the GST should be lifted.
Victorian Premier Daniel Andrews, meanwhile, argued that GST affects poorer people disproportionately and opposes any increase.
Opposition leader Bill Shorten also hit out at rumoured plans to increase the tax.
The federal government has been sought for comment on the issue.
Greens MP Adam Bandt urged the government to crack down on banks, miners and multinationals, rather than boost the GST.
Federal Assistant Treasurer Kelly O'Dwyer didn't rule out a GST increase, saying the nation's tax system needed to get "fit for purpose".
"What we're doing is creating the right incentives for Australians to work more, to save more and to invest more so that we can grow our economy and create more jobs," she said.