Oh my golly -- these little puppies have a big job to do.
The fluffy Maremma pups aren't four months old yet but they've been recruited into a guardian dog program to protect endangered bandicoots in Victoria.
And by the looks of this video, they're stoked to start their training with big dogs Banjo and Mackinnon at Werribee Open Range Zoo.
The Zoos Victoria program is designed to protect the little, mouse-like Eastern Barred Bandicoot from cats and foxes and help bring the species back from the brink of extinction.
The dogs hang out with bandicoots and start to think of their territory as their own, then when a fox or cat approaches, they defend their patch, keeping the defenceless bandicoots safe.
Guardian Dog Project coordinator Dave Williams said they were hoping the dogs would make a breakthrough in species protection that humans couldn't do alone.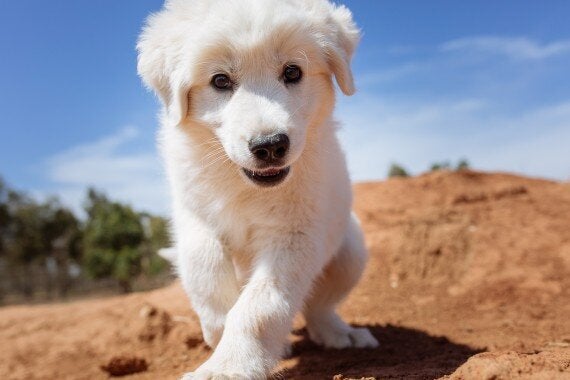 "The Eastern Barred Bandicoot is our local, amazing species that was once widespread across Victoria.
"The Guardian Dog Trial could mark a breakthrough in our future bandicoot bodyguards," Williams said.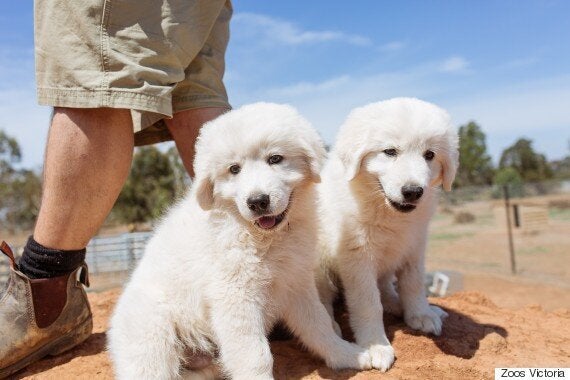 It's the same breed of dog that has successfully guarded penguins in Victoria for years, and yes, they're cute in that project too.