It is no surprise that humans continue to pollute the planet with our lifestyles, but it might come as a shock that the very people who are meant to be helping are actually committing environmental crimes themselves.
This is after it was revealed the government's Department For The Environment (Defra), purchased more than 2.5 million disposable coffee cups to use in their buildings in the last five years.
That is equivalent to 1,400 plastic cups every single day.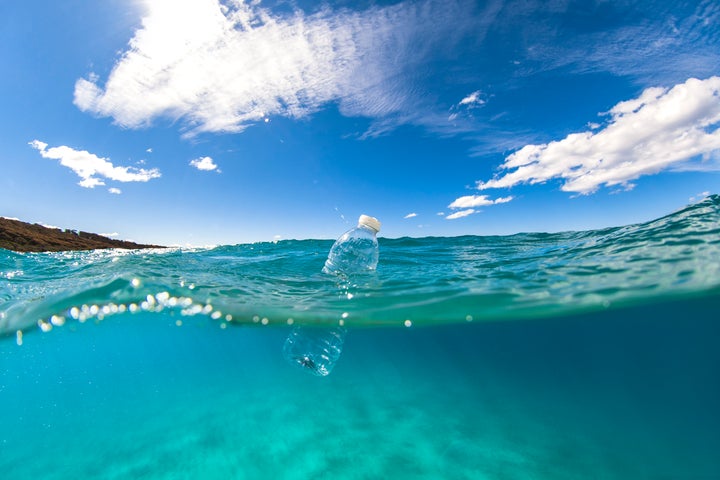 So while the government is struggling to keep itself green then what can individuals do to help tackle plastic pollution? Here are 8 simple hacks to reduce your plastic footprint.
1. Do Not Buy Plastic Water Bottles
We've all heard this old chestnut, but the UK continues to use over 35 million plastic bottles every year, according to Greenpeace. Instead, consumers should invest in a reusable bottle that can be filled up.
2. Do Buy A Re-Usable Coffee Cup
If you thought you were doing your part by not using plastic bottles, ask yourself - are you still getting that coffee on the way to work? The cup might be made out of paper, but we bet the lid is plastic. Greenpeace says 2.5 billion coffee cups are thrown away every year in the UK and less than 1 in 400 are recycled.
3. Do Not Take Disposable Cutlery
Yes we know sometimes the offending items are just handed over with your lunch, but instead, rely on a set of metal cutlery. Try to keep a set in your desk drawer (this does mean some washing up).
4. Do Use Alternative Sanitary Options
According to the Women's Environmental Network, women use an average of 11,000 disposable menstrual products over their lifetime and these tampons, pads and liners generate more than 200,000 tonnes of waste every year. And they all contain plastic - in fact some are more than 90% plastic.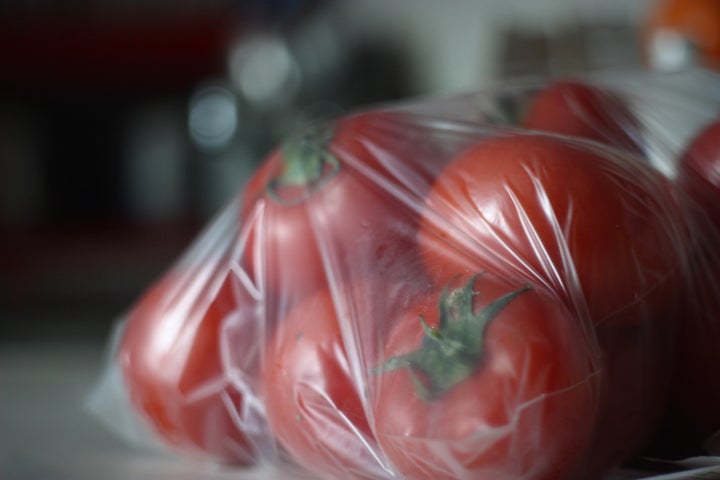 5. Do Not Put Vegetables In Plastic Bags
Small plastic bags in supermarkets to weigh vegetables, have to be one of the worst offending items. Especially when you throw them in the bin as soon as you get home. It only takes breaking a habit to put them straight in your basket.
6. Do Petition For A Full Government Ban On Microbeads
In July the UK saw a semi-ban on microbeads in cosmetic products but this isn't a complete ban as 'leave-on' products (such as sunscreen and makeup) are still allowed to contain microbeads, because the industry complained they would need to reformulate 90% of their products to comply.
7. Do Remember To Take A Tote Bag
Since 2015 when the 5p carrier bag was first introduced, the number of plastic bags used in England dropped by 83%, but this could be eradicated entirely as big supermarkets like Tesco now only provides the 10p bag for life. So don't forget to take a bag of your own.
8. Do Visit Pubs And Restaurants Taking A Stand On Straws
In September, Wetherspoons announced that they will stop using plastic straws across their nine hundred UK pubs by the end of the year. Support establishments like this, taking this stand against plastic waste.