At a time when on-screen representation is becoming a greater part of Hollywood's dialogue, a new Australian show is here to break the local mould and showcase the lives of young Muslim Australian women.
Described by its creators as 'the world's first hijabi comedy series', ABC's Halal Gurls has already sparked a strong social media reaction after its trailer dropped this week.
The six-episode series follows the lives of three Hijabis in their twenties as they navigate personal and professional life in multicultural Western Sydney.
Main character Mouna knows exactly what she wants in life as she kicks off the dialogue in the trailer's opening scene. "It's so easy. Get promotion, get grad school, get lawyered. This puts me back five years," she tells her cousin.
"You forgot get married," her relative reminds her, to which she responds, "That doesn't get me a corner office".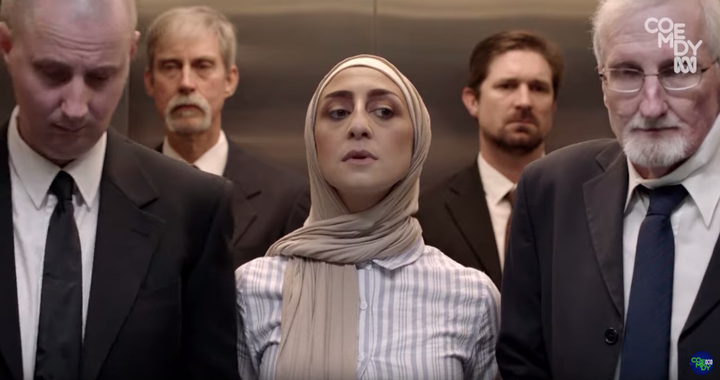 The trailer goes on to reveal some of the challenges career-driven Mouna faces as her family prioritises marriage and her employer misunderstands her culture.
"There's no way I can advance in Australia's most racist law firm," she firmly tells her boss, played by acclaimed Australian actor, Bryan Brown.
"Hold on a sec, no one's the R-word here," he casually responds, before looking away to type on his phone. Did we also mention he struggles to pronounce Mouna's first name?
Life isn't less dramatic back home. "I'm the only one who works in this family," she tells her mother. "I've got plans too. I don't want to end up just some wife."
Written by five women who draw on their own cultural upbringings in Australia, this series has already created a buzz online.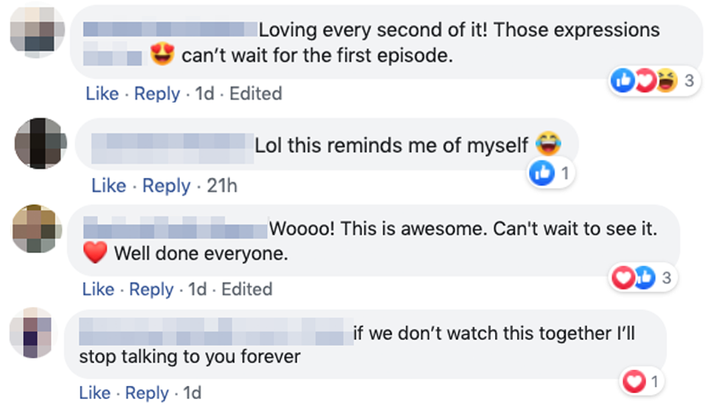 Producer Petra Lovrencic says she's thrilled by the positive reactions to the Create NSW project, and acknowledges there's been negative comments as well.
"The positive comments are just completely trumping the negative ones which is really nice to see," she told HuffPost Australia. "We did expect a bit of backlash, we knew it was going to come.
"My initial reaction to that is, we must be doing something right. To get such a varied response from the community, I thought we must be doing something there.
"What I'm surprised by is that people who are complete strangers are fighting back and defending the show."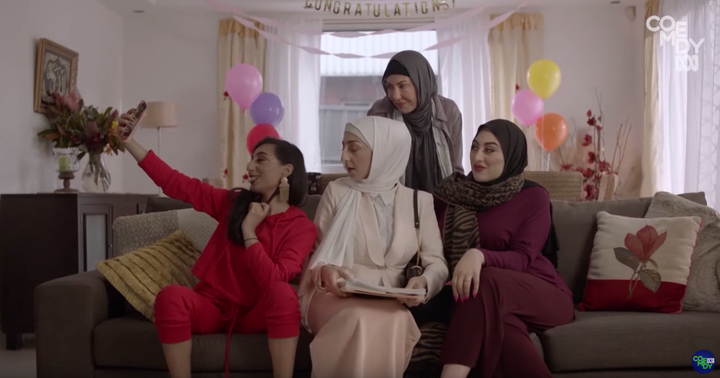 One of the writers, Sara Mansour, says she's proud of how the series portrays her experience as a "veiled Muslim woman".
"I love that the show is exactly about my lived experience as a veiled Muslim woman living in Sydney", said the founder of Bankstown Poetry Slam. "The show draws on shared values and experiences and examines them through the lens of Muslim women in Australia - a group that have been subjected to a lot of scrutiny."
Halal Gurls will premiere on ABC iView on October 4. It will stream on iView as well as ABC's YouTube channel in the following weeks.