On Sunday's "60 Minutes" comedians Hamish and Andy covered their immense 15-year career in a chat with Liz Hayes in what Andy jokingly described as a "career-ending interview".
The pair discussed what it's like to work in an industry where, at any moment, your popularity could dwindle and it all be over.
"Someone will tap us on the shoulder and go, 'OK guys, you've had enough'," Hamish told Hayes. "And I think at that stage we'll go 'Yes. We suspected this was coming'."
Near the end of the interview Hamish and his wife, author, beauty editor and founder of Go-To cosmetics Zoë Foster Blake, sat down to talk about the future of their family with baby number two on the way.
The two have amassed an enormous social media following via their family antics and the incredibly cute photos and videos of their son, Sonny.
"The simple answer is you share what you're comfortable sharing," Hamish said, describing the line between sharing and over-sharing on social media. "And then you keep 99.99 percent private."
"I spend my life with this child, it would be weirder for me never to post a photo of him. And we are as sure as s**t not exploiting him."
Speaking to Hayes on Sunday, Foster Blake elaborated. "I think it's context as well, Hamish has always had a radio show where he's very open with his listeners and I've been a blogger and a writer for a long time so we've always been talking about our lives and relationships and everything so I feel like it would be unnatural almost to not include our family."
"You'd always love it to stay in the context you intended it in," Hamish added, "but there's increasingly lots of the media whose job it is to drive clicks and attention, and to mine people's social media. But you can never fight that world, so you can't get too annoyed at it."
And then, almost on cue, Sonny decided the interview needed an added element of adorable, as he jumped onto the couch and nestled in between his folks, before signing off like a total pro.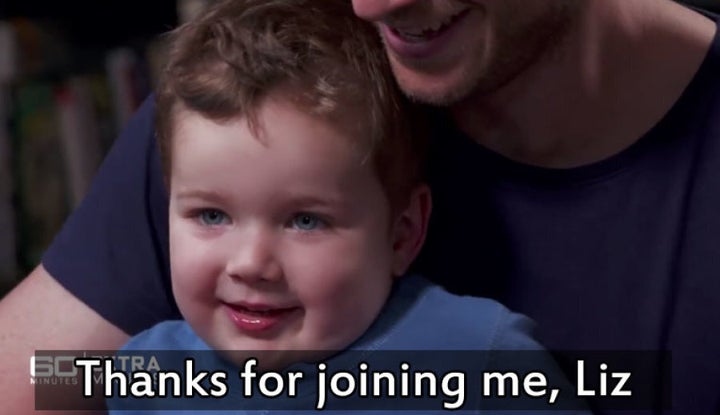 Click below to subscribe to the Refresh podcast by HuffPost Australia on iTunes.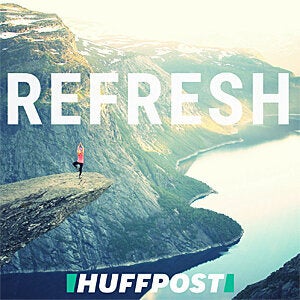 ALSO ON HUFFPOST AUSTRALIA