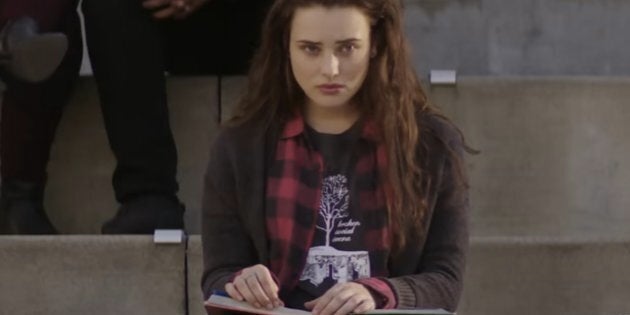 Australian mental health organisation Headspace has slammed hit Netflix series '13 Reasons Why' for showing "dangerous" and "risky" content around suicide.
The series, made available to Australian audiences last month, details the suicide death of a teenage girl through cassette tapes she left behind for her friends. It is rated MA15+ on Netflix, and several of the 13 episodes are preceded by extra warnings for graphic content, one of which shows in graphic detail how the teenager kills herself.
'13 Reasons Why' has received rave reviews, including being called Netflix's best show in years and a 91 percent grade on film rating site Rotten Tomatoes, and been praised for bringing attention and conversation to the topic of youth suicide; but it has also been criticised for its depiction of heavy topics including suicide, rape and assault.
On Tuesday, Headspace added its voice to the conversation, issuing a warning about the "dangerous content" in the show and saying it was irresponsible in depicting suicide method.
Headspace said it had "received a growing numbers of calls and emails directly related to the program", with the national manager of Headspace school support Kristen Douglas telling The Huffington Post Australia that schools and parents had already been in contact expressing their concern.
"There is a responsibility for broadcasters to know what they are showing and the impact that certain content can have on an audience -- and on a young audience in particular," said head of eheadspace, Dr Steven Leicester.
Douglas said the series showed "risky suicide content" and may lead to "a distressing reaction" for the audience.
"National and international research clearly indicates the very real impact and risk to harmful
suicide exposure leading to increased risk and possible suicide contagion," she said.
Media guidelines in Australia and around the world recommend strongly against depicting or detailing specific suicide methods, as happens in '13 Reasons Why'. Guidelines by mental health organisation Mindframe ask journalists to "minimise details about the death including method and location", while the Press Council states "the method and location of a suicide should not be described in detail (eg, a particular drug or cliff) unless the public interest in doing so clearly outweighs the risk, if any, of causing further suicides".
Douglas told HuffPost Australia that the reporting and depiction of suicide can have a real impact.
"It's not like car crashes or cancer, irresponsible reporting of suicide can lead to further death. We need to talk more about youth suicide, but theres a way of doing that and a way we can raise those concerns and have a range of awareness," she said.
"But we need to steer clear of really dangerous things like method, or oversimplifying it to one thing like bullying."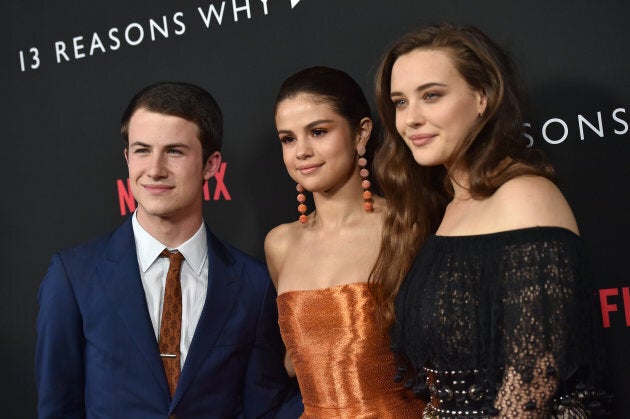 Douglas said Australia had strong guidelines around suicide depiction, which were widely upheld and adhered to by media, but said content from other countries may not stick to the same strict rules.
"What's challenging is we have so much access to international content and there's not the same warnings overlaid. This is in the marketplace and the audience is young adults and teens, people who are at most risk of suicide. The mental health and media sector, we need to be savvier," she said.
"But also parents, (to) be across the content their young people are looking at. Be prepared to have a conversation about it. It has been raised with us, the content has created a lot of distress in recent weeks. People have disclosed their own distress, and that they're being triggered. It's great that people are talking about being in distress but this is also magnifying those vulnerabilities."
HuffPost Australia has contacted Netflix's Australian representatives for comment.
If you need help in a crisis, call Lifeline on 13 11 14. For further information about depression contact beyondBlue on 1300224636 or talk to your GP, local health professional or someone you trust.
ALSO ON HUFFPOST AUSTRALIA