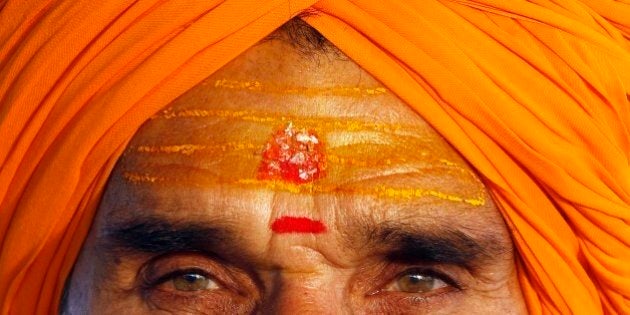 After more than 20 years researching the effects of herbs, spices and extracts on brain function, professor Andrew Scholey only gets excited by genuine scientific results.
The Centre for Human Psychopharmacology director has led research into everything from caffeine and alcohol to ginkgo biloba, ginseng, lemon balm and valerian with varied results.
He said his latest study into an active ingredient in turmeric, however, shows a promising ability to improve memory and reduce the effects of stress.
Scholey said the effect of stimulants on the brain was not so hard to get your head around.
"The brain is very energetic -- it's metabolically active -- even greedy if you will," Scholey said.
"It's about two percent of an average adult body weight but it consistently burns about 20 percent of our energy.
"This means it's very susceptible to small changes in energy delivery, so agents that can improve blood flow or glucose to the brain or reduce inflammation can improve cognitive function."
He said his team chose to research turmeric's active ingredient curcumin because it had several properties you'd imagine would improve brain function, like reducing inflammation.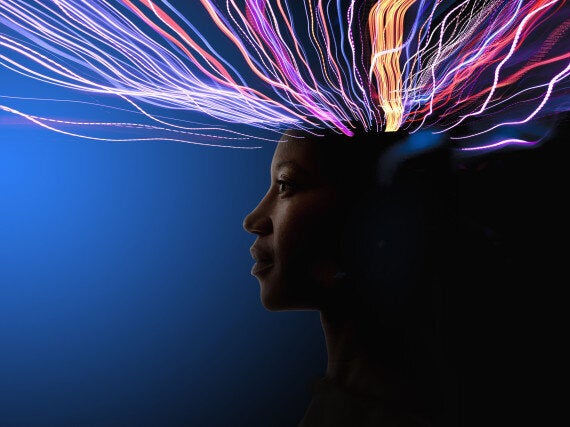 The brain is sensitive to small changes in energy supply. Picture: Getty Stock
The results, published in the Journal of Psychopharmacology and to be shared at the Blackmores Institute Symposium, found that in a double blind four-week trial of people aged between 60-80, those taking curcumin had a marked improvement in memory after one dose, and were better-able to deal with stress after four weeks.
"It was quite surprising to see that in a standardised test, the curcumin group had more of a buffer to deal with the stress and anxiety of a computer test compared tot he placebo group," Scholey said.
"That wasn't something we set out to show."
The study was funded by an American curcumin producer but Scholey said the double blind placebo format made it reliable.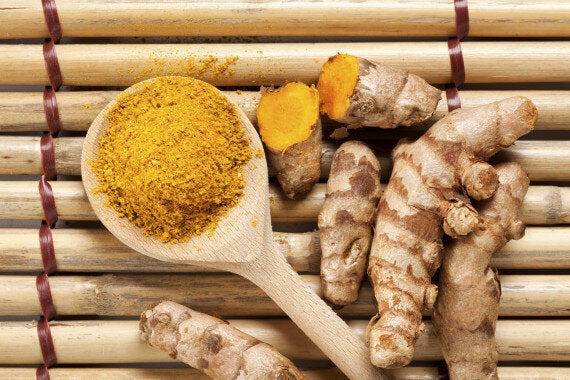 Eating more turmeric isn't the easy way to improve brain functioning. Picture: Getty Images
So should we all start eating curry and other turmeric-rich foods?
"One aspect of curcumin is the fact that if you eat a lot of turmeric, most of the curcumin ends up passing right through you," Scholey said.
"It needs to be treated in a way that allows it to be absorbed at a higher rate."
In two decades of research, other natural products that were found to assist with brain functioning include sage, rosemary, Chinese herb bacopa and B vitamin supplements.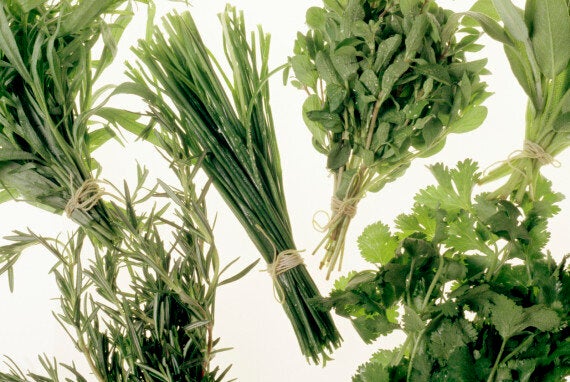 Traditional herbs are increasingly showing powerful results in brain improvement. Picture: Jupiterimages Via Getty Images
"I would say there are a few that are up there with very good evidence, like sage, which has consistently been shown to improve memory.
"Then there's been a little bit of work on rosemary, which even in Shakespeare's days, was known as an aid in memory.
"My colleague has done a lot of work into bacopa, that is an Indian herb and there are interesting studies into B Vitamin supplements."