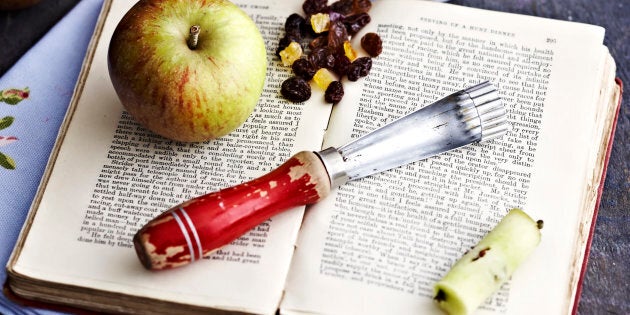 If you have a favourite cookbook, it was probably given to you by a dear family member or friend, or picked up on a whim in some quaint bookstore. It's dog-eared, torn in some areas and covered in splatters of unidentifiable food. But we cherish them.
For the majority of us, though, we still get most of our recipes online, and while it is a fantastic resource, nothing beats a tangible cookbook.
To expand your cookbook collection and get inspired, The Huffington Post Australia rounded up 10 of the best, highest rated cookbooks of all time.
Many of these cookbooks are created by chefs and restaurateurs who seriously know their stuff (while still featuring amazing, doable recipes), while others are more focused on simple home cooking.
Either way, each cookbook below is inspiring and an absolute must-have for every cook, no matter what your skill level.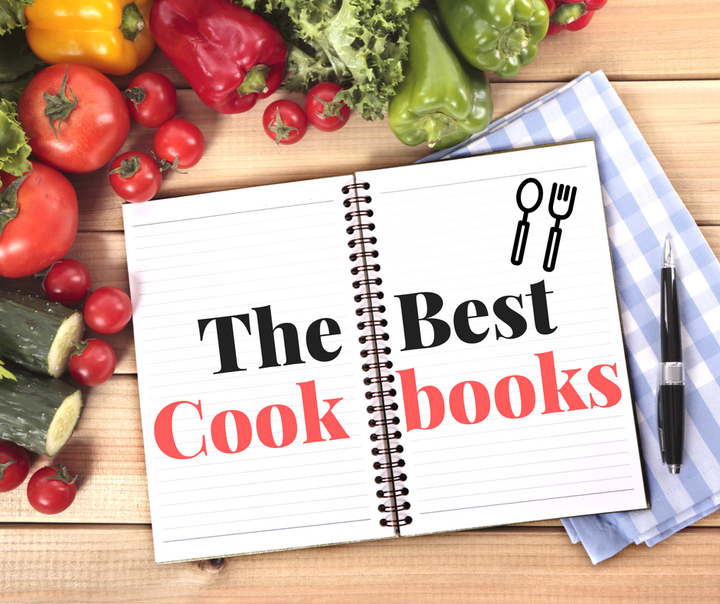 1. Women's Weekly Children's Birthday Cake Book
If you live in Australia, chances are you'll recognise this retro cover and instantly remember how you used to flick through the books in awe of all the amazing, bright, whimsical cakes -- remember the jelly pool, the smarties castle and the 'old woman who lived in a shoe' cakes?
If you were lucky enough, your parents might have even surprised you with one of these for your birthday. Ah, good times. Well, there's still time -- you can find copies here.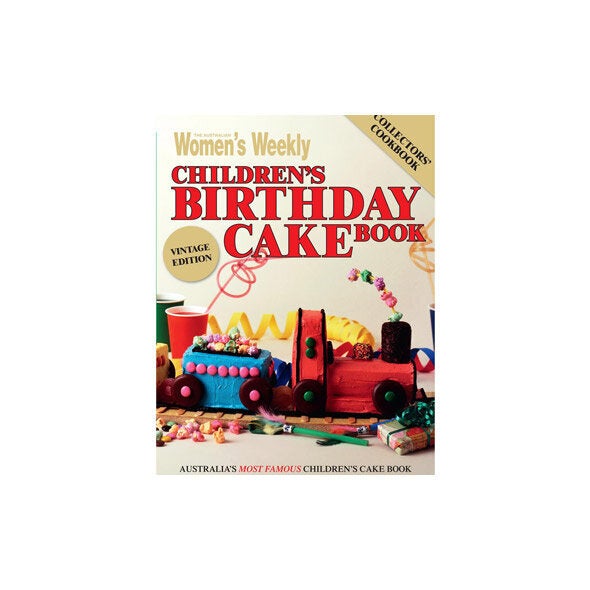 2. Plenty by Yotam Ottolenghi
People love Ottolenghi's food for its warmth and authenticity, and Plenty is filled with exactly that. The cookbook by the Israeli born chef and restaurateur is full of strong Mediterranean flavours, vibrant colours and fresh ingredients.
Plenty contains all vegetarian recipes but is a must-have cookbook for omnivores and vegetarians alike.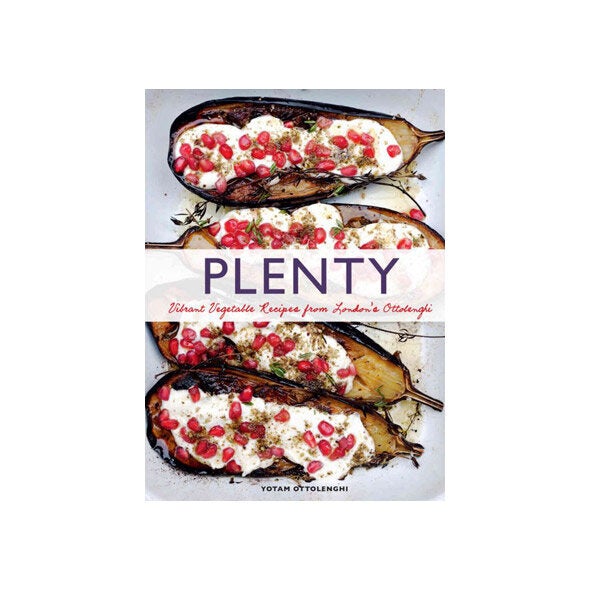 3. Mastering the Art of French Cooking by Julia Child
Mastering the Art of French Cooking shares how to create authentic French dishes with many adaptations to suit your cooking level.
It's a great French cookbook for both beginners and seasoned cooks who have one thing in common: they just love good food.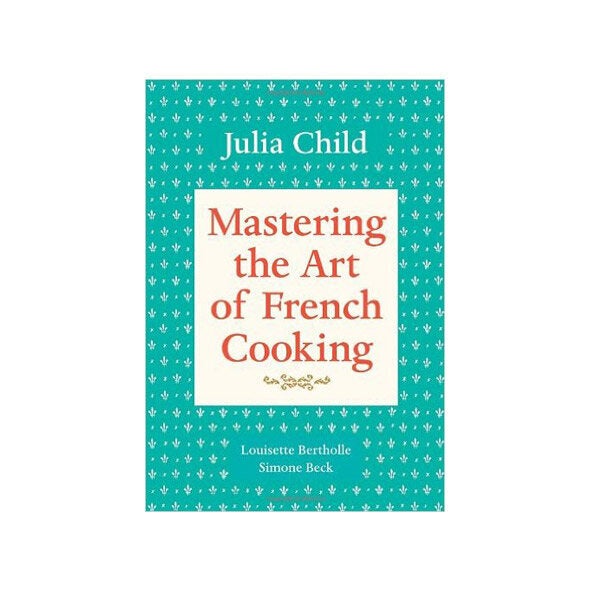 4. Jamie at Home: Cook Your Way to the Good Life by Jamie Oliver
Like all of Oliver's cookbooks, Jamie at Home is about "no nonsense, simple cooking with great flavours all year round". You won't find fancy, intimidating recipes here -- the cookbook is relaxed, informal and encourages readers to get back in touch with nature and into the garden.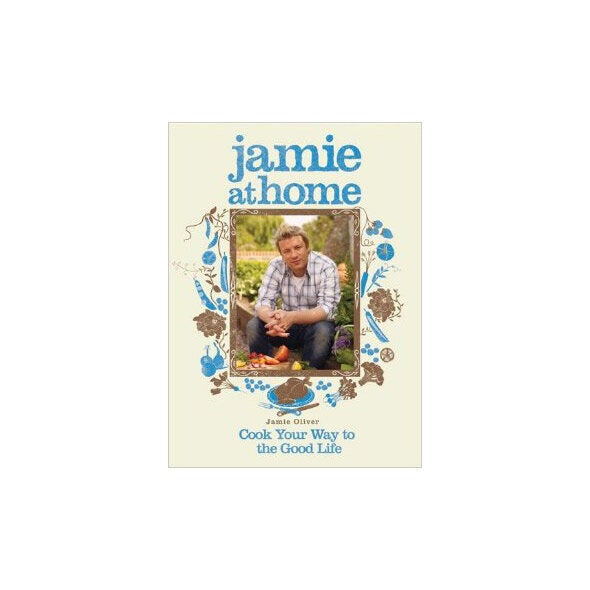 5. Momofuku by David Chang
Momofuku is by award winning American chef and restaurateur David Chang and is described as 'the restaurant book you'll actually use'. This cookbook is influential and full of delicious recipes with Asian flavours for every skill level, including ginger spring onion noodes and Momofuku ramen.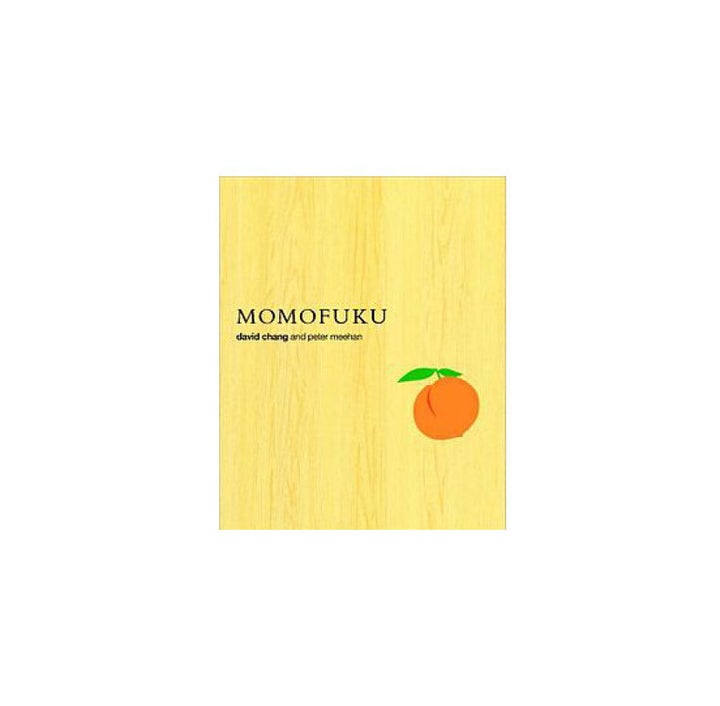 6. Essentials of Classic Italian Cooking by Marcella Hazan
This bestselling cookbook is an authentic, relatable guide to Italian cuisine and is one of those books you want to hand down to all your friends and family. The recipes are about simple ingredients, just like Italian food should be, and taste utterly delicious.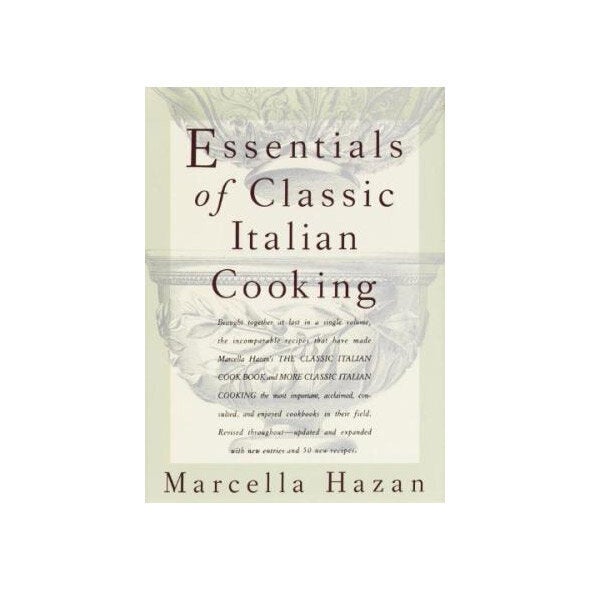 7. The Flavour Bible: The Essential Guide to Culinary Creativity by Karen Page and Andrew Dornenburg
If you're new to cooking and want an excellent beginner's cookbook, The Flavour Bible is a perfect match. Page and Dornenburg take you through killer flavour combinations and tips on texture and balance to create a delicious dish every time.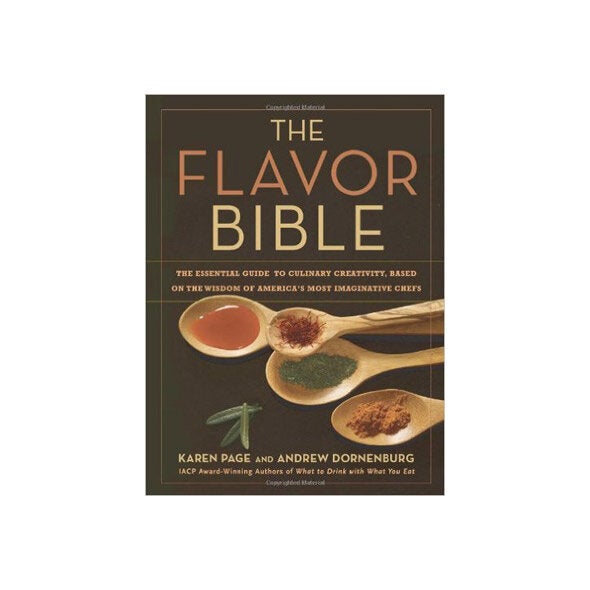 8. White Heat by Marco Pierre White
Now over 25 years old, White Heat is still a much-loved cookbook and autobiography by chef, Marco Pierre White. The recipes and writing are honest, bold and downright incredible, and is a must for any cook or chef.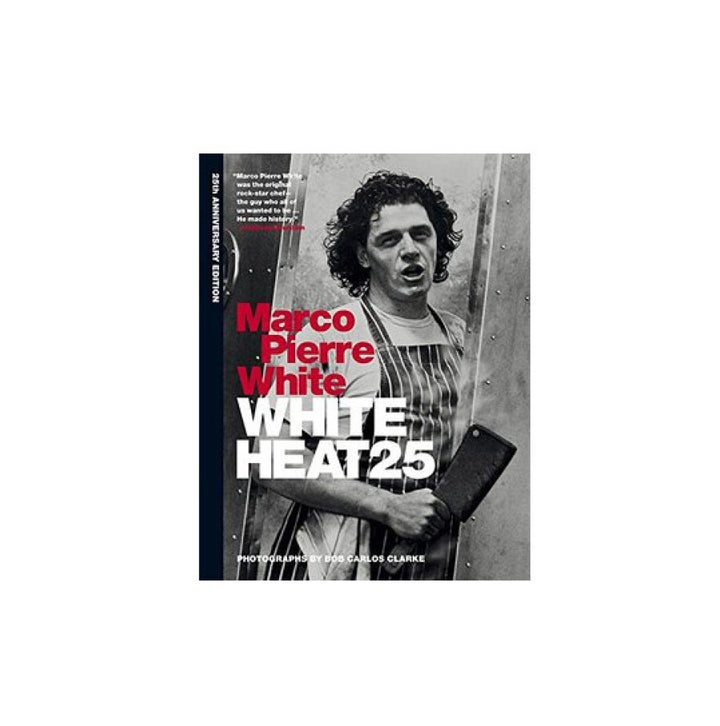 9. How to Be a Domestic Goddess by Nigella Lawson
This cookbook isn't just about baking, it's about the entire process from getting in the kitchen to enjoying the sweet fruits of your labour. It's about indulging yourself and not feeling one bit guilty for it, which is why we all love Lawson so much.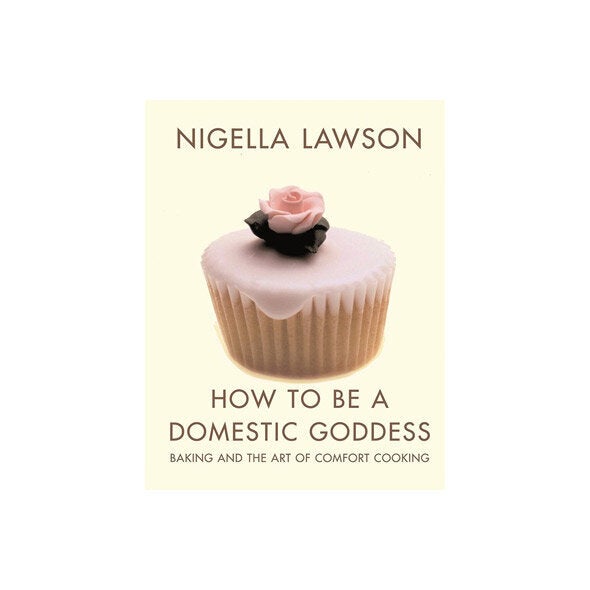 10. Thai Food by David Thompson
Thai is a famously difficult cuisine to master but Thompson's cookbook effortlessly teaches you how -- and how to do so with confidence. Before you know it the recipes will make it into your weekly cooking repertoire.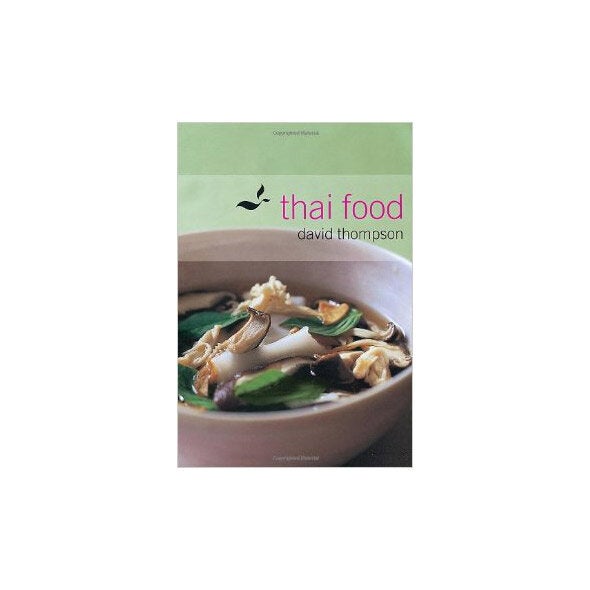 This story was originally published on 30/08/2016.