It was one of the most talked about shows last year and it's coming back bigger than ever. The ABC released the first look at the second season of "Cleverman" as well as details on its release.
Last week it was announced that the series would screen the first two episodes of the second season as part of the Sydney Film Festival, and now the series has confirmed the season's premiere dates. Following the same format as last year, episodes will air in the U.S. on SundanceTV the day before screening on ABC TV in Australia.
The series is set in a dystopian future where powerful characters based in Aboriginal mythology, the Hairypeople, are in a constant battle for their own survival in a world constantly ruled by fear and hatred.
The second season will feature six episodes, following Koen, the Cleverman, as he attempts to unite cultures by harnessing his immense power, while his half-brother attempts to achieve the same goal in a far more nefarious way. It's brother against brother in a battle for peace.
The impressive cast featuring Hunter Page-Lochard, Rob Collins, Clarence Ryan, Deborah Mailman, Frances O'Connor, Iain Glen and Rachael Blake will this year joined by a few newcomers, including Clarence Ryan as Jarli the Bindawu warrior.
"Cleverman" will premiere on ABC TV on Thursday, June 29 at 9:30pm.
Click below to subscribe to the Refresh podcast by HuffPost Australia on iTunes.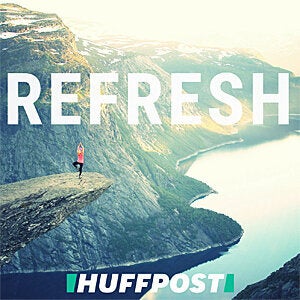 ALSO ON HUFFPOST AUSTRALIA