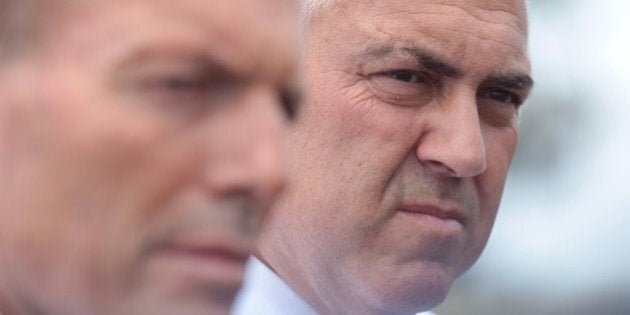 CANBERRA -- Dumped Treasurer and newly announced ambassador to the United States Joe Hockey has conceded staying in politics would have been about "getting even" with political enemies, just as his former leader has reportedly decided to hang on at least until the next election.
Former Prime Minister Tony Abbott revealed he has changed his mind about deciding his future before Christmas and is giving himself another four to five months to decide whether or not he will stay in politics.
The former Prime Minister, who was ousted by Malcolm Turnbull in September, has revealed he is being swamped by support.
"I have had literally thousands and thousands of messages of support and encouragement since mid September," Abbott told Sky News.
"I have had a lot of people talk to me as I get around the electorate, and to some extent around the country"
"The message that I am getting from them, overwhelmingly, is I still have a contribution to make to public life.
"I am not going to rush as it were into a final decision, but that is certainly the overwhelming message that I am getting from people."
The Australian's Dennis Shanahan has also reported that Abbott will now wait until pre-selection processes start for his northern Sydney seat of Warringah in April-May 2016.
Abbott is now expected to remain in Parliament until the next election and not force another by-election.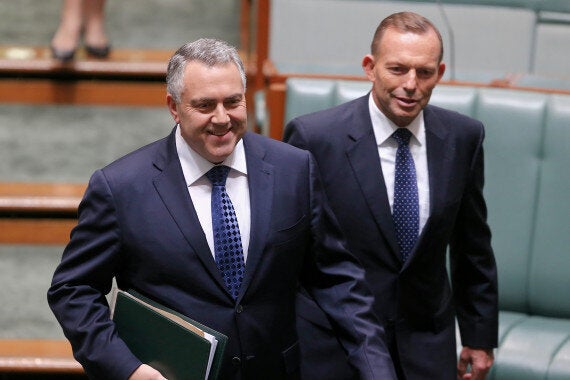 His former Treasurer was announced Tuesday as the "new face" of Australia in Washington just days after a by-election in his former seat of North Sydney was won by a former Hockey staffer Trent Zimmerman.
In a rare post politics interview, Hockey has told Australian businessman Mark Bouris that staying in parliament would have "overwhelmingly" been about revenge.
"I still have, you know, three or four years of desire to contribute to the country in one form or another," he told Bouris's online TV show.
"It's just the politics at the end of the day beat me.
"If I was going to stay, it would be overwhelmingly about getting even with people that brought me down.
"I love my country, my family more than I hate my enemies."
Hockey was dumped from the Treasury portfolio by Turnbull after the September coup, but he has reflected: "If it is all about you, you are in the business for the wrong reasons."