For the interior obsessed, Instagram serves as a Smorgasbord of inspiration.
From dreamy decor to the latest in high end architecture, no matter your design aesthetic it's likely you'll find something that scratches that domestic itch.
For the industry professionals, it's also a source for the latest furniture trends, statement pieces and colour palettes. So we asked some of Australia's most loved interior designers which accounts they follow for inspiration.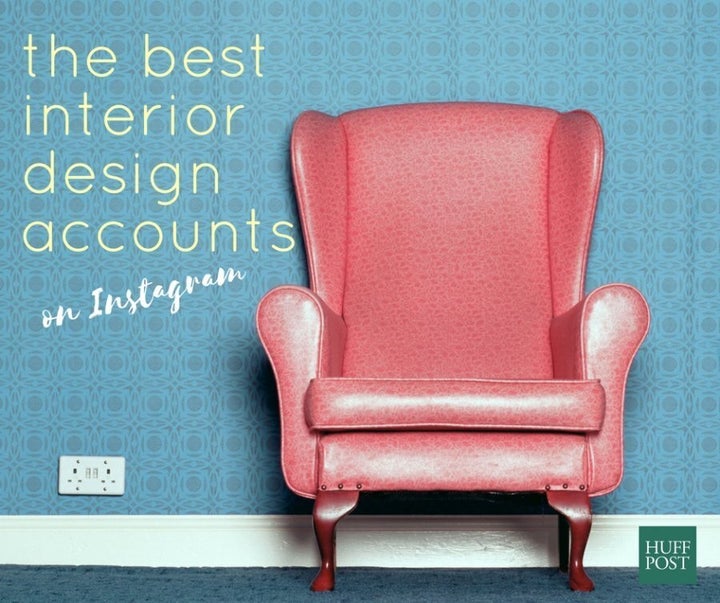 Stylist and photographer Carmel Boyd's minty fresh feed is beachy chic meets monochrome. Based on the Gold Coast, her vibe is relaxed and earthy.
"This gorgeous account is my go-to for interior inspiration and the latest trends. Packed full of beautiful homewares, furniture and artwork -- as well collaborations with some of Australia's top designers," Boyd told The Huffington Post Australia.
"I recently came across Jane's account a few months ago and instantly fell in love with her beautiful design aesthetic. Her feed is always full of gorgeous colour palettes and inspiring design."
"I've been a long time fan of the Instagram account of stylist Tahnee Caroll. Her work is often seen on the pages of some of my favourite interior magazines and she always brings a new, creative element to her shoots."
With an eye for contemporary design, Tarulli left the advertising industry after almost a decade for the interior design world. Her feed makes a serious case for texture and it's also filled with gorgeous nursery styling ideas.
"Aspirational, high end design -- basically interior heaven!"
"Whether it's a colour palette, a single cushion or the way they've used foliage, this account always inspires me to step outside the box," Tarulli told HuffPost Australia.
Natalie Schlederer
A Sydney-based interior designer with a wealth of knowledge in all things home styling, Schlederer uses Instagram to ensure her clients are provided with the latest global trends.
"Colour for me is often the starting point for most of my designs and here you'll find vibrant, organic palettes."
"International and so diverse -- a visual feast which always leaves me feeling inspired," Schlederer told HuffPost Australia.
"Their broad selection of tiles from around the world help to keep my design skills modern and edgy."