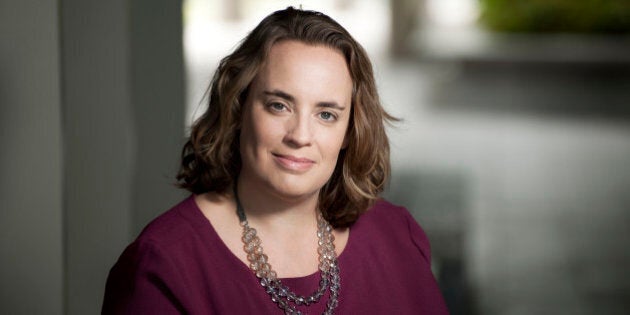 Universities are taking up the call to tackle domestic violence in Australia with new courses and ways to meet increasing demand.
A national conversation about domestic violence was sparked when Australian of the Year Rosie Batty's son Luke was murdered by his father, and the federal government has since launched a $100 million package to address domestic violence and violence against women.
A new generation of mental health practitioners are looking to universities for training and they're rising to the challenge.
Australia's first Graduate Certificate in Domestic Violence is enrolling now at Queensland University of Technology.
Course coordinator Molly Dragiewicz told The Huffingotn Post Australia it took a tragedy to bring domestic violence issues to light.
"Unfortunately, it's an issue that can be forgotten. In Australia, there has been a series of tragedies. Sometimes it takes a homicide to get people talking."
Dragiewicz said the course, offered online through Queensland University of Technology's School of Justice, would empower people working in areas that come up against domestic violence issues.
"I didn't believe there were no courses offered in domestic violence in Australia at first," Dragiewicz said.
"There are several degrees that already exist in the US and the UK but in Australia, there wasn't even a compulsory subject.
"We know domestic violence makes up a large proportion of police call outs, and various types of lawyers' case work, social workers and psychologists but graduates will not have had any compulsory study of domestic violence.
The course will cover four modules: Dynamics of Domestic Violence, which covers different types of violence and abuse, including its prevalence; Children and Family Violence looking at the implications of domestic violence for children; Reducing Lethal Risk, focused on preventing domestic violence homicide; and Working With Domestic Violence Victims about available services.
At Central Queensland University, "huge demand" for the Graduate Diploma of Mental Health Nursing -- which covers domestic violence -- has led course conveners to offer it online for the first time.
Academic Louise Byrne said the course aimed to move beyond preventing domestic violence to also work with those who have experienced it.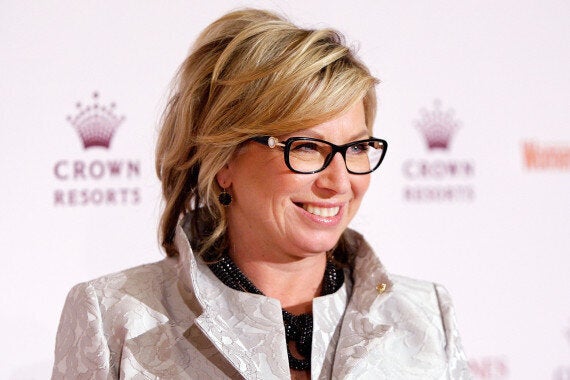 Australian of the Year Rosie Batty is leading a national conversation about domestic violence. Picture: Getty
"The mental health sector must recognise and work towards healing the wounds of the past instead of focusing so heavily on the symptoms of today," Byrne said.
"With a significant percent of mental health issues being trauma-informed yet treated as a biological medical 'illness', we contribute to loss of hope, empowerment and potential for recovery,"
At the University of NSW's biennial Australian Social Policy Conference last month, a special session was brought together for delegates to talk specifically about domestic violence.
The Salvation Army runs a number of refuges across the country and spokesman Dr Bruce Redman welcomed rigorous teaching and research on the topic.
"We're realising more and more it is such a specialised area," Redman said.
"It's not just an issue for social workers or justice or psychologists, it's incredibly complicated and we welcome the academic rigor this course will bring.
"We're dedicating more of our resources to domestic violence. It doesn't discriminate in terms of economic status or cultural groups -- it's right across the board."