An anti-bullying program known as Drumbeat is giving Aussie school children a safe environment to express their feelings by using a hand drum. Apart from helping them relieve their stress, the program also helps the kids feel less isolated and anxious.
More than a thousand schools have put their staff through special training in Drumbeat.
Perth teacher Matt Denholm told HuffPost Australia he uses the Drumbeat program to not only help the kids who've been bullied, but the bullies themselves.
"The program shows the kids how life has its ups and downs. We talk about all the different kinds of feelings and emotions there are and the kids use the drum to describe how they're feeling," Denholm said.
"We talk about how it feels to be out of sync with the rest of the group, and how being out of time and out of step with the group mimics the dynamics of being bullied. We also talk about how it feels to dominate others, rage, hurt and frustration."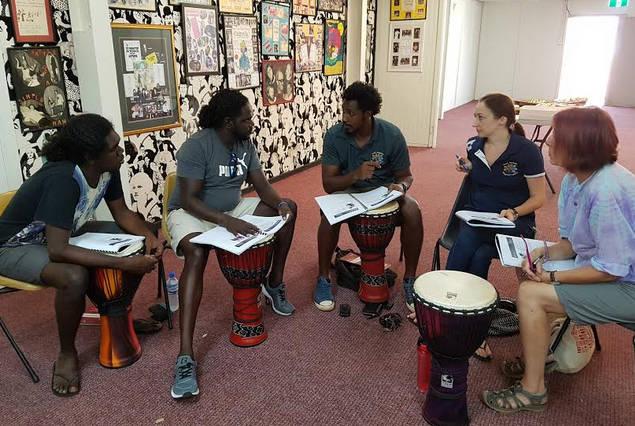 Denholm said the childrens' resilience greatly improves after participating in Drumbeat, which also teaches them how to block people from their social media accounts if necessary.
"Drumbeat also helps build confidence for the kids to go to a staff member and report the bullying, which can lead it to either being taken out of their hands or a mediation between two parties to sort out the issues," Denholm said.
"For bullies, some of it comes from anger or what they see at home."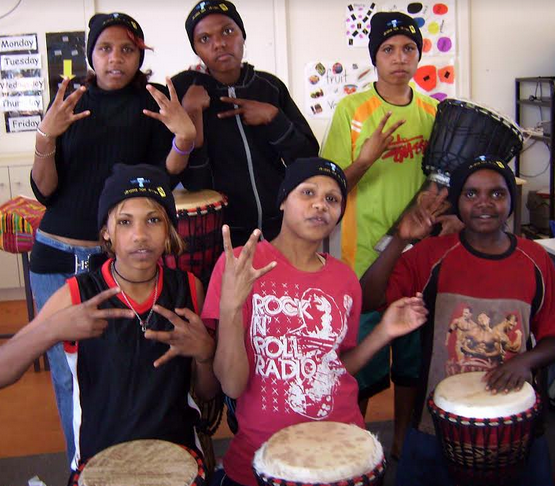 A young girl on the Drumbeat program had been bullied from primary school age to high school. Denholm said the program taught her she has the right to be safe, have a say and talk to her teachers.
"She went on the following year to be confident enough to put her hand up to become a student counsellor. If she hadn't done Drumbeat, she'd probably still be getting victimised," Denholm said.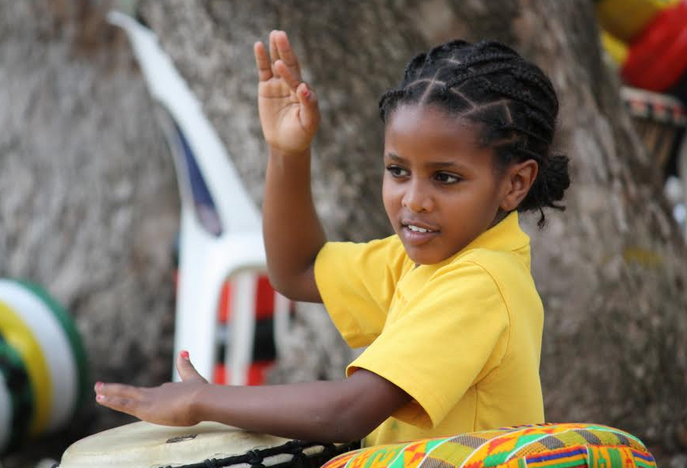 The Drumbeat program is suitable for all ages and is run over a school term, with twice weekly sessions and groups with between 10-12 students.
The program has also been successful in a wide range of other student problem areas, including anger management, low self-esteem, behavioural issues and learning difficulties such as autism.