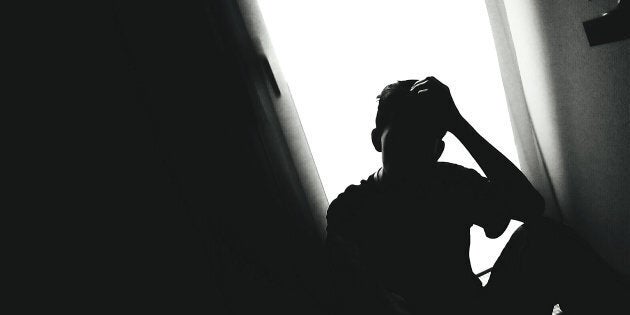 It's more commonly used as a recreational drug or anaesthetic, but Australian researchers are hoping ketamine may be the key to treating severe depression -- and the results are good.
Professor Colleen Loo, a psychiatrist at the Black Dog Institute, is running a groundbreaking study into the effects of ketamine in treating people with long-term major depression, who have not responded to traditional anti-depressants.
She said previous trials had shown ketamine to have dramatic short-term effects in treating depression, with patients reporting vast improvements within a day of taking the drug, but Loo said little research had been done into the long-term effects of taking the drug over a prolonged period.
"In [previous] studies, it was a single dose and 70 percent of people were getting well the next day, but it didn't last. Over the next week, people relapsed back to how they were before the ketamine. We're looking at how, and if, we use this drug to get a lasting improvement," Loo told The Huffington Post Australia.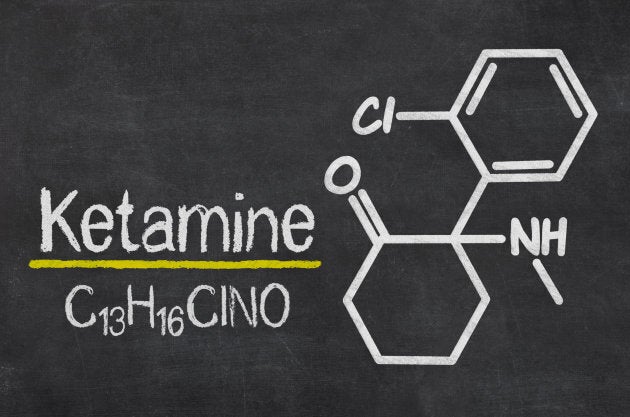 Loo said ketamine has been proven in human and animal trials to be effective in addressing depression. She said depression has been shown to cause brain cells to shrink and become less effective, affecting the transmission between cells. Ketamine, Loo said, helps to reverse this, working to support those cells.
"It's not about getting high," she said. "Ketamine is powerful in reversing processes in the brain when people get depressed.
"Animal studies show ketamine can reverse this, cause the brain to put out a chemical boosting brain neurons, which makes signalling between cells more effective, and causes our brain to grow connections or synapses.
"At the cellular level, it helps to regrow and plump up your nerve cells."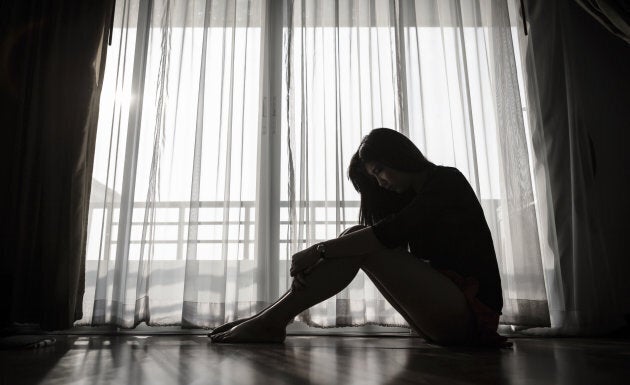 Her study, which began back in August, will soon expand to seven trial sites across Australia, with 200 participants. Loo she believes is the largest ever trial of its kind, outside of those funded by "big pharma" companies.
"The obvious strategy is, if one treatment gets you well, then just keep taking it. This is what we need to formally test in research trials, because it doesn't necessarily follow that if you keep taking it, it will keep being good," she said.
"It can lose its effect. You can't necessarily assume if one is good then repeated doses is also good."
Loo said one of the main problems was that long-term use of ketamine had been linked to bladder and liver issues. Ketamine also has effects including hallucinations, loss of sensation and other effects which has proved the drug useful for anaesthesia (as well as popular for recreational drug use).
However, she said clinics had already popped up in the U.S. and Australia, offering ketamine as a depression treatment, even despite the lack of studies on the drug's long-term effects.
"The only studies on multiple treatments are fairly small," she said.
"There's a lot of misunderstanding in the public, they think 'why can't I just have ketamine now?' It's a nuanced measurement, there is excellent evidence that a single dose can make you well for a few days, but this is the next step. What's the effect and effectiveness of repeated dosing?"
Loo said the study would report back next year, and that she was still looking for participants who were experiencing long-term severe depression which did not respond to anti-depressants. Anyone interested in the study should contact the Black Dog Institute for more information.
If you need help in a crisis, call Lifeline on 13 11 14. For further information about depression contact beyondBlue on 1300224636 or talk to your GP, local health professional or someone you trust.
ALSO ON HUFFPOST AUSTRALIA