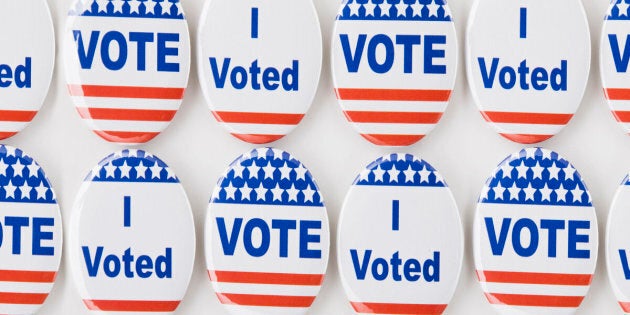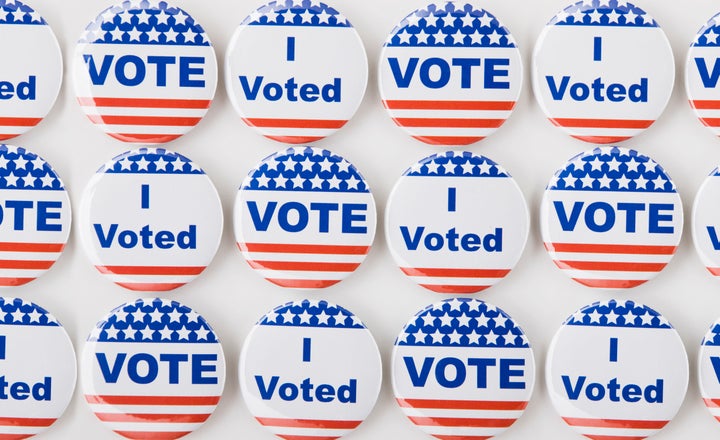 A year after the 2016 presidential election, the political divide between Republicans and Democrats is wider than it has been at any point in at least 23 years, according to an October report from Pew Research Center. Democrats around the country saw the "blue wave" in the November 2017 elections as evidence that the movement against President Donald Trump is building, and they have been feverishly working at the grassroots level to mobilize the party's base.
But how is this division affecting individual Americans? To find out, we asked people to leave us a voicemail message with their answer to one simple question: How has your life changed or not since Nov. 8, 2016? While some of the answers may sound familiar, others may surprise you.
Below is a selection of some of the dozens of voicemails we've received. If you would like to leave a message of your own, please call (347) 829-4590. Messages have been edited for clarity.
Audio by Nicholas Offenberg/HuffPost
Visuals by Ji Sub Jeong/HuffPost