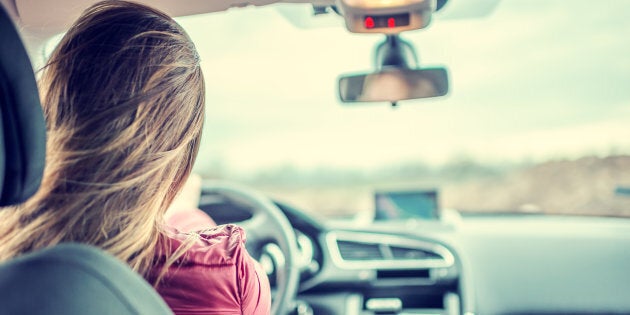 While we're not all getting around in self-driving cars just yet, there are many ways our car use is evolving in a market that is experiencing constant changes. In a similar way most of us have stopped stepping into a bank and started using ATMs, (and many of us are ditching ATMs for card and phone payments) people are booking taxis and Ubers via apps.
When buying a car, there's a shift away from car yards towards online sales. There are sites, such as Carsales and also HelloCars; the first full service online car dealer in Australia.
Entrepreneurial strategist and author Paul Broadfoot told HuffPost Australia when it comes to online sales, car sellers get higher prices, while buyers get lower prices (because margins are retained in a low asset)
"A low labour cost business can be 4-9 per cent versus 20 per cent. Ultimately, the cars will be driverless too. Niche markets have opened up with slightly different models - Shebah caters to females who are concerned about their safety, Turo is about luxury car sharing, Jayride about airport transfers and GoCatch does both ride sharing and taxis," Broadfoot said.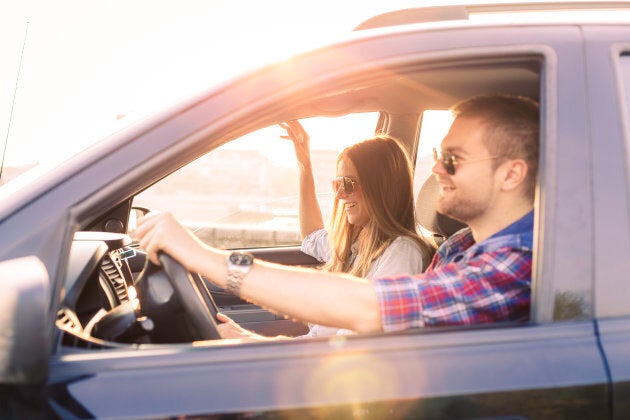 "As the sharing economy improves and provides more instant, more online, more tailored offerings, personalisation will come. Your favourite drink, car type, tourist advice and more."
Kerb is a global parking app which allows you to rent your private space to anybody. There's also a platform for people to rent out your car when it's not being used. Car Next Door provides car owners with the technology, insurance and support to make it easy and safe to rent out their car.
Car Next Door CEO Will Davies told HuffPost Australia there are already more than 1,000 registered cars in Sydney, Melbourne and Brisbane and 35,000 screened members signed up to borrow them – with plans to launch soon into other states.
"Car Next Door is three times the size of what it was 18 months ago and this expansion comes against a backdrop of sizeable industry development with the most recent IBIS report on car sharing showing that there will be a growth of 22.5 per cent annualised over the 10 years through 2021-22," Davies said.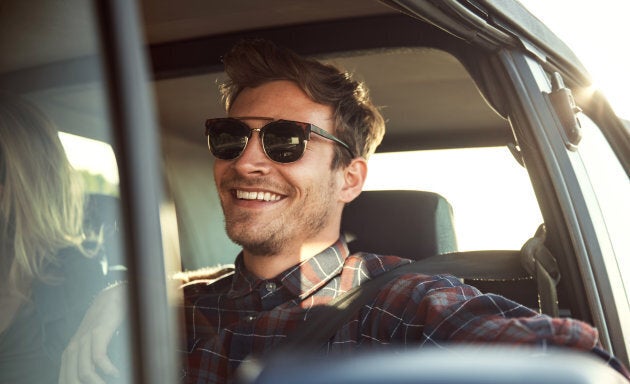 "There is no future in privately owned personal transport. Within 10 years' time, owning a personal vehicle will be an indulgent excess. With the technology we have available now, you can literally have a fleet of cars at your fingertips. And you only pay when you're actually using it."
But how can these new car businesses stay relevant during these times of constant change? Broadfoot believes success is all down to the business model.
"Many of these companies have a business model based on the activity of connection (connecting two other parties). They need to balance supply and demand. It's not good for them to have more of one than the other as it leads to dissatisfaction from either side. A very smart way Uber has dealt with that is their surge pricing, designed to bring more rides online during periods of peak demand," Broadfoot said.
"This is a marketplace mechanism managing towards a market equilibrium via algorithm rather than trying to manage it manually. To stay relevant, companies must balance supply and demand."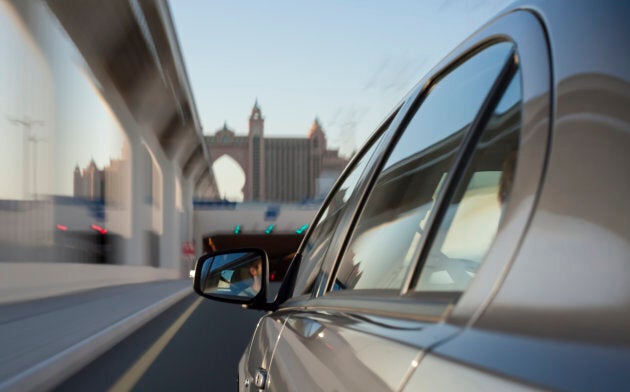 Another tactic is to remove any friction in the buying, booking or user experience. Broadfoot said that will only lead to customers searching for alternates.
"Once people get a new high water mark on service, they hate going backward. As companies grow in size, service notoriously decreases. Business models that have thought more about how they can scale their offerings will win in the long run," Broadfoot said.
"As competition increases and more ridesharing companies enter the market it may be the ones that do better at having a higher meaning. Bottled water was a commodity until we saw Thankyou water and Mount Franklin breast cancer support options to engage in a different way."
While driverless cars look like being the next major shift in the car industry, Davies said he doesn't see them as being individually owned.
"These cars will be able to go out and earn their keep while the owner is working, sleeping or relaxing," Davies said.
ALSO ON HUFFPOST AUSTRALIA