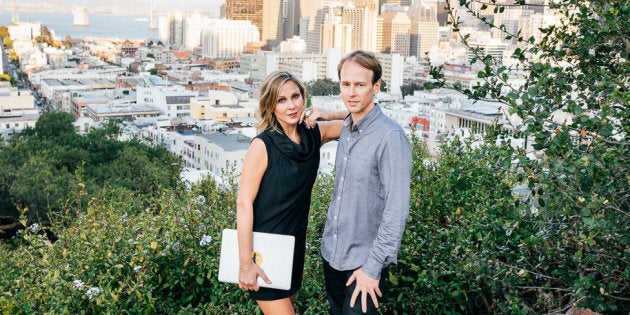 A strong brand has the power to make or break a small business.
But too many small business owners end up making costly mistakes they can't fix without completely changing their strategy.
So what is branding and why is it so important to get it right?
Here we demystify the concept, and provide some expert tips for small business to get the branding edge.
What is branding?
Franziska Iseli, who founded branding agency The Business Hood with partner Christo Hall, said branding is one of the most important things to get right when you're running any kind of business.
She told The Huffington Post Australia there are two aspects to branding:
"Visual -- everything you see, like logo, brochures, website, colours, symbols etc," she said.
"And psychological -- a feeling your business gives your customers, a feeling of belonging to something bigger than themselves.
"Your brand is the identity of your business. It's the foundation or essence."
She said branding was more than just a colourful logo or cool website.
"Branding starts with a name and logo but needs to be translated across the board," she said.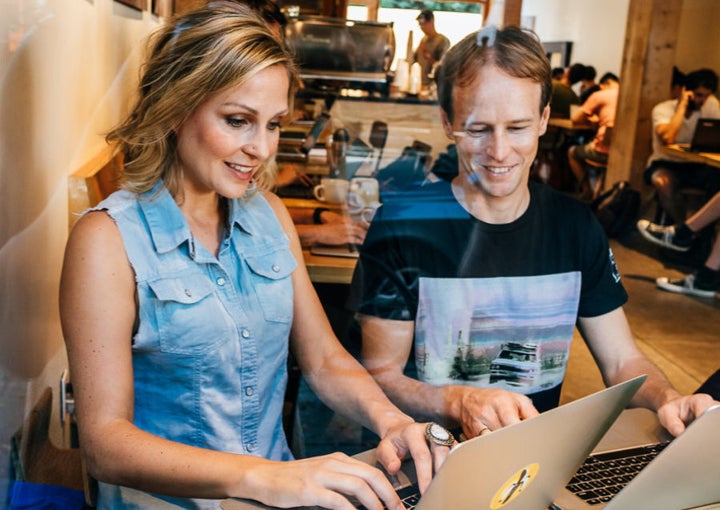 "This is something a lot of businesses struggle with, to have consistency which leads to confusion in the market. "A powerful brand's purpose is to create familiarity which leads to more sales.
"Every touch point the business has with its prospects needs to be congruent for the prospect to build trust."
Why does my business need a brand?
Iseli said building a strong brand was fundamental to the success of a small business.
"Branding is one of the most important, yet most neglected parts of a successful small business," she said.
"It's what helps a brand differentiate, and stand out and attract the right clients. Great branding helps businesses attract the right market so they can increase sales. It also creates loyal followers."
Lachlan Young, Director of Melbourne-based graphic design studio 3sidedsquare said a good brand shapes how people see, and feel about, a business.
"A strong brand needs to start with a unique concept that stands out in the market," he told HuffPost Australia.
"If your brand stands out and has a look and feel that carries across to other applications (print and web) it definitely has the power to change the perception of that small business."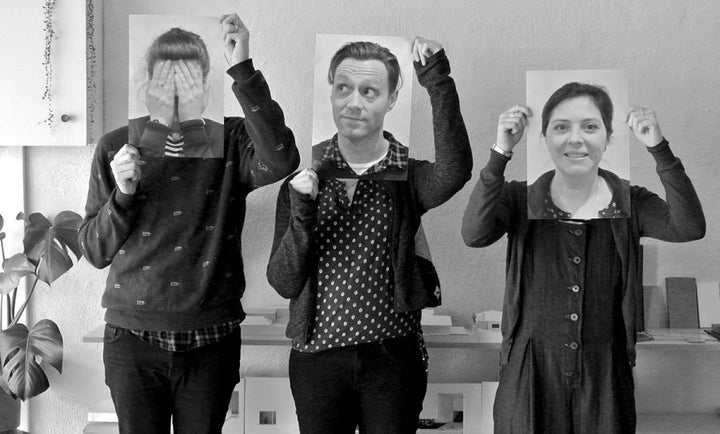 How do I know what my brand is?
Identifying who your clients are, and who you want to work with, will help you establish your brand, Iseli said.
"To find how you want your brand to be, ask yourself, if my business was a person, how would I describe him or her?" she said.
"How do I want this business to be perceived? And then you use different adjectives to describe the brand."
Who can help me translate and design my brand?
There are plenty of reputable branding agencies that can help small business owners translate their values and business ethos into a suitable logo, website and marketing themes.
Young said small business should start thinking about branding as soon as they have a solid business plan.
"You need to then start thinking about how that can translate into a brand," he said.
"Effective branding should be an extension of what the client is selling or promoting. They should think of how the branding can work to enhance their business ideas."
He said his team regularly work with small business and take a collaborative approach to branding.
"We listen to the ideas, goals and expectations for the brand and then present the client with options that visually reflect these concepts," he said.
"We also explore and research the existing marketplace where the branding will exist. Small business owners put their heart and soul into their businesses; you need to be as passionate as they are in presenting their brand into the market."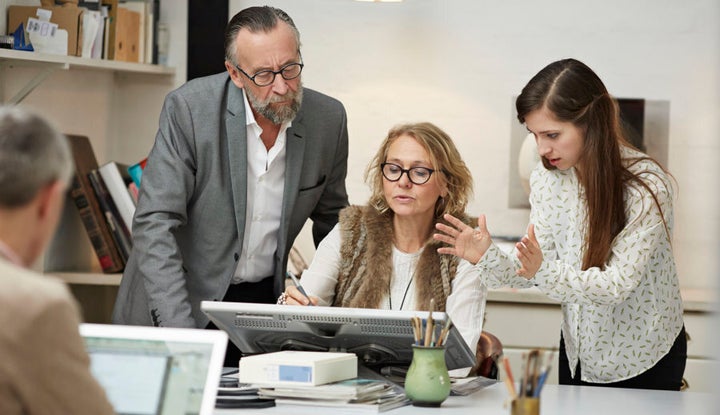 How do I get my brand out there?
Once you've defined your brand and had it translated into something tangible, Iseli said there are plenty of ways to let people know about you.
"There are hundreds of different marketing channels you can use," she said.
"Some of my favourite ones include direct mail, online advertising, re-marketing, social media, strategic partnerships, networking, targeted ads (both online and offline) and content marketing."