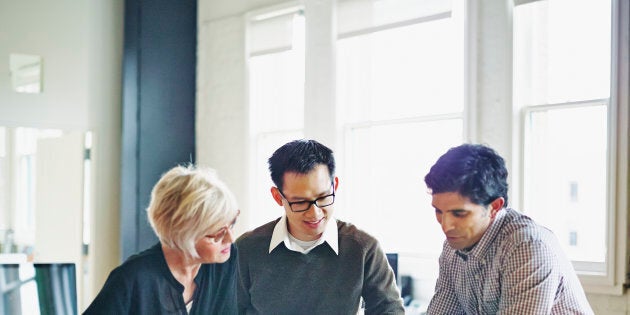 It's rare to find anybody in the business world that doesn't get frustrated by the volume of long-winded emails and copious amounts of data they must read and respond to every day.
Plus, there are the hour-long (or more) meetings that could be wrapped up quickly or take place via a phone call or an email.
Gerard Castles is a corporate business consultant who has worked with the majority of ASX Top 20 and he's witnessed what he describes as the messy communication skills of many in the corporate world.
Castles told HuffPost Australia senior leaders in business are fed up with poor communication that cost time and choke decision making.
"People spend a huge amount of time either creating communications or deciphering it, and a huge amount of it is rubbish. There's an enormous hole in the communications capability of corporate Australia. At the big end of town, you need to get the communication correctly because there's so much at stake. This applies to all communication right down to the simplest email," Castles said.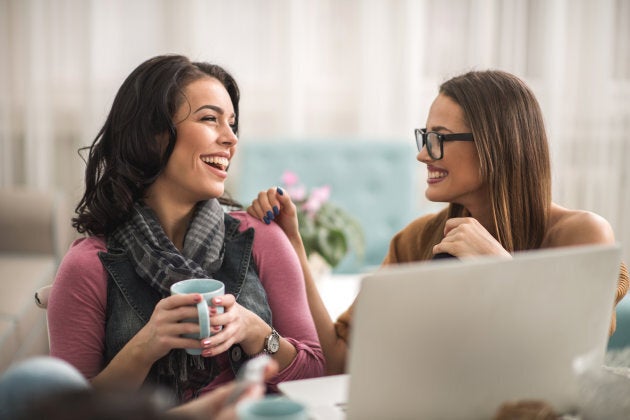 "There's a huge volume of emails and presentations, as well as the amount of time you're sitting in meetings. I've seen people say, in frustration, 'I don't have time to go through all of this. Go to page 37!'"
Castles, along with corporate business consultant Davina Stanley, feels so passionately about the need to cut the 'BS in corporate communication' they've written a book about it, The So What Strategy.
"What happens in corporate Australia, is leaders put staff through training programs for writing and presentation skills, but none of it addresses the core problem of having to structure what you want to say, to make your message very clear and so it makes a strong case," Castles said.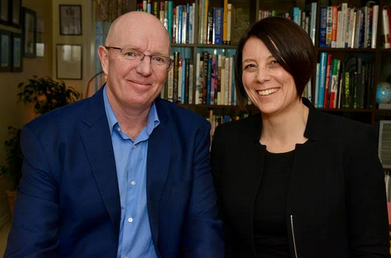 The solution, according to Castles, is to simply structure what you want to say so the message is very clear and makes a strong case.
"It's the structure that drives communication; the rest of it, such as presentation, is basically window dressing. In corporate Australia, they tend to produce masses of data without having a clear storyline, a clear narrative."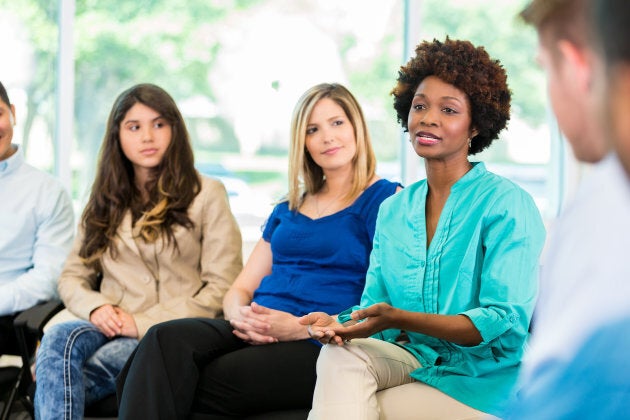 Emma Bannister, CEO of Presentation Studio said if somebody has an hour to dedicate to a meeting, they shouldn't feel they have to use the entire hour.
"Kick off with by saying you will speak for 15 minutes and summarise your point of view, message and what you want to happen. You can then spend the rest of the time to work through the detail and brainstorm activities to make it all happen," Bannister said.
"Summarise the supporting report, like a magazine, and share that with people. Stick to a planned time and don't ever go over that. People will respect you and appreciate having more time to get on with what they need to do."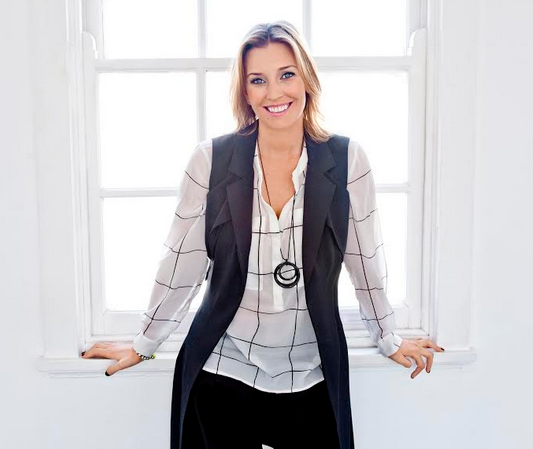 Bannister also suggests using Office 365, as it now lets you link files easily
"Write concise points and bold action areas. Add supporting files for reference. I scan emails now and it needs to be clear what you want me to do and by when. It's the same with presentations. Use colour, use links; remove the jargon and make it easy for people to respond quickly," Bannister said.
"Be clear about what you want them to do. Even suggest reply text. Does your email pass the glance test? Can I action it on the spot without having to close it and come back to that task later. You will get a faster response."