You're coming up to that stage in your studies. You've developed an assignment schedule and are settling into a study routine, but then you find yourself wondering what it will really be like to work in the industry -- and if you've even chosen the right career path.
That's where internships come in.
Internships are much more than the cliché coffee run (although navigating 12 takeaway coffee cups through a seven-story building can be a fun challenge!).
Career expert Michelle Gibbings told HuffPost Australia internships are the practical side of tertiary learning.
"An internship or a placement can give you the opportunity to take that theoretical learning and put it into a practical environment," Gibbings said.
"In some areas of study, an internship is actually part of your curriculum because it's an opportunity to take learning and apply it to the real world."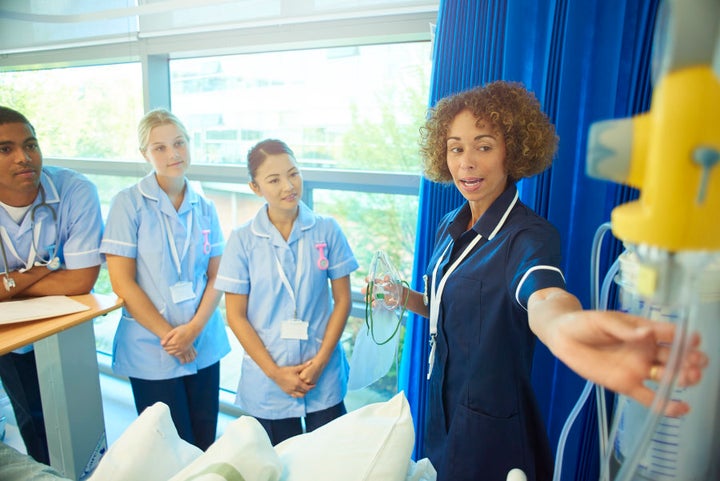 Are internships necessary for all industries?
According to Gibbings, studying a course that doesn't require you to complete a placement shouldn't stop you from gaining industry experience.
"There are some university courses where industry placements are part of the curriculum. Nursing requires practical time in a hospital, and it's the same with law -- it's an opportunity to see how law gets applied in the real world," Gibbings said.
It's something you can add to your CV, so it becomes an 'I've done this' or 'I've had this particular experience in this particular industry'.
"But the benefit for people doing internships is actually getting a chance to see what it is like to work in this environment -- there aren't restrictions if your study doesn't require a placement."
How long should we intern?
There's no time frame on developing invaluable industry experience and taking the opportunity to learn just what life will be like in your chosen profession, Gibbings explained. If you're interested and motivated, nothing is stopping you.
"All industry sectors are quite different. It may be not just looking at length of time, but how many you do while studying -- the more the better."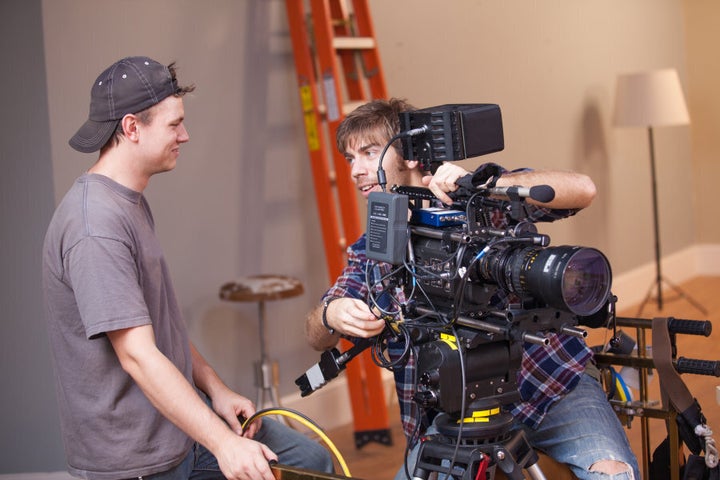 Should we really be working for free?
While working for free might not appeal to everyone, Gibbings explains the way to yield a return on your hard work is to recognise value.
"It's a fine line and I think it's important for people to not be [financially] exploited, but at the same time it's about making the connections, and to get experience to then put on the CV -- that creates value," Gibbings said.
"That value works two ways: you're building a connection with the organisation, and potentially through that you'll get to meet other people who add to the company or association, so it's a great way to broaden and deepen your network."
Will it get me a foot in the professional door?
An internship might not land you a full-time graduate job straight away, but any host organisation is a prospective employer, which means you've already got your foot in the professional door.
Gibbings describes internships as a "stepping stone" to your first industry job.
"It's something you can add to your CV, so it becomes an 'I've done this' or 'I've had this particular experience in this particular industry'," Gibbings said.
"It can also help you refine what you're interested in. When you're learning or studying there are lots of different paths you can go down, so internships can become a stepping stone to finding your full-time job."
Michelle Gibbings' Internship Tips

1. Be clear about your learning goals. Gibbings suggests focusing internship objectives on learning about the industry and working process.

2. Be clear about the time frame of your internship. Gibbings says clarifying things like working days, working hours and start and finish dates will enable you to plan your time.

3. Clarify the expectations the organisation has of you and, likewise, clarify the expectations you have of them. "Be clear about the objectives you are seeking -- what you want to get out of the experience -- and be upfront by having that conversation with the people you're potentially interning with," Gibbings said.

4. Get a sense of the culture of the organisation. Will this organisation be a good fit for you? Do your work values line up? Gibbings recommends thinking about the bigger picture when approaching organisations.
Click below to subscribe to the Refresh podcast by HuffPost Australia on iTunes.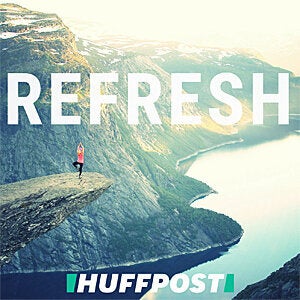 ALSO ON HUFFPOST AUSTRALIA