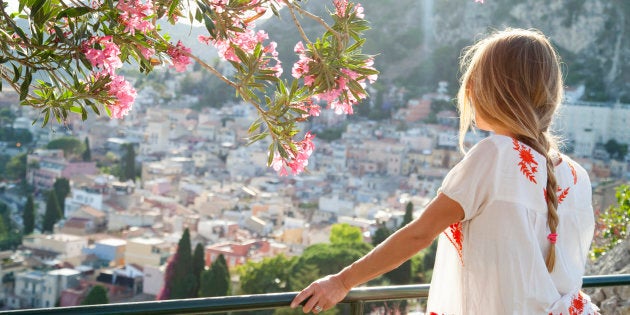 Between finding a cafe with free Wi-Fi and getting your head around the public transport system, discovering a new city can at times be more frustrating than free-spirited.
It's true that travelling today is as seamless as ever thanks to tools like Google Maps, TripAdvisor -- hell, you can even get an Uber in Bali -- though often, it's exactly these things that stop you from going off the beaten track.
Throw in that inner voice telling you to post some pictures so everyone back home can see how much fun you're having and you've got yourself a pretty stressful time. So how do you ditch your inner tourist? By doing how the locals do and slowing down.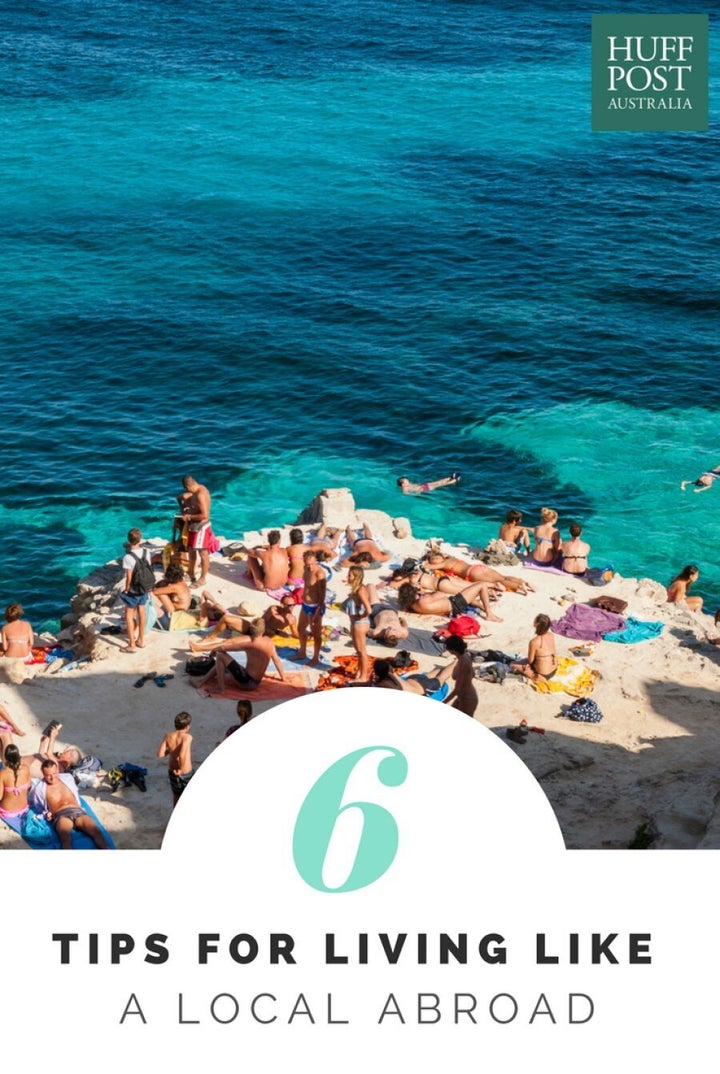 1. It starts before you book
If you're heading to a new destination consider booking through airbnb, VRBO or Home Away. These services have redefined what it means to travel and cater from budget to high end. The biggest benefit though, is the ability to contact the host from the moment you book. More often than not, the host is a local and keen to ensure you're armed with only the best recommendations.
2. Take it all in
You've touched down, now put away your phone and explore. There are worse things that could happen than getting lost --you might even discover a hidden gem -- after all, it's not like you need to be anywhere.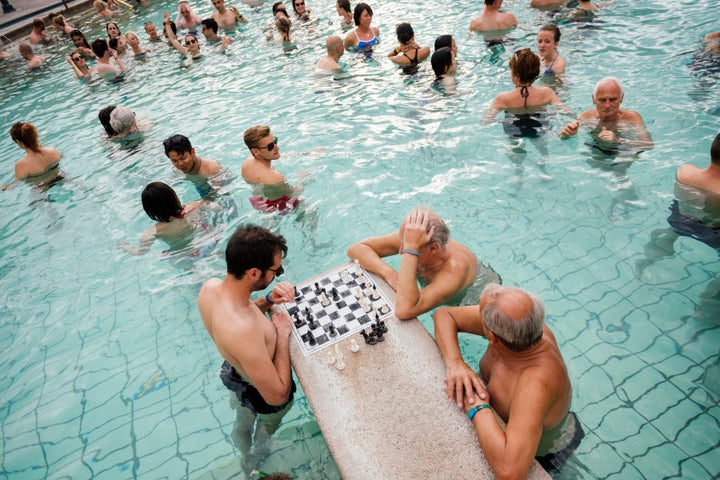 3. Eat the local food
"Not only are you tasting local, authentic food but you're interacting with vendors and often it's these experiences that really stay with people," Ponte told The Huffington Post Australia.
4. Seek out new guides
We're not saying there's anything wrong with the Lonely Planets of the world, but chances are if a restaurant or bakery has been lucky enough to get listed, there's little hope of actually getting a reservation unless you've booked weeks in advance. Instead check out apps like Vayable which lets you discover and book unique experiences offered by locals.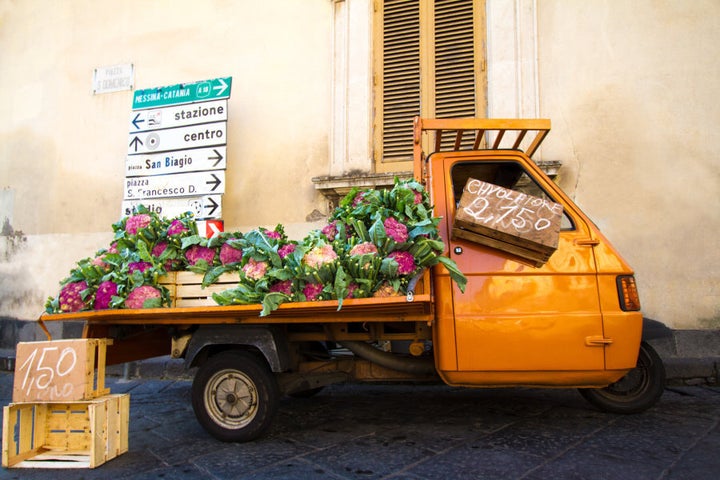 5. Have a chat
Don't be afraid to talk to the locals and ask them questions. You won't find them at the Eiffel Tower but you will find them in the coffee shop, pub and at the local markets. Taxi drivers are also some of the biggest ambassadors of their home country and more than happy to point you in the right direction be it a restaurant or landmark.
6. Check out the supermarket
Here you'll find local delicacies (at a bargain price) and depending on where you are in the world, local alcohol. Have a look at what other people are buying and give it a go. Even better -- stock up on supplies and head to the closest park for a picnic -- nothing like watching the world go by.
Click below to follow HuffPost Australia on Snapchat!