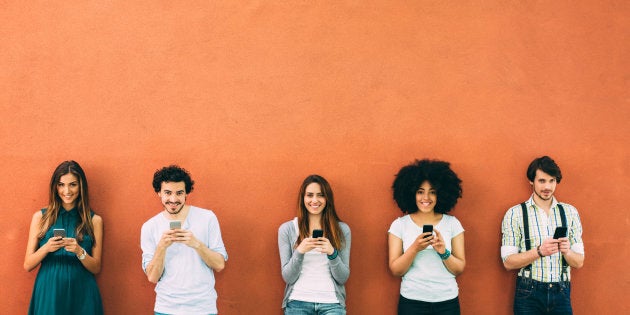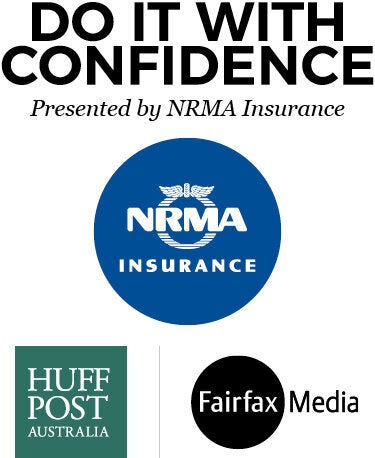 Work, finances and relationships can undoubtedly push those stress buttons, but a lack of personal organisation in day-to-day life can contribute significantly to upsetting your emotional well-being. And for Australians stress is already a big issue.
Unsurprisingly, one of the bi-products of being more organised is reduced stress levels.
"Being organised leads to a more balanced life as it allows us to regain control over our time and our thoughts," said psychologist Danielle Copplin from Brisbane's Scope Clinical Services.
"When we're less stressed, we can gain knowledge and skills more effectively and better manage our physical health, such as sleep, exercise and diet."
Below, experts reveal how smart phones help us in this endeavour...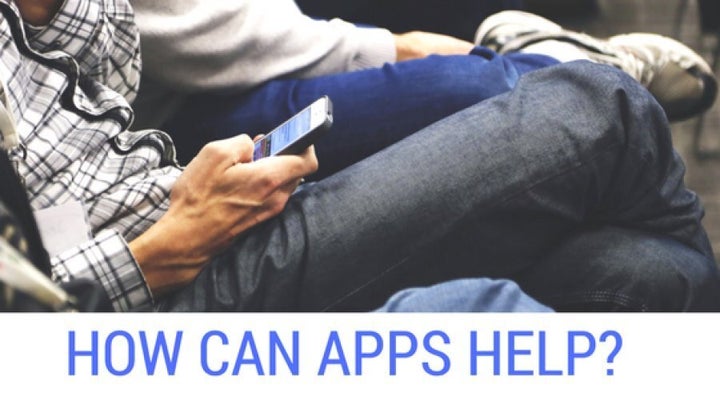 It's all about keeping life simple, said tech expert Alex Kidman from Finder.com.au.
"It might sound self-evident, but tech like an organisation app needs to get you organised, and the core of good organisation is simplification, both in its approach to its user interface and in how it allows us to break down tasks," said Kidman.
Sadly, there is no single app that's going to magically transform your life into a completely smooth, problem-free operation. But the upside is that this is because we're all so unique!
"There's no generic organise your life app, or even suite of apps, that will suit everybody, because ultimately an organisational app is typically just a database, and that database will only be as good as the data that you put into it," said Kidman.
So which apps are worth inputting that precious personal data -- and what should you download for the different areas of your life?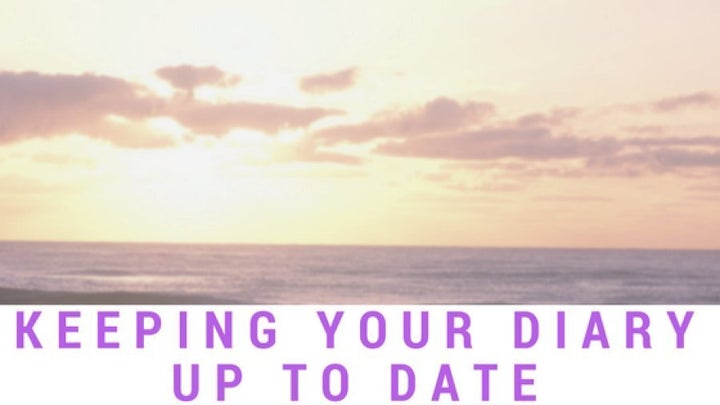 For keeping track of personal commitments and diary dates, Kidman recommends keeping it simple.
"I go very low-fi when it comes to note taking, using the native notes apps for iOS or Android, but a more robust application such as Day One for iOS for producing a personal journal is great too," said Kidman.
Another great diary app which centralises all your accounts, personal notes and calendars is 24me -- just like having your very own electronic personal assistant.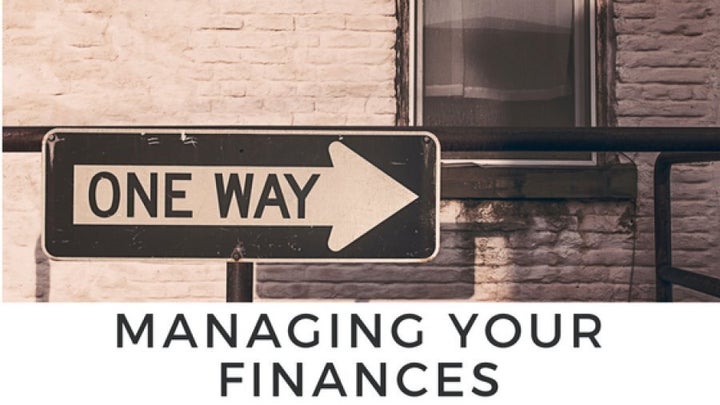 Michael Ginsburg from spendinghacker.com.au explained that financial management apps are a great way to minimise stress and get organised.
"We do everything through apps these days so budgeting and managing personal finance shouldn't be any different," said Ginsburg.
"My two favourite apps for managing personal finances are Pocketbook -- an Aussie startup -- and TrackMyGoals by ASIC. Pocketbook is great because it allows you to sync all your bank accounts and credit card accounts and then it automatically monitors your income and spending. The user interface is extremely well designed. In fact, Pocketbook has been reviewed by cNet and they said it is the best personal budgeting app they have ever seen. It's also free to use."
"TrackMyGoals allows you to set financial goals and then track your progress towards achieving them in a very easy way. It 's provided by a government agency so there is no data mining or potential privacy concerns."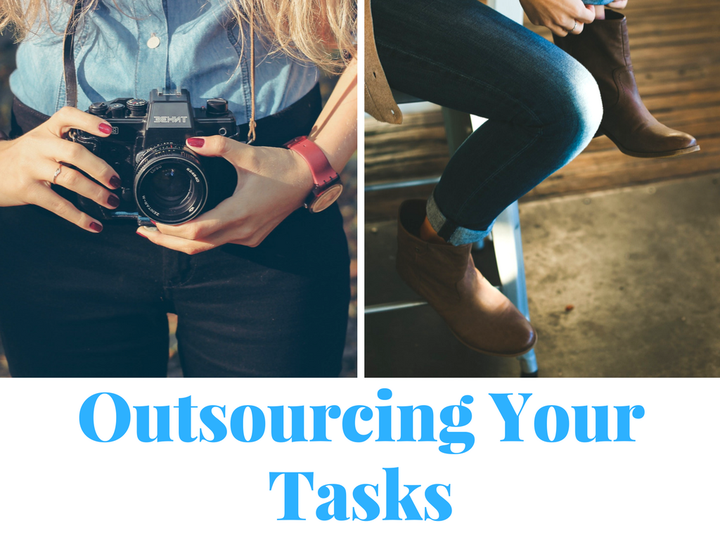 Aussie app CanYa allows busy people to quickly view the best local home service providers around them and choose a provider themselves.
"It's an organisational boon because the app can connect you with the tradie you need in just four taps. It's currently the fastest way to find, book and pay for local home services," said creator JP Thor.
Another Australian app LUXit is making it easy to treat yourself.
"LUXit is an on demand mobile beauty services app. I created it to give Australian women -- and men -- back their most valuable asset - time!" said founder Fabiola Gomez.
"LUXit streamlines your beauty and well-being services -- from a quick trim or blowout to a mani or spray tan -- so you can receive premium service from the comfort of your home or office, and with appointments available after-hours, 7 days a week."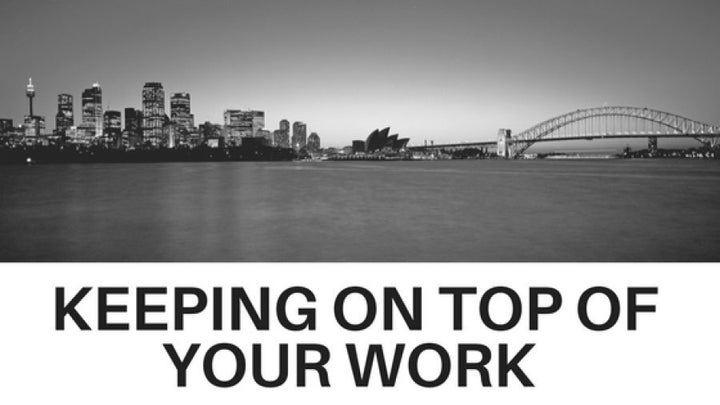 "Being organised undoubtedly reduces your stress and I find tech to be invaluable for this. In my working life, Evernote is one of my favourite apps. It has a wonderful search capacity and if you aren't too techie it's easy to use," said Coraccio.
"Evernote allows you to find text, including handwritten words, images or documents you've saved quickly, you can scan receipts for your accounts and save websites and articles for future reference so it's a vital research tool too."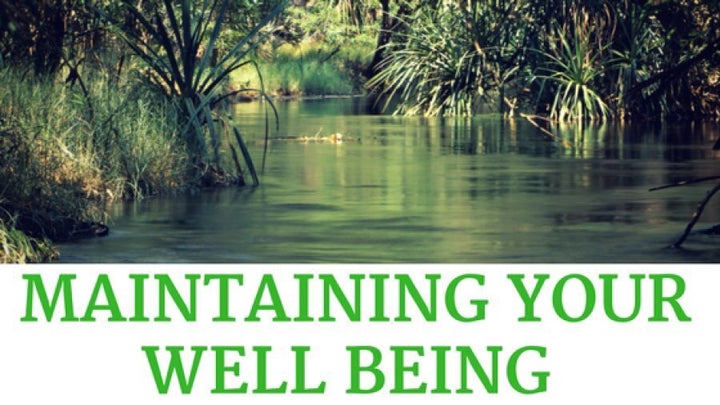 Sounds apps can help you to sleep by providing background noise that soothes, as well as allowing you to focus on tasks in the office, while mindfulness can be a great way to start, or end, your day in the moment.
"Stress can cause illness – so why not harness technology to actively combat stress. You'll feel so much better for it," said Coraccio.
Reducing stress and increasing happiness helps us all live healthier, more fulfilled lives. It enables us to feel confident in the decisions we make about our homes, lives and well-being. Get Confidence by your side with NRMA Insurance.