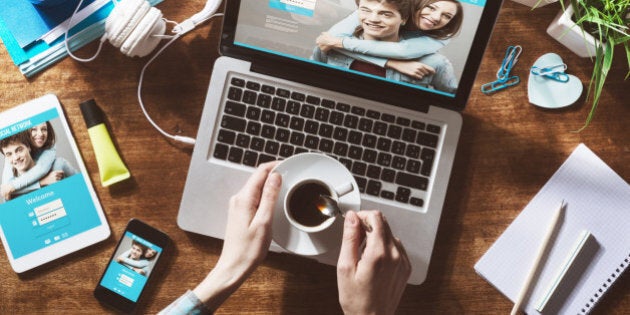 It's what all smartphone users dread most and what one in three Australians have experienced -- losing personal, sentimental photos and videos from their devices.
Acronis World Backup Day data protection survey conducted by Google found 47 percent of the 440 respondents feared losing photos and videos more than anything else on their devices.
By backing up your device, you'll still be able to access data if you lose, replace or damage your phone.
So what are the best ways to ensure you don't lose your shameless selfies and cat pictures?
"It's really important to have a secure backup of your mobile devices because it has our photos and a lot of personal information," Fenech said.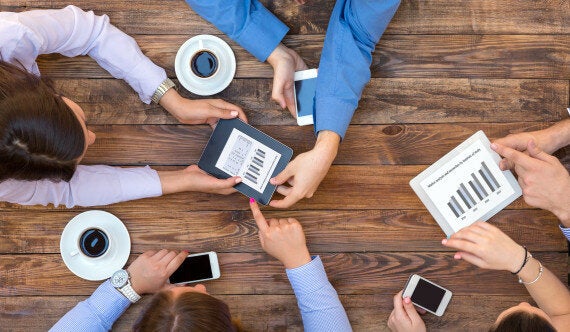 One in three Australians have suffered data loss
Fenech said the best way to backup your computer is by using an external backup or on the cloud.
"The cloud is a term for internet storage. Rather than having a physical hard drive connected to your computer, it is a space on the internet and off your device to store your documents securely," Fenech said.
Fenech explained the advantage of using the cloud, such as Google Drive or Microsoft OneDrive, is that you're not only backing up your data, but you also have the ability to access the data from multiple devices.
But just how safe are cloud services at protecting your personal data?
"The cloud is very secure -- some services offer two-step authentication which means every time you try and log in you are sent a code to your phone which you must key in after your password each time," Fenech said.
Mobile phones are a different kettle of fish, according to Fenech.
"You can't just plug in a hard drive to a smart phone or tablet like you would on a computer," he said.
"You can connect the device to a computer and create a backup of that device on the computer or the easier backup method would be to wirelessly backup content to the cloud," Fenech said.
This means whenever a new photo is taken, cloud services have the ability to auto send it to the cloud, Fenech said.
According to the survey, 41 percent of people back up to external drives while 31 percent back up to the cloud.
Fenech's top tips to keep your data safe:

Regularly backup to the cloud
Create a copy on your computer
Make sure your backups are up to date
Set regular times to backup your devices (if you don't backup continuosly you will lose data)
Buy an external hard drive for your computer
Apple recommends backing up your iPhone, iPad or iPod touch to either iCloud or iTunes.
Unlike Apple, Samsung don't have a unique cloud service.
"The best way to backup a Samsung device would be to the cloud -- like Google Drive or OneDrive. You can also back it up to a computer," Fenech said.