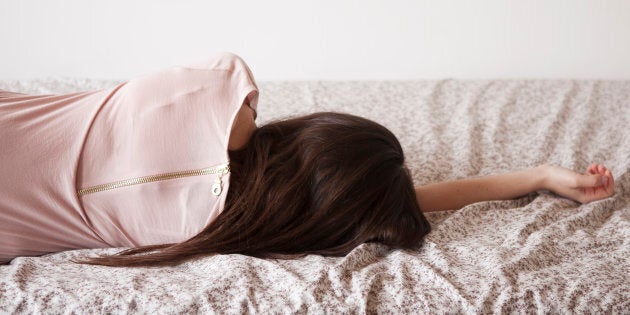 The support of loved ones can really help in easing the pain but so often people don't know what to say and may innocently make comments which can make the situation worse. Telling a friend that it's just nature's way or that their next pregnancy will be successful in no way helps them grieve for that baby.
"Some mistakes people make when trying to comfort a friend going through miscarriage or infant loss is that they simply speak before they think," Karin Holmes, grief counsellor and author of How to Survive a Miscarriage told HuffPost Australia.
"People often mean well but blurt out something insensitive like 'it's very common' or 'focus on the children you already have' and then think they helped the grieving person. In truth though, they belittle or negate the loss completely and cause the grieving family more pain."
Often the support is only offered for a very short amount of time, whereas the grief and healing lasts much longer.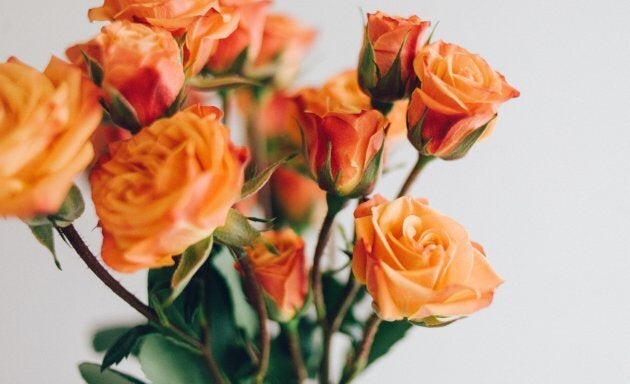 "People disappear instead of sticking around. Almost any family who have had a loss can tell you that grief lasts longer than sympathy. People tend to think that we can be upset for a certain amount of time but after that, our babies are not to be mentioned anymore. This insensitivity hurts and is highly inappropriate," Holmes said.
"The main mistake people make though is that they make the loss about themselves instead of the grieving family. They are uncomfortable with it and don't want to hear about it. This shuts those who hurt so much already completely out and leaves them fending for themselves at a time when they need help most."
While it can be a difficult time to know what to say or do, Holmes says it's important to move past the fear or awkwardness and make an effort.
"Action speak louder than words. Give a hug and say 'I'm so sorry, I don't know what to say'. Sit with them and cry with them. Cook a meal and bring it over. Are there older children that need a lift to school? Household tasks that need doing? Be practical in your help and get things done the grieving have no energy and time for."
"Most importantly, don't forget. Check in with your friend regularly -- a few weeks after, months and years. They will never forget their baby and if you don't either, it will mean the world to them," Holmes said.
As for partners providing support, it can be extra difficult for them as although it's not their body, they too are grieving the loss.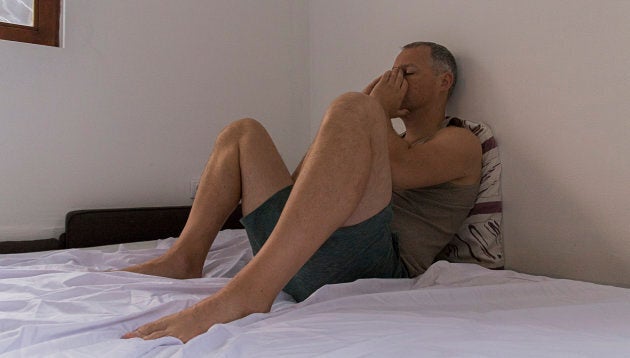 "Partners have a tough gig when it comes to miscarriage and infant loss. They have their own grief to deal with but it often gets pushed aside first so they can look after their partner. To add to that, society often doesn't recognise that partners are grieving, too, and that it is their loss, too. That can make for a lonely place," Holmes said.
"The best thing partners can do to help is to not ignore their own pain. If they do that for too long, it will catch up with them and they won't be able to cope with the double load of their and their partner's grief."
Holmes says it's important for the partners to reach out to their own support networks.
"Chat to buddies, get a conscious time out for sport or to recharge before you had back to battle. For direct comfort and support for their partner, follow their lead. Cry with them, cuddle them, tell them you love them. Do little things like making sure there are enough pads in the house for her bleeding if there is any, buy her favourite muffin and make sure she eats it.
"Don't try to explain your loss. Words will not suffice for what you are going through. Just be there. By having each other's back, you will get through this together," Holmes said.