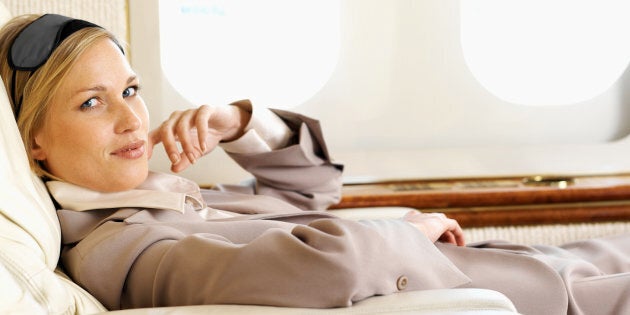 Unless you're Harvey Specter, the luxury of Business Class can be like a double-edged sword.
Let's just say the cosmos have rewarded you with a free upgrade, or you've recently found yourself travelling more for work, you know there will inevitably come a time when you have to return to Economy. Heartbreaking, we know. Leaving your free pyjamas, the silky hand cream and ample leg room at the door.
It's not all bad news though. Firstly, you can relax knowing you've saved a couple of grand on flights (more spending money for Duty-Free). But also, you're armed with the knowledge of what actually makes a damn good on-board experience.
Ahead, we outline what to pack in order to upgrade your economy seat to business, minus, you know, the expense and logistics.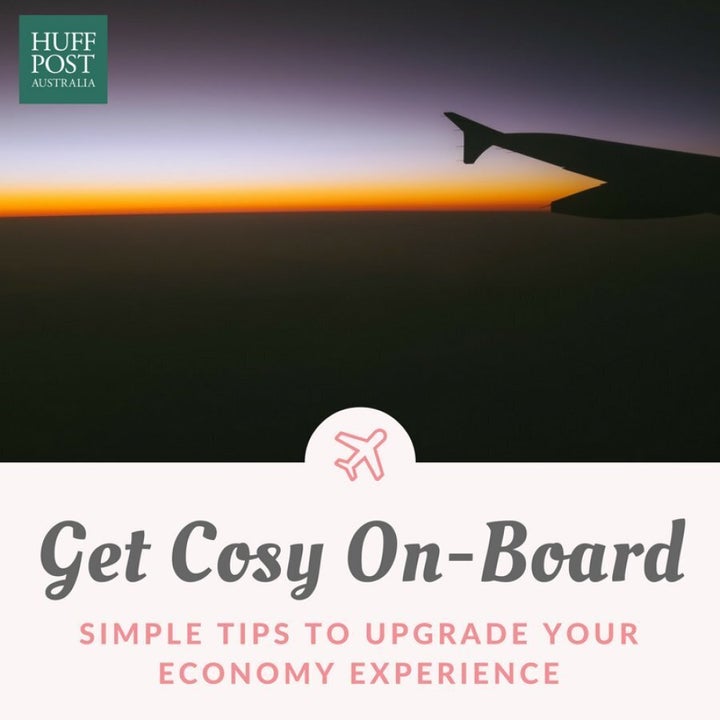 A pamper pack
While there's not much you can do about the leg room situation short of shrinking a few feet, finding ways to make yourself comfortable in other areas is key. Grab a small makeup case (a pencil case will work, too). Pop inside some hand cream, heavy-duty moisturiser or night cream and some lip balm. Add earplugs, an eye mask and a toothbrush.
A sheet mask (for your face)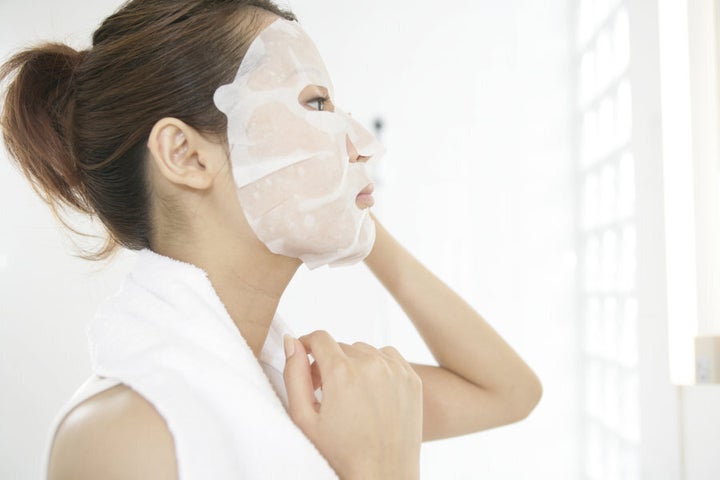 Noise-cancelling headphones
Planes are noisy. Investing in a good pair of headphones will not only block out any turbulence and chatter during the flight, but also fill the time when you're waiting in the long queues at Customs.
Comfy PJs
It might look as though Business Class is all blazers and ties, but once take-off is complete everyone swaps their workwear for the cotton pyjamas provided. Throw in an extra pair of undies for arrival, and you'll be fresh as ever.
Socks
The longer, the better. Flights are freezing. And there's nothing worse than having cold feet.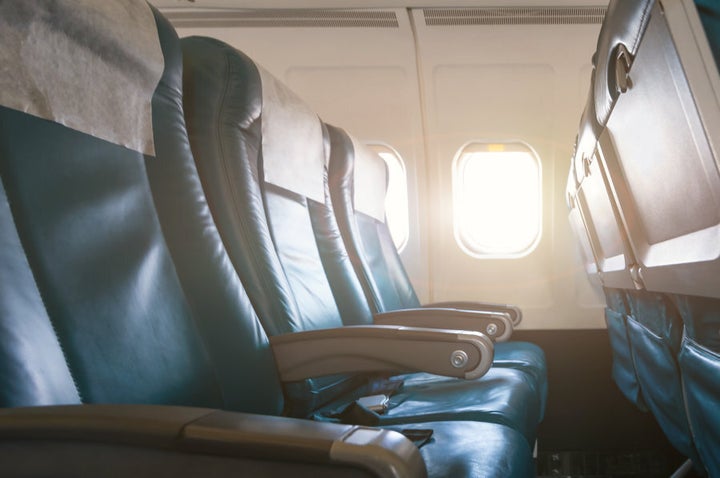 A scarf
If it doubles as a blanket, even better. As we said, it gets cold.
A BIG bottle of water
It might sound like a no-brainer, but there's nothing worse than waking up parched. After all, it's a flight attendant's number one tip for looking and feeling refreshed after a long flight.
Some tea bags
Click below to follow HuffPost Australia on Snapchat!