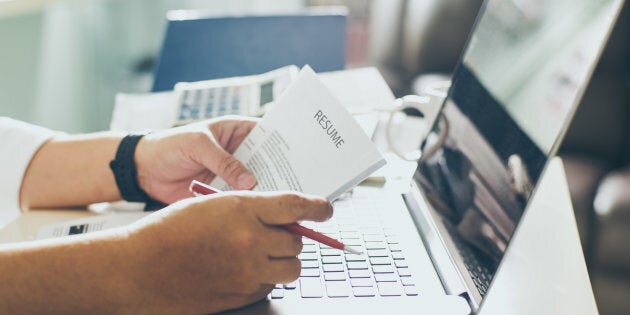 Job applications can be stressful and it's often difficult to decide what you should or shouldn't include in your application.
But if you want to prove to a new employer that you're the ideal candidate for a job, it's a good idea to include a cover letter (and an absolute must if the job ad requires one).
According to career management coach Jane Jackson, while they might be a pain to write, cover letters are important because they give you the opportunity to show a bit of personality while highlighting information contained in your CV that you believe makes you an ideal employee.
Jackson told HuffPost Australia that it's important to take the time to carefully craft your cover letter so it shows a hiring manager who you are and why you're the candidate they've been looking for.
What should you have in your cover letter?
How you format your cover letter is just as important as the information it contains. A good cover letter should use size 10 or 11 point font and fit neatly on a single page. When applying for a position, don't be shy -- use the stalking research skills you've developed over the years to find out who will be reviewing your application.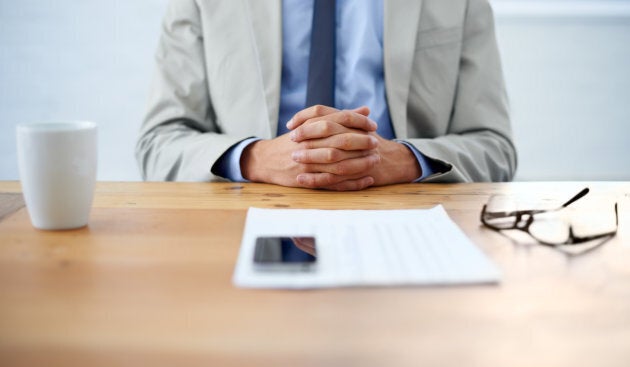 "Make sure you find out the name of the person to who it is addressed," Jackson said.
"Don't put 'To Whom It May Concern'... do a bit of research and get a name, because it makes such a difference and it shows that you care.
"If you mention their name it's just that little bit of [a] personal touch that makes it better."
Before diving into it, Jackson also recommends clearly stating the position you're applying for, where and when it was advertised and the reference number (if applicable).
A good cover letter will usually contain four paragraphs, the first of which should grab the attention of the reader and provide an explanation as to why you're writing to the employer. In the second paragraph, Jackson recommends linking your relevant experience to the advertisement.
Following on from this, it's important that in your third paragraph you relate yourself to the company or group you're hoping to work with. Don't hold back -- tell the reader what you can offer and the difference you believe you can make to the organisation. A good tip for nailing this section of your cover letter is to research the position you're applying for as well as the company.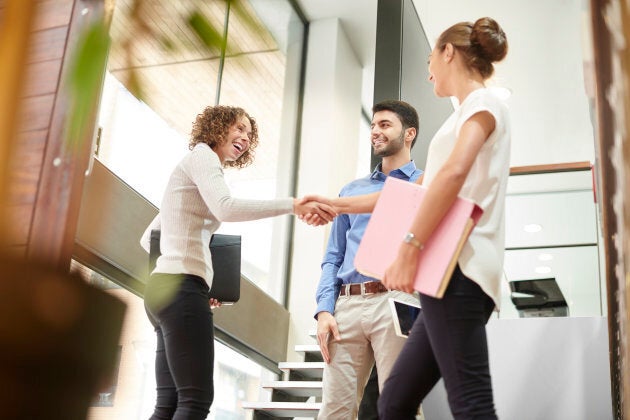 Then, it's important to demonstrate to the reader that you've ticked all the boxes and direct them towards your resume.
"Finally, just say something really positive, like 'I look forward to speaking to you and discussing this role in further detail'," Jackson said.
Don't be too humble either. Let your potential employer know that you're confident they will want to talk to you and that you're ready to meet.
Additional information to include
It's important to make sure that you outline how to be contacted and when you're available -- after all, you don't want to be receiving a call on your work phone to line up an interview while your boss walks past your desk.
Also, make sure to sign off with a signature that contains all of your contact details.
What not to have in your cover letter
Potential employers don't care about your marital status, the state of your health, whether or not you have children or your age -- it's important not to give away any information that might make you an 'undesirable' candidate in the minds of some employers.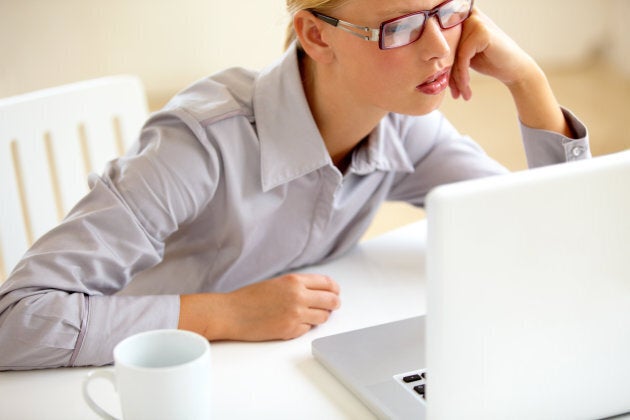 Remember: you've only got one page to sell yourself, so don't include things that aren't relevant to the position you're applying for. Jackson recommends to "state the facts as to what you have actually achieved" and "what you're really passionate about".
Don't be lazy -- each job you're applying for requires a new cover letter
When you're painstakingly applying for countless jobs, it's easy to look for ways to cut corners but it's important to remember that your cover letter must link back to each specific job you're applying for. According to Jackson, if you're planning on sending out generic cover letters to each employer, don't bother.
"You cannot have a generic cover letter," she said.
"It needs to be some really good copy that will help to sell you into the role."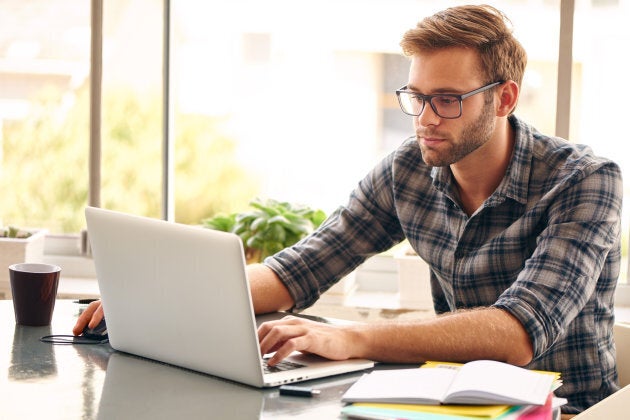 How long should your resume be?
After nailing your cover letter, it's important that your application isn't let down by a second-rate CV, or one that's so long it'll likely be tossed aside. Jackson recommends sticking to a two-page maximum (although it won't be the end of the world if it ends up being three).
"Sometimes people think 'Oh I've done so much in my life I need to put it all in there'," Jackson said.
"Standard rule of thumb is a two-page resume is good because it stops you from putting in too much information."
The first page of your resume is the most important. According to Jackson, it should almost be able to stand alone, containing everything relevant to the role you're applying for.
For younger people entering the workforce for the first time it's a good idea to include activities that they've done that accentuate their capabilities.
For example, if you've been the captain of a sports team, it shows a potential employer that you're a leader who is also comfortable working in a team, while volunteer work demonstrates that you're community minded.
LinkedIn Etiquette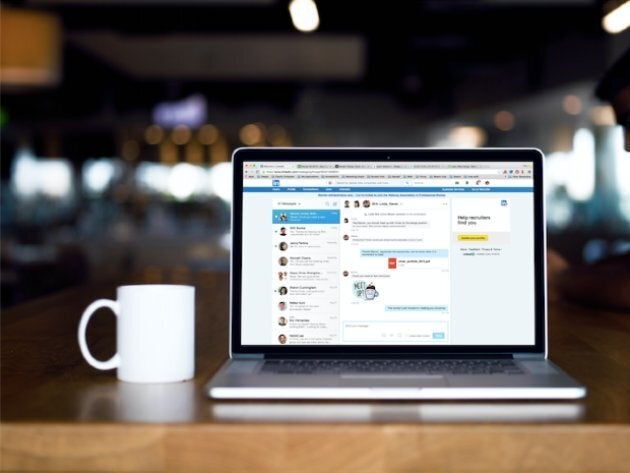 If you're planning to reach out to potential employers on LinkedIn, Jackson says that there are certain rules that need to be followed. After all, you wouldn't walk around at a networking event shoving your business cards into peoples mouths, so don't think that it's acceptable to do it online.
"First of all, if you want to connect with someone, don't send the generic [invitation]," she said.
"If you're going to reach out to someone to connect with them, put a good reason why. If it's a generic one it's just as bad as not having a note."
ALSO ON HUFFPOST AUSTRALIA