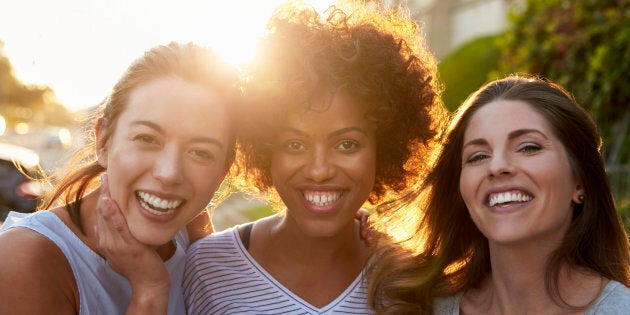 The end of the Pap smear is drawing closer, and for those who are worried about what that may mean for women's health, you can now officially put those fears aside.
A new study has revealed that the HPV screening is far more accurate and effective at detecting high-grade cervical abnormalities than the classic Pap smear, lending new weight to the Government's decision to implement the National Cervical Screening Program later this year.
It's the first time a study has compared the HPV screening with Pap tests in a population with substantial uptake of the HPV vaccine.
"The results released today are from the first stage of Australia's largest clinical trial called Compass, in which we randomised women to receive [treatment] similar to a Pap smear or HPV testing, with is a newer method of cervical screening," Karen Canfell of Cancer Council New South Wales told HuffPost Australia.
"And what the results show is there is an increased detection of cervical high grade abnormalities -- which is important to note is not cancer, more like the precursors to cancer -- in the HPV screened women.
"This result is very timely because on December 1st, Australia will transition to a new cervical screening program which will involve five-yearly HPV screenings for women aged 25 into their early 70s.
"We had already predicted that the long-term benefits of the new screening program will build on the achievements of the existing program, leading to lower cervical cancer incidence and mortality by at least 20 per cent.
"The new findings today give us an early marker of that and are incredibly reassuring."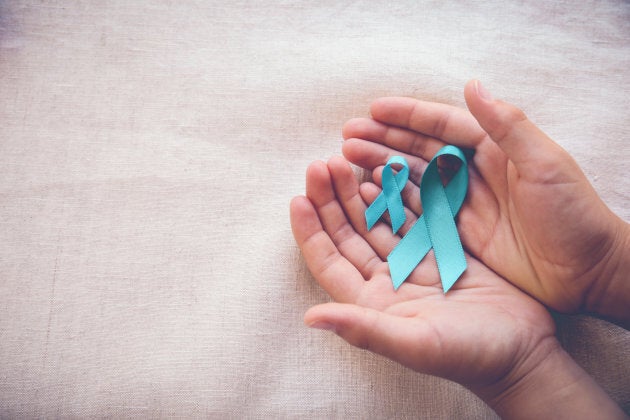 In terms of how the tests differ, women going to have their check-up won't notice much difference except their appointments will be less frequent. (So sorry, ladies, it's still going to be uncomfortable and involve lubricant in the least sexy way.)
"The experience of being screened for women will be very similar to having a Pap smear, as a cervical sample still needs to be taken," Canfell told HuffPost Australia.
"But it's a very different process in the lab. Instead of looking in microscope and looking at the visual effects of cells, we use a molecular biological test to look for the presence of the DNA of the HPV virus. Which is why it's more sensitive."
So yes. That means getting tested less frequently is more effective -- a win/win for women across the country.
Or as Canfell puts it: "Under the current set of recommendations, a woman will need around 26 screenings tests in her lifetime. Under the new recommendations, you only have nine to 10 in your lifetime."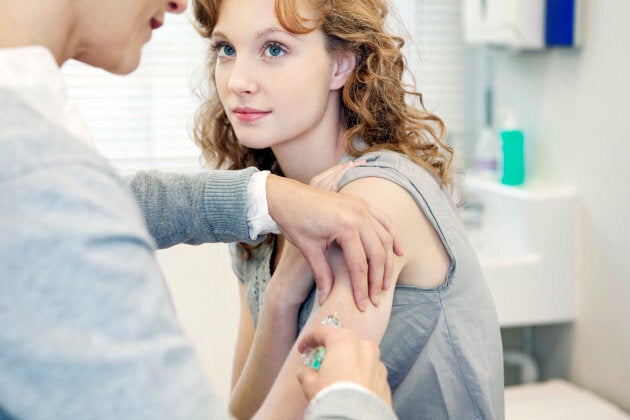 Canfell also wanted to stress that even women who have had the HPV vaccine should continue to be screened.
"Even if women have been vaccinated, the screening will compliment that and provide double barrel protection," she said.
And if you're wondering about how all of this will work with the new generation of HPV vaccine purported to become available soon (find out more about Gardasil 9 in the video below) Canfell says that remains to be seen.
"If it is introduced in Australia, it is likely to be rolled into the school program for 12-13 year olds," she said. "So we won't see the effects for another decade or so."
The message? For the meantime, you still need to go to your screenings whether vaccinated or not.
If you'd like to put your hand up for the second phase of the Compass trial, the recruitment process is now underway.
Its target is 121,000 participating women presenting for either routine screening or follow-up management, making it the largest clinical trial ever undertaken in Australia. The investigators have recently been able to open up recruitment to South Australian women while continuing recruitment in Victoria.
Women residing in Victoria and South Australia aged 25 to 38 years are invited to participate and can get more information on the trial's website.