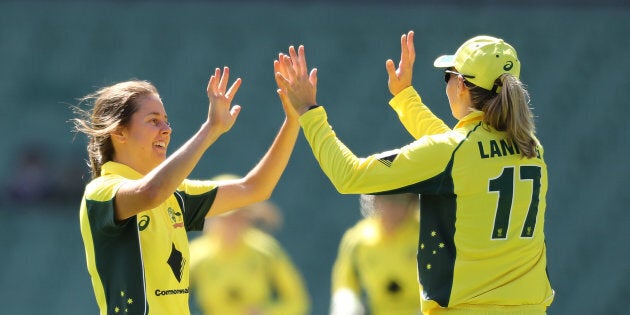 Australia's best female cricketers will receive an immediate $100,000 pay increase under a five-year offer tabled on Tuesday by Cricket Australia to the Australian Cricketers' Association.
"Under the proposal, women will receive an immediate average pay increase of more than 125 percent," Cricket Australia chief James Sutherland said in a statement.
"As a result, our international women cricketers will see their average pay increase from $79,000 to $179,000, as of July 1 this year. By 2021, we expect to see our international women cricketers earning an average of $210,000."
The salaries of female domestic players will also more than double, from $22,000 to $52,000 for players contracted to the Women's National Cricket League and Women's Big Bash League.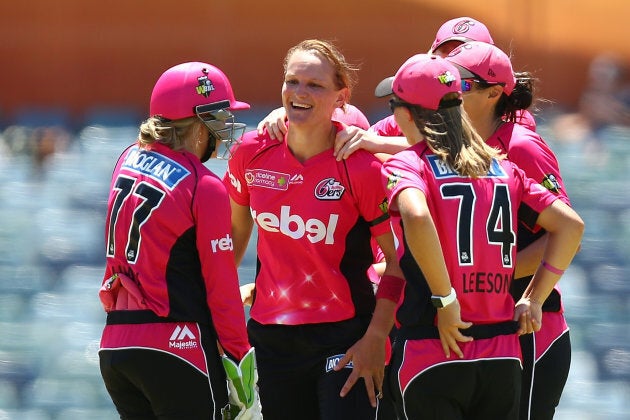 Women's cricket was all but invisible as a top-line sport in the Australian landscape until recently, and was played on an amateur or semi-professional basis. But five years ago, Cricket Australia introduced a system of centralised contracts which mirrored those on offer to the men.
Sutherland said the new Memorandum of Understanding between the CA and the ACA had "gender equity at its heart".
"Cricket has led the charge on providing a real sporting career path for women, and this offer locks in all that hard work of the past few years," he said.
"It is truly an historic development which allows us to say with confidence that cricket is a sport for all Australians."
This is a persistent refrain from the cricket boss. In the face of a worrying drop-off in junior numbers as well as competition from other sporting codes, Sutherland has latched on to the professional women's game as a way to attract fans to cricket.
But despite the increases for female players, men will still earn a lot more -- a reflection of the larger crowds and TV audiences they attract.
Domestic male cricketers (state competitions and BBL) will earn an average of $235,000 by 2021/22, up 18 percent from $199,000 in 2016/17. That's roughly four times what the women will earn.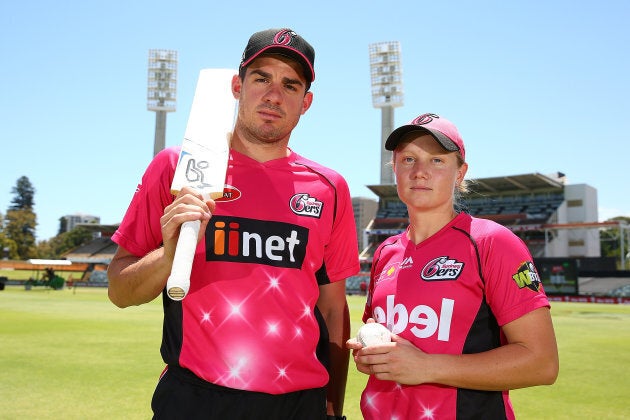 And international male cricketers' wages are stratospheric compared to the women's. At the top of the financial tree, David Warner, Mitchell Starc and Australian men's captain Steve Smith will each pocket more than $2 million this year from retainers, prize money and tour and match fees -- and that doesn't include endorsements.
The elite women's wages are a long way off that. But at least this week's news is a step in the right direction for women.
ALSO ON HUFFPOST AUSTRALIA