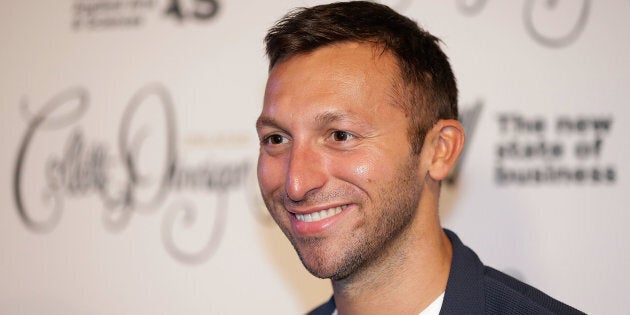 He's a retired Olympic swimmer and she's a former model turned author.
They've graced the spotlight for very different reasons, though in 2017, they'll each bring their personal experiences to two new programs that aim to start a conversation around bullying.
Richard Finlayson, ABC's Director of TV, said on Wednesday it was in the broadcaster's DNA to ignite authentic discussion around the everyday challenges faced by Australians, and both Thorpe and Moss will play an important role in that.
"It's very important for the ABC to start these national conversations around issues like mental health and continue what we've done so successfully recently," Finlayson told The Huffington Post Australia.
"Man Up" is just one example of its success, which saw triple M presenter Gus Worland delve into Australia's male suicide crisis.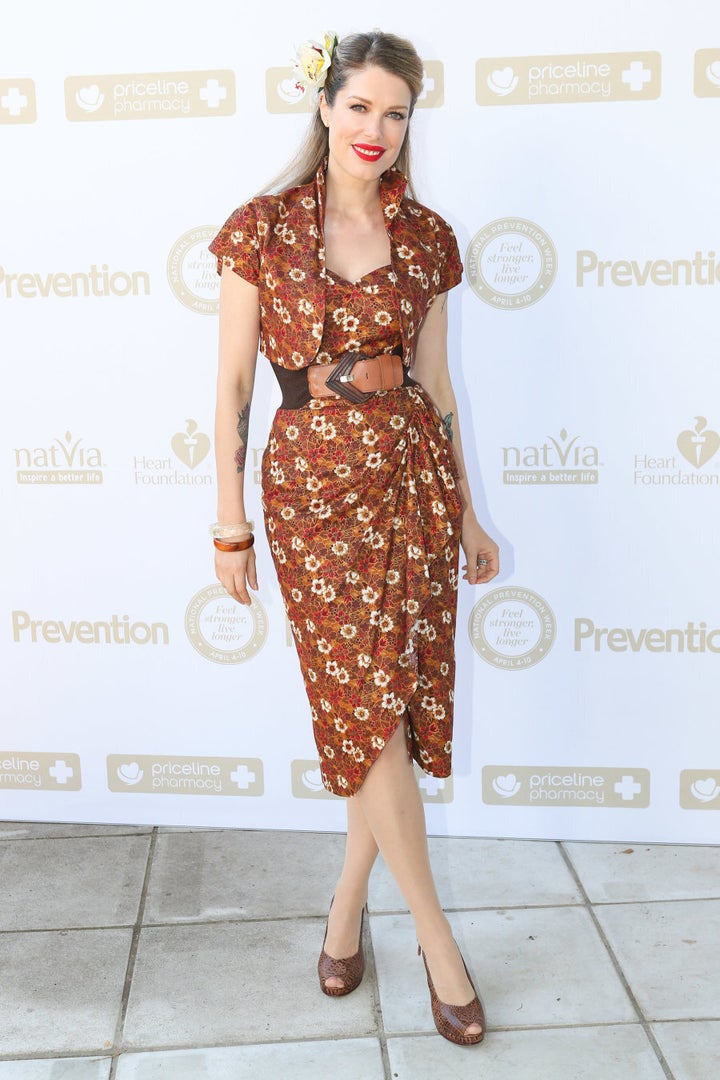 Next year, Thorpe will help school-aged children handle real-life situations in "Bullied", where he'll visit Australian schools and explore the impact of bullying on victims and their families.
While Moss will bring her personal experience of cyber-bullying to form an investigation into the effect it has on so many young Australians today in "Cyberhate with Tara Moss".
"Both programs take two different perspectives but offer insightful views into what actually happens when you walk in the shoes of people who are being bullied," Finlayson said.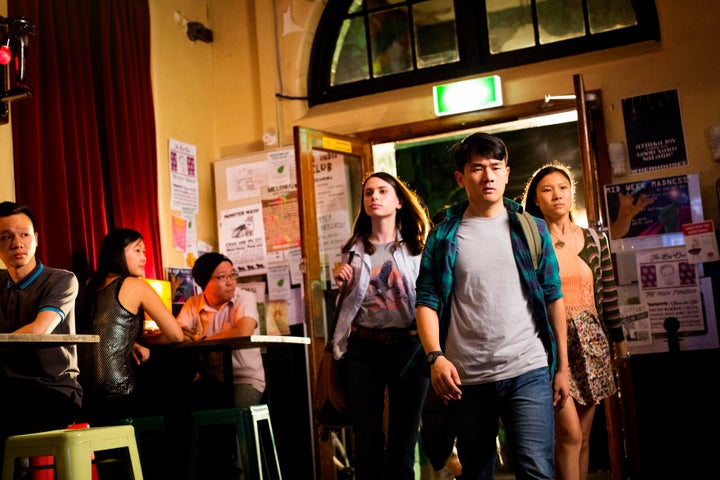 ABC's full programming slate was released on Wednesday, along with the announcement that the broadcaster would be making further investment in its iView offering.
"We've doubled our iView investment to 200 hours and are focused on making it a go-to destination for original content," Finlayson said.
Other new shows to get excited about include "Ronny Chieng: International Student" and Annabel Crabb's "Open House" as well as much-loved returning favourites "The Weekly with Charlie Pickering" and "Shaun Micallef's Mad As Hell."
Click below to follow HuffPost Australia on Snapchat!