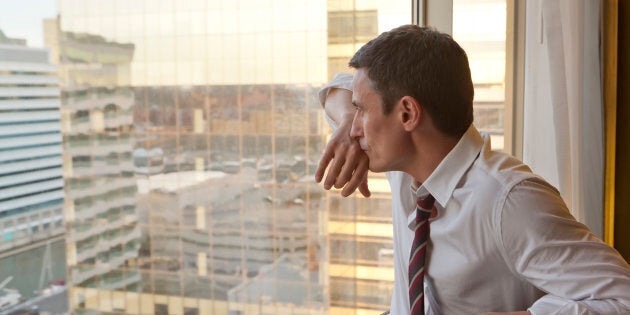 Happy New Year! Or is it?
Are you dreading going back to the daily grind at work? Do you feel that it's time to move on to greener pastures? What are you hoping for... greater job satisfaction, more money, better corporate culture, more variety or greater challenges?
If you promised yourself to get a new job in the new year, you're not alone. According to new global research from Canada Life Group Insurance, 50 percent of employees will be looking for a new job in 2017. Younger workers aged 25-34 are most likely, with 67 percent in that age group looking to switch roles.
Fifty-two percent of those surveyed are considering a new position for better pay, 24 percent want a change in career direction, while 24 percent are seeking better career prospects.
"Find a job you enjoy doing, and you will never have to work a day in your life," said Mark Twain. That's easier said than done, so careful planning is the key to success.
The new year is the perfect time to plan a fresh start. Take a long hard look at your career and decide where you want to go next. If you ran into a roadblock that affected your career last year, what were the lessons learned?
Rather than focusing on the negatives of the past year, invest your energy into the excitement of new beginnings.
Here's what you need to do.
Take your time to get job-search-ready. It's not easy to market yourself if you're feeling emotional about the past. Remember that you have a mountain of value to offer the right employer in the right environment. Take the time to build your self-confidence and get into the right frame of mind for your job search.
Assess what drives you in your career. Identify your specific skills, knowledge and key motivators. Understand what makes you tick. Your new employer will want to find out how close a 'fit' you are to their needs.
Create a powerful communication strategy
A well-crafted resume and cover letter tailored to the desired role will generate a positive response. Create a strong verbal positioning statement and people will know exactly what you are looking for. If you're asked, "So, why are you looking for a job?" have your 'exit' statement ready as a statement of fact, not an emotional explanation.
Project a professional image
Find out how you're perceived in-person and online. First impressions are important and you only get a few seconds to make a first impression. Make it a good one. Update your LinkedIn profile and let it project you into your desired direction.
Use the most effective job search strategies
Learn how to network and use LinkedIn to source for influencers within your target market. They may be able to provide a referral. According to LinkedIn's Global Recruitment Trends 2016 statistics, 43 percent of quality hires comes from professional social networks. Employee referral programs count for 32 percent. The latest JobVite survey found that referred employees have a longer tenure and are considered favourably.
If you prefer to use a recruiter, find a recruitment consultant who specialises in your area. Take the time to develop a good working relationship.
Convey your true value at interviews
When it comes to job interviews, prepare, prepare, prepare! Do your research, practise your interview techniques. Listen to each question and answer with examples of your successes.
Employers are looking for professionals who provide specific functional skills. They also seek the relevant soft skills and one who fits the culture of their organisation. Follow up with a 'thank you' email after the interview.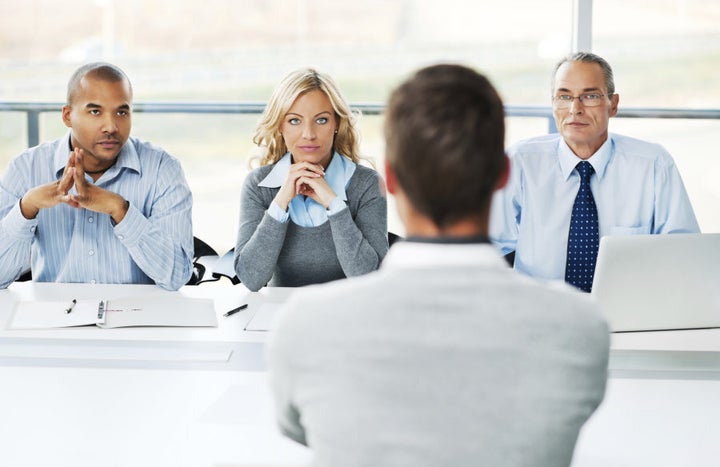 Research the market rate for the role you're targeting. Know what is important to you. That way, when you receive an offer you'll be able to negotiate for the best outcome for you and the company.
Take all measures to prepare each step of the way so that you ace your interviews and create a positive lasting impression.
Follow these tips to transition smoothly into your new role in the new year. Here's to a great 2017!
___________________________
ALSO ON HUFFPOST AUSTRALIA