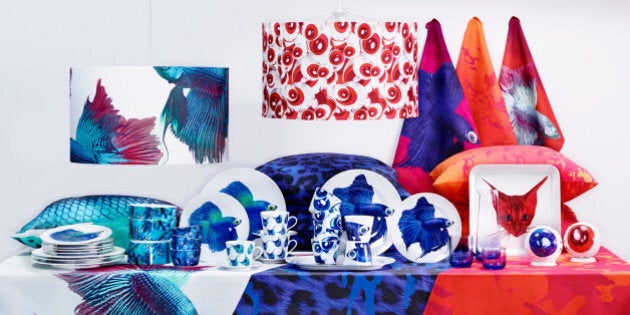 If you've been searching everywhere for a platter with a picture of a human brain on it, read on.
On Thursday, furniture giant IKEA will launch its GILTIG limited collection in Australia -- a collaboration with London-based menswear designer Katie Eary.
Comprising tableware and home textiles, the range is anything but ordinary.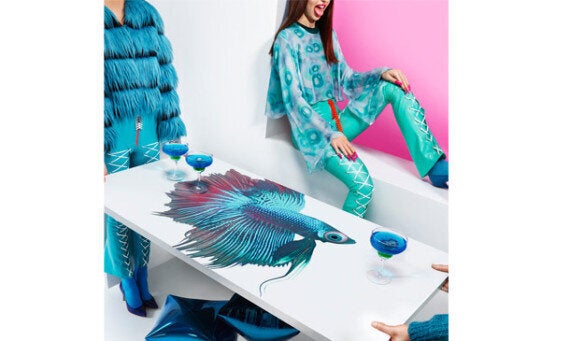 "A good home is not about having lots of flashy things, it's about having things that complement your personality. That way, when you walk into a home, it's like you're walking into that person's brain," Eary said.
The collection is the first in a new series of collaborations with fashion designers.
"We can learn a lot from how fashion designers work with colours, prints, patterns and shapes. They constantly have to re-invent themselves and what they do -- and are used to work on the forefront of pattern and colour development," said Henrik Most, creative leader of IKEA of Sweden.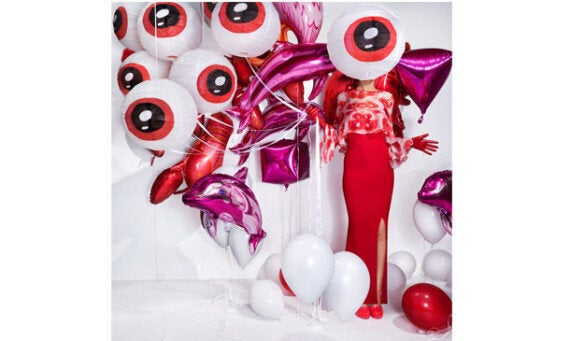 While some of the collection is downright wacky, other items have more mass appeal. It's the latest offering in designer collabs since the SINNERLIG collection by interior guru Ilse Crawford in 2015.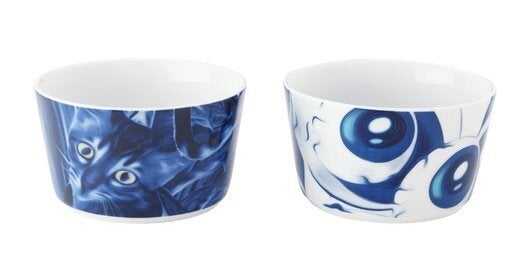 GILTIG Collection