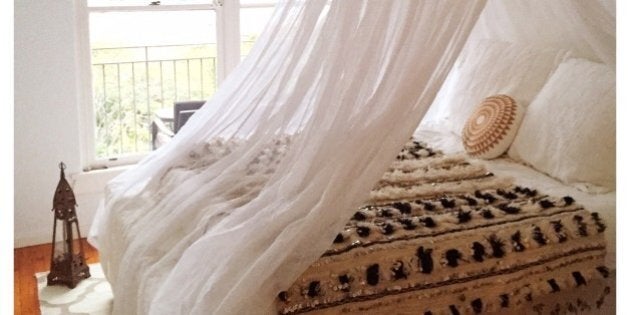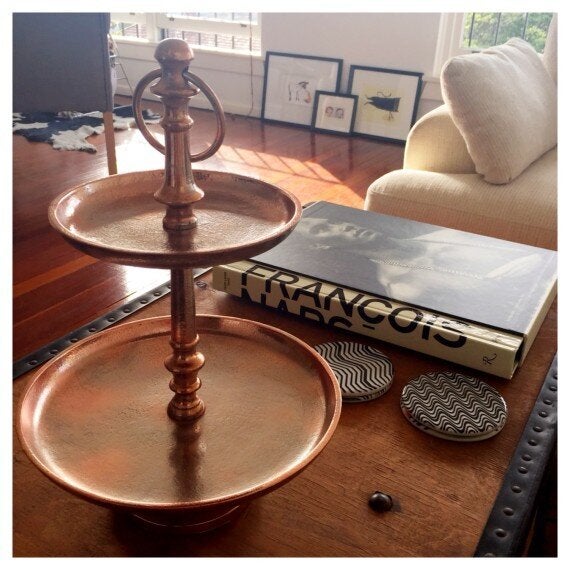 While the fashion scene may be known for it's cliques and snobbery, the world of interiors has also earned a reputation for its pretentiousness. Thankfully, that's all changing (sorry, Faberge Eggs).
The rapid uphill trajectory in the popularity of home-reno shows has been accompanied with a slew of homeware ranges targeted at the average Joe -- with price points to match.
"As with clothes, you can now buy great homewares on a budget. I don't think people should be ashamed of creating an amazing home for not a lot of money, in fact, I'd be proud of that," said blogger Jen Bishop of Interiors Addict.
Old faithful Freedom offers a massive selection of interior accessories to suit every style, while mass retailers like Target and Kmart have made huge efforts to overhaul their lifestyle offerings in recent times. Even Cotton On Group's Typo has come to the party with a collection of fun pieces in addition to their collaboration with Mark Tucky. Australia also recently welcomed Japanese cult lifestyle store Muji. And let's not forget Swedish juggernaut IKEA.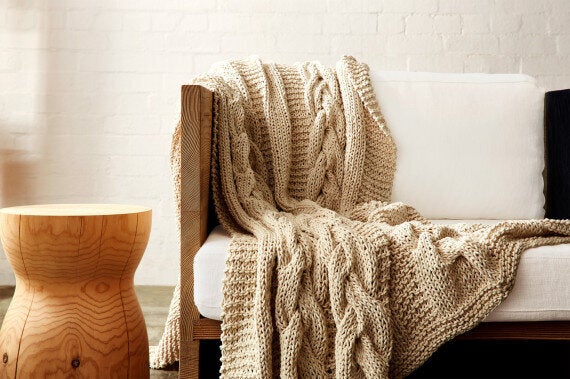 "Your home should feel good and say something about the people who live there, and -- without wanting to sound too cheesy -- make you smile when you get in the door after a long day. We all need to remember that houses in magazines are just that -- styled to look perfectly lived in. Real homes will never really look like that and you'll drive yourself crazy if you try. We all still like to look at those perfect pictures though, and why not," said Bishop.
So, what are some ways to pimp your pad cheaply and easily?
"Consider upcycling some op shop furniture finds. It's amazing what you can do with spray paint or chalk paint and you'll have a truly unique piece."
Not great on the DIY front? Bishop then suggests you wait patiently for a bargain.
"Join the newsletters of your favourite brands to get first access to sales. I prefer to wait and buy a more expensive brand on sale than buy lots of cheap stuff. Invest in the key pieces like lounges and rugs and then maybe mix it up with bargain side tables, lamps and cushion finds. Cheaper accessories can be changed yearly or seasonally but you don't want to shell out for a new sofa every year."
Bishop also has some great suggestions for renters so you can say goodbye to sad blank walls and Blu-Tack stains.
"3M hooks are your friends, as is removable wallpaper (try Publisher Textiles, The Wall Sticker Company and Wall Creations). I get a bit passionate when people say there's no point making an effort in a rental. Why not -- It's still your home, you still pay good money to live there!"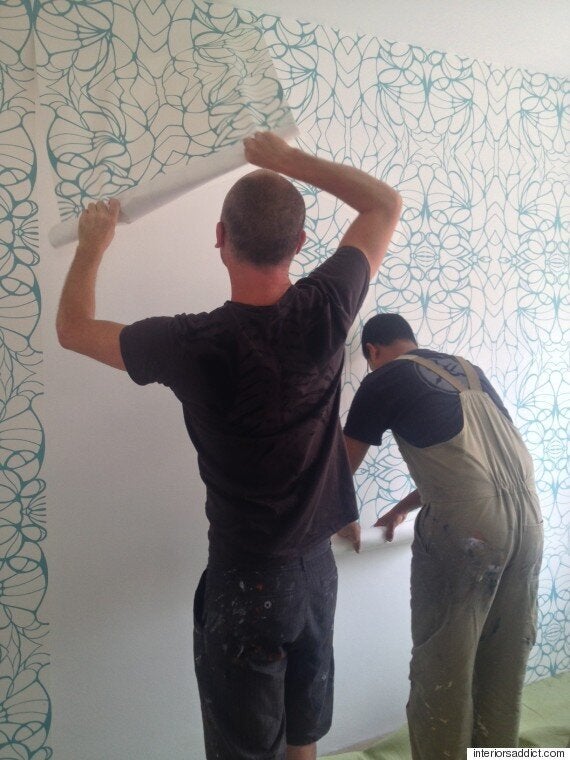 Lastly, do like they do on the renovation shows and create vignettes for focal interest. But what is a vignette?
"A vignette is collection of objects which tell a personal story -- like souvenirs from your latest trip -- artfully arranged. Really it's just an arrangement of stuff that looks pretty."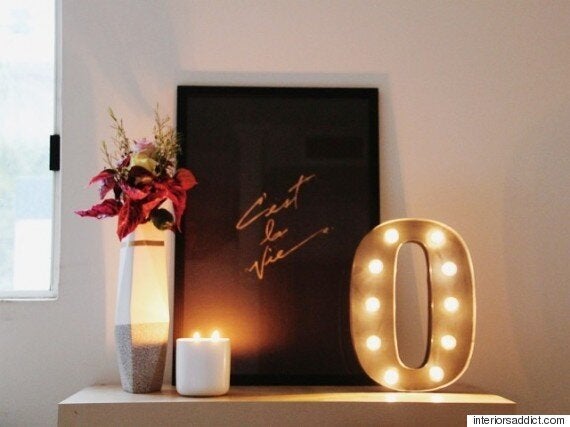 "Think: a couple of stacked coffee table books with a candle, a small decorative dish and a brass ornament. It's really about creating little pockets of visual interest around your home and all the better if they say a little about you, your taste, your travels and maybe even sense of humour," said Bishop.