A seven-moth old baby has been pulled alive from a pile of rubble after an earthquake hit the Italian holiday island of Ischia, killing two people and injuring dozens more.
Dramatic footage from the scene shows rescuers digging through debris before finding the crying infant, who was passed on to a team of medics for treatment.
According to local press, a number of other children and adults - including a family of seven - have also been rescued from collapsed buildings after the 4.0 magnitude quake hit the island just before 9pm last night (Monday).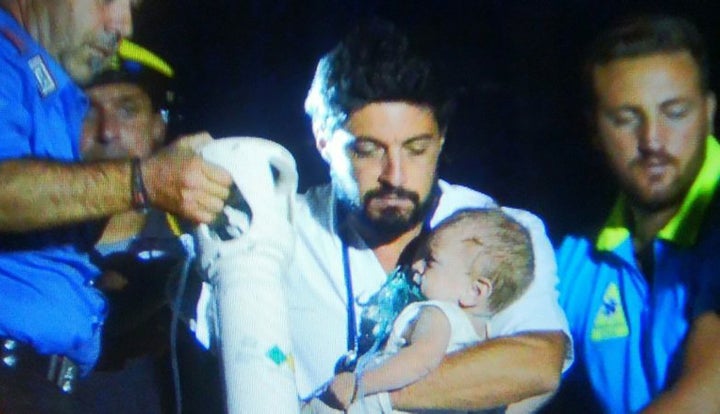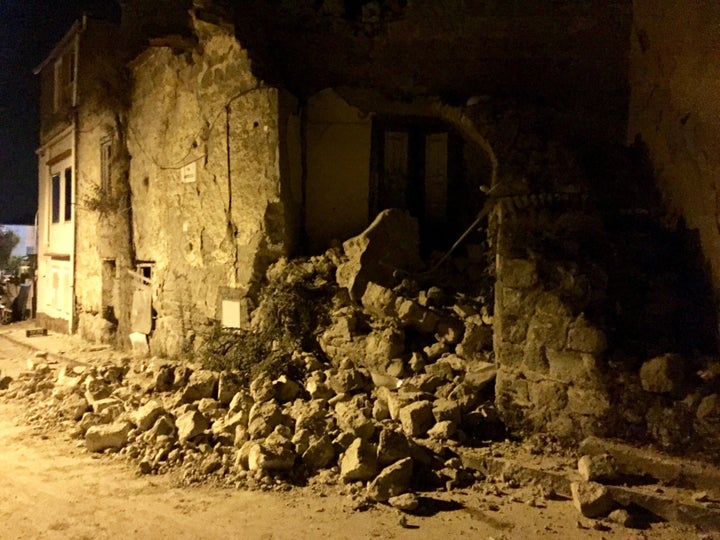 Two people died in the incident, Italian officials told Reuters, with one woman killed when she was hit by falling masonry in a church.
The director of the island's hospital said around 40 others were injured in the quake, with many victims treated outside after the hospital was evacuated.
One person at the scene tweeted: "A horrible experience, everything was shaking, plunged into darkness, houses were collapsing... a nightmare."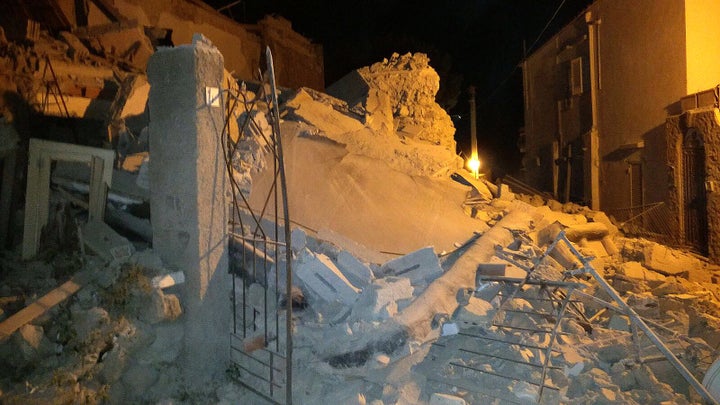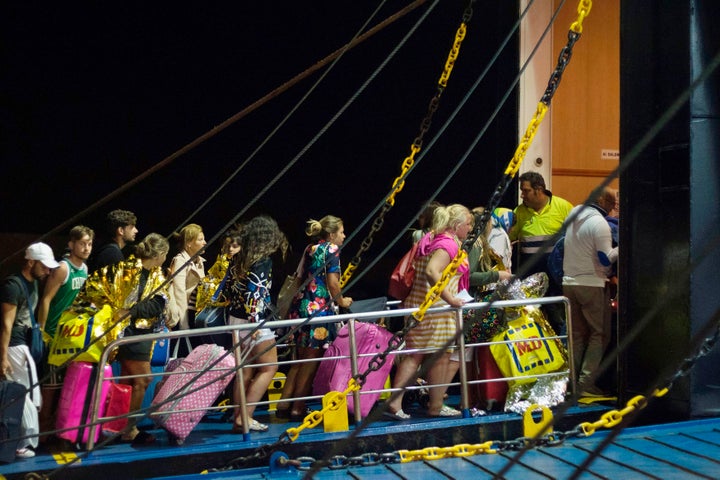 A small Italian island close to the Capri, Ischia is a popular holiday destination, especially with German tourists. German chancellor Angela Merkel has stayed there a number of times.
The incident comes just a few days before the first anniversary of a major earthquake that killed almost 300 people in the town of Amatrice in central Italy.
Fearing potential aftershocks, around 1,000 tourists and residents left the island on ferries overnight, while dozens more waited to leave at the island's four ports early this morning.
Meanwhile, helicopters and boats were used to bring more emergency workers from mainland to the island to aid in the rescue effort.