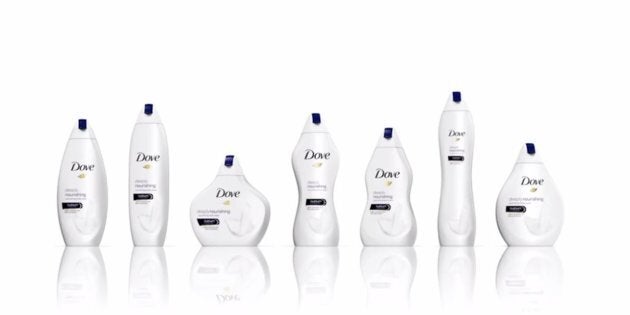 We have all been told that our bodies are our temples, but now they can be our lotion bottles too.
In their latest promotional campaign, Dove has launched lotion bottles that are supposed to reflect the diversity of women's body shapes.
Many consumers however, just aren't buying the pitch. Twitter was overloaded with people passing off the new campaign as out-of-touch, with some even facetiously declaring that Dove has solved all body shaming issues.
Regardless of this, Dove and Ogilvy seem pretty proud of themselves.
Andre Laurentino, the global executive director for Unilever at Ogilvy U.K., described the bottles in a statement as "one of those rare ideas which condenses decades of a brand's legacy in two seconds."
It is unknown how long the limited addition bottles will be on sale for, or whether each of the different shapes contains the same amount of product. The bottles are only available for purchase in the UK at this stage.
Watch the full campaign video below.
ALSO ON HUFFPOST AUSTRALIA