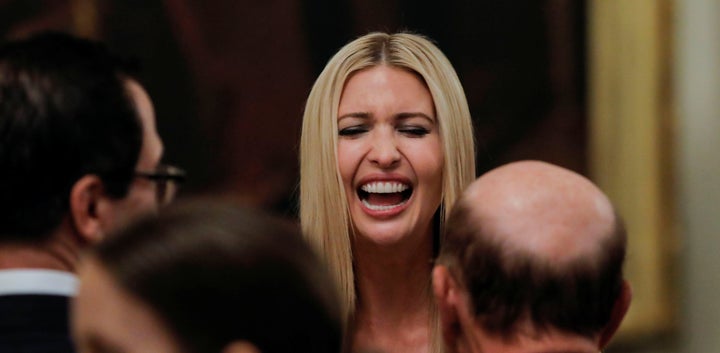 Yes, that's right, United Kingston.
The US president's daughter sent the tweet just an hour after it was announced that Johnson had won the Tory leadership race.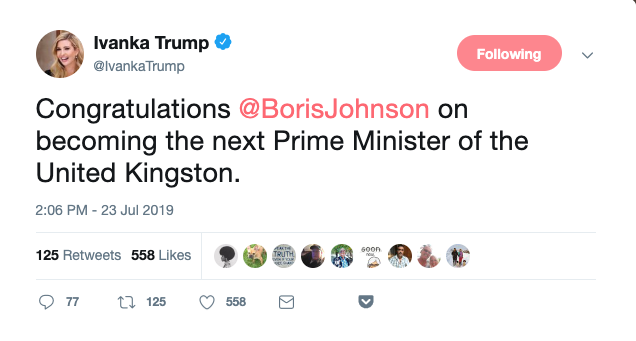 The tweet was later deleted and then reposted with the correct spelling of these fair isles but not before a number of social media users got in a sarky reply.
The diplomatic faux pas is reminiscent of a tweet sent by her father Donald last month in which he said he had met with the "Prince of Whales".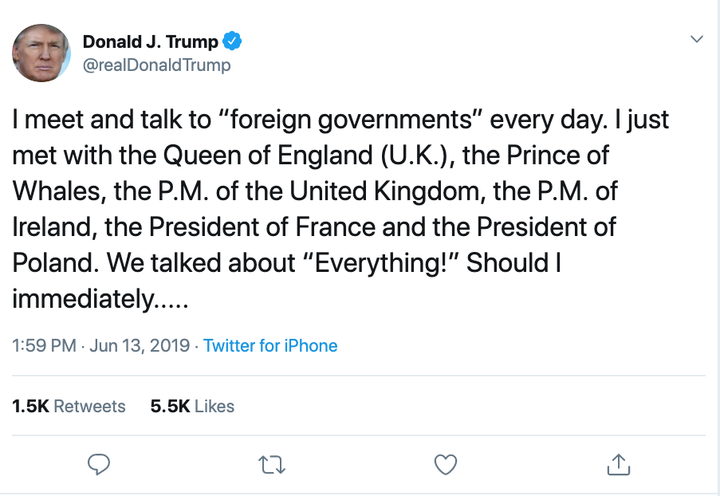 We will bring you more on this glorious typo as it happens, but in the meantime enjoy these sarky replies...
Ivanka last made headlines at the end of June when a video emerged of the US president's daughter attempting to join a conversation between four world leaders.
Attending the G-20 summit in Japan, the 'senior adviser' to her father is seen mixing with French president Emmanuel Macron, Canadian prime minister Justin Trudeau, International Monetary Fund director Christine Lagarde and British prime minister Theresa May as they talk.
The video, released by the the French government on Saturday, was shared by BBC journalist Parham Ghobadi, who described the 'first daughter' as trying to "get involved" in the conversation.
Some of the faces of the world leaders tell their own story, with Lagarde perhaps the most revealing - appearing to roll her eyes at one point.