James Bond will "probably" never be played by a woman, according to the franchise's executive producer.
Barbara Broccoli, who decides who takes on the coveted role of 007, also admitted she doesn't believe the films are feminist.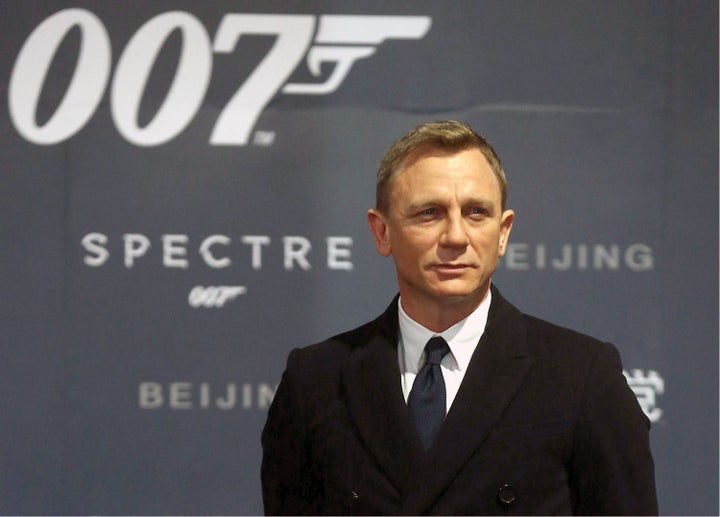 Speaking to the Guardian, Barbara said it was unlikely Daniel Craig's successor as the British spy would be female.
"Bond is male. He's a male character. He was written as a male and I think he'll probably stay as a male, she said.
"And that's fine. We don't have to turn male characters into women. Let's just create more female characters and make the story fit those female characters."
On why the Bond franchise is not a feminist property, Barbara explained people often "reference those early movies".
"It was written in the 50s, so there's certain things in (Bond's) DNA that are probably not gonna change," she said.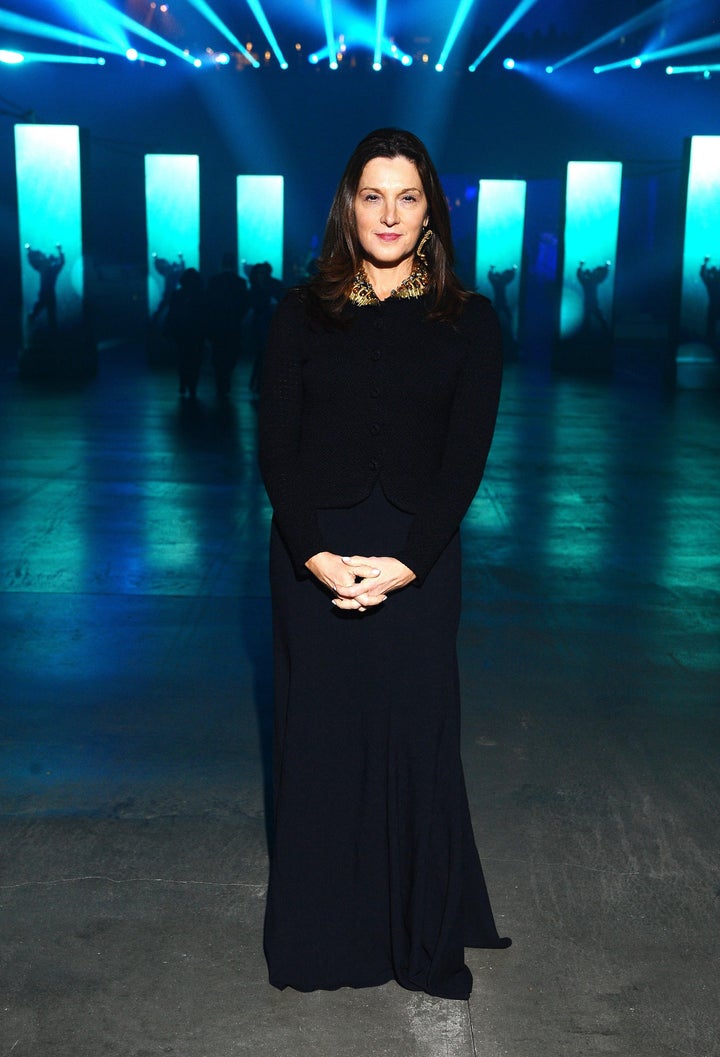 Her comments come after former Bond girl Gemma Arterton rewrote a 'woke' version of her role in the light of the Me Too movement.
The actress, who starred in 2008's 'Quantum Of Solace', penned a scenario when her character turned down Bond's invitation to go back to his room.
She wrote: "'No thank you,' I say. Maybe he is attractive, but he's at least 20 years older than me, we've only just met, he's a colleague.
"Plus this man has a reputation. Don't women who go up to his hotel room and sleep with him usually die in some horrific yet iconic way? No, no. Not me."
It was recently announced Danny Boyle had quit as director of the next Bond movie "due to creative differences".
Cary Joji Fukunaga was subsequently appointed, making him the first American to be given the role.