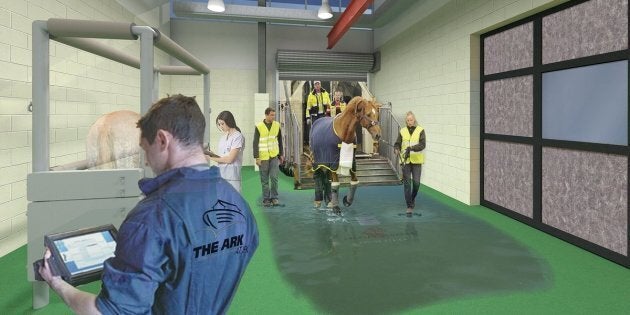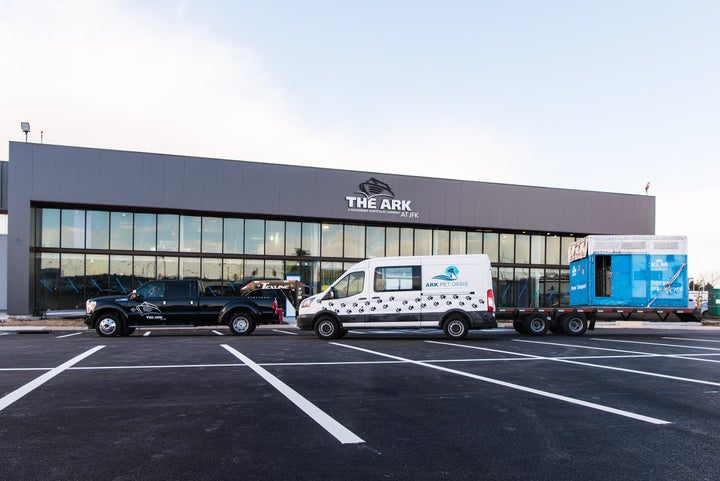 Flying with a puppy isn't easy. Flying with a planeload of horses is even harder. That's why JFK Airport has officially opened The Ark, a $65 million, 178,000-square-foot airport terminal for animals of all sizes.
Just like humans, animals need to go through customs, have a drink of water and rest up during long layovers. And it's not only domestic dogs and cats: horses, livestock and birds going through exportation or passing through the U.S. for commercial purposes need TLC, too.
The Ark has a luxurious Pet Oasis and spacious resting stalls for horses and livestock. Honestly, these state-of-the-art airport facilities make us humans just a little jealous.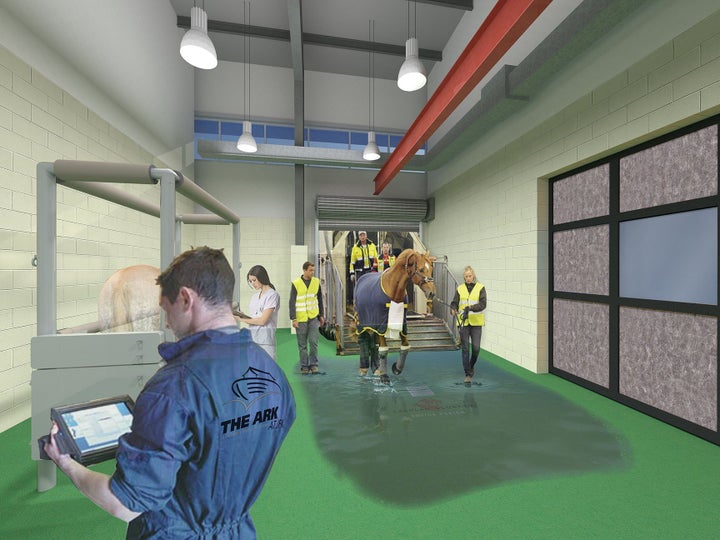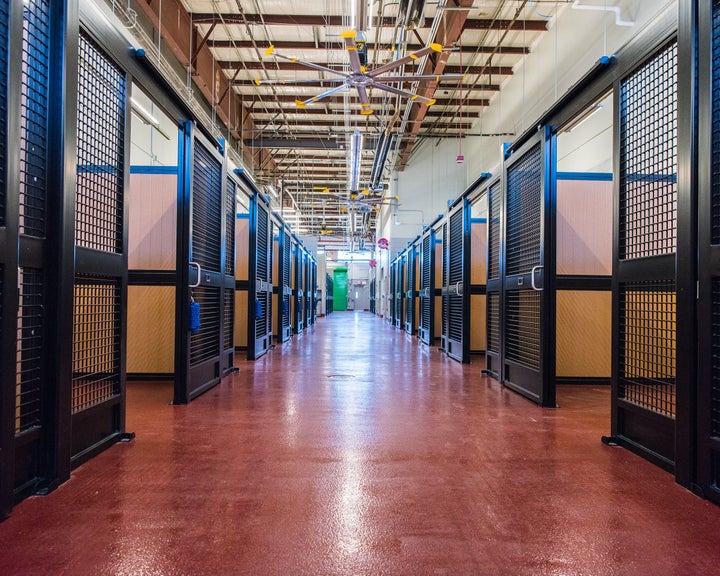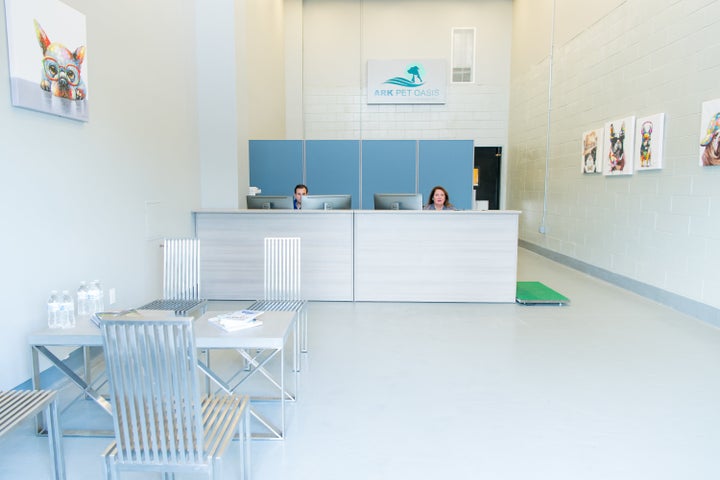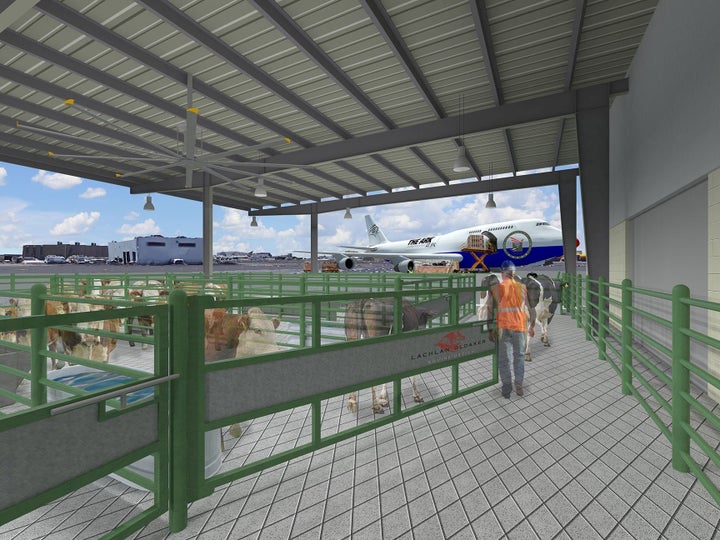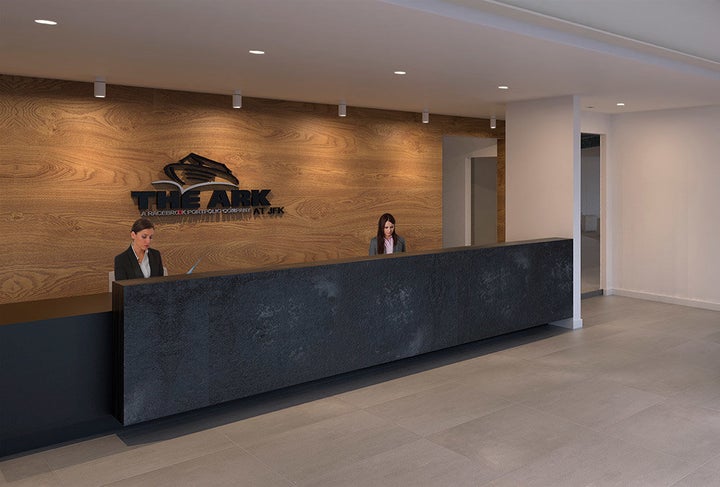 The Ark is an important stop for both pet owners and commercial animal exporters who struggle to get their animals through customs, assist them onto planes and care for them between flights. Pet owners who would rather not bring furry friends to the airline check-in desk can instead drop them off at The Ark, where they'll be checked in and transported to the airline's cargo area for a fee of $75. The Ark can also help gather the documents required to fly a pet overseas, a spokeswoman told HuffPost.
When fully complete this summer, The Ark will also include a boarding center and grooming spa for pets to stay overnight. Overnight accommodations will start at $55 for dogs and $35 for cats, the spokeswoman confirmed.
As you can see, some furry fliers are enjoying The Ark already. Paws-itively awesome!