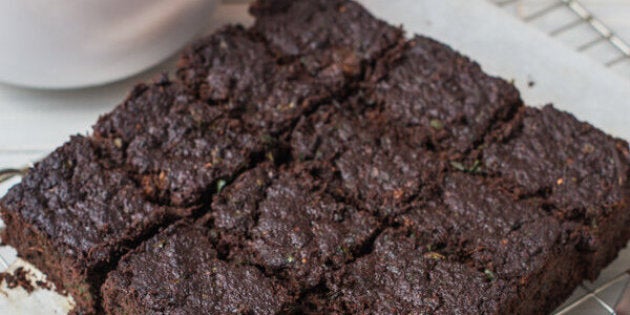 As part of HuffPost's "Reclaim" project, HuffPost Taste will focus the entire month of July on simple ways you can reduce food waste in your own home.
Juicing is a great way to get healthy fruits and vegetables in your body, but it leaves behind so much waste. Plus, all those fruit and veggie fibers have a lot of good-for-you nutrition in them. No one wants to waste that.
The solution is to cook with the pulp. If you think about it, that gives you double the mileage out of your produce ― you get to drink it and eat it, too.
There are lots of good ideas for ways to use juicer pulp. Repurposing it to make stock is one of those. Sneaking it into pancakes is another idea. And then there are these recipes below. One of them makes for a great dessert. So get juicing ― and cooking!