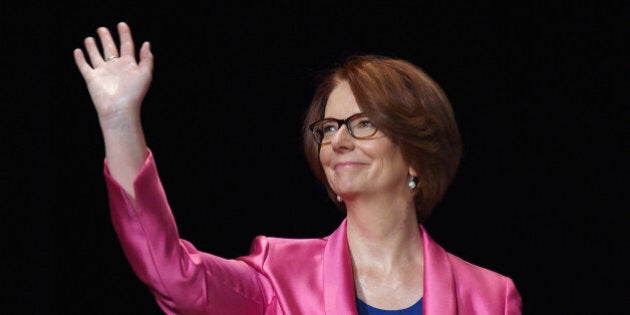 Former Australian Prime Minister Julia Gillard has handed down some candid advice to a global audience of half a billion young people.
"Some of the poison that goes across social media after midnight, when people have had a drink or two, that stuff is not constructive criticism. Just forget about it, don't let it get into your head, don't let it get inside you, so build that sense of self."
At New York's Apollo Theatre, a venue steeped in musical history, the future of girls' education was centre stage.
Gillard joined a panel discussion alongside U.S. First Lady Michelle Obama and and UN Messenger of Peace, actress Charlize Theron. A thousand school girls listened in the audience, as students in over 100 countries participated online.
"We live in a world of instantaneous feedback and often it's instantaneous criticism. You don't have to be in a publicly exposed profession like politics to feel the sting of that," she said.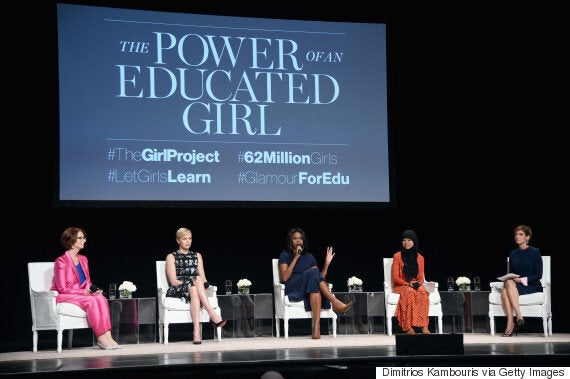 As Gillard warned of the dangers of social media, Obama implored the audience to take our their smartphones and get behind her 'Let Girls Learn' campaign.
"I want ya'll to be instagramming and tweeting something other than your food and your shoes," she said.
Obama urged the audience to support her campaign on social media.
'Let Girls Learn' is Michelle Obama's government-wide initiative, aiming to help the 62 million girls who are not in school around the world to receive a formal education.
"There is a girl that would love to be in your place," Obama told the audience.
"If you care about them, the first thing you have to do is work on your education."
South African-born and raised Theron highlighted the importance of education in the fight against HIV/AIDS.
"In my country, women are eight times more likely to be infected by AIDS than men, and what that tells me is that women are being left behind."
Last week, world leaders committed to equitable education for all women and girls under the United Nations Sustainable Development Goals.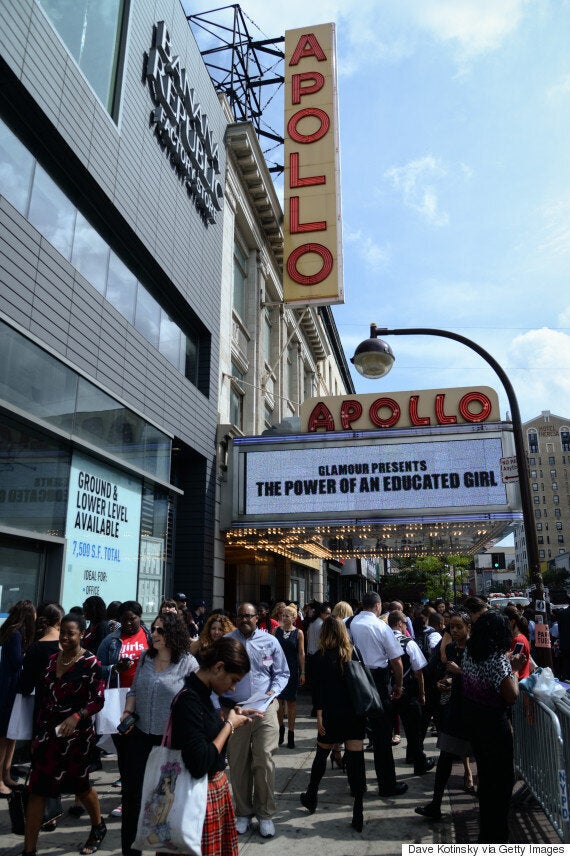 More than 100 countries have signed on to incorporate today's panel discussion into their curriculums, meaning a potential global audience of 500 million students will share in the 'Let Girls Learn' message.
Questions were put to the panel via video message from as far away as the Philippines and Kenya.
Speaking about her role with 'Global Partnership For Education', Gillard described the progress being made in Afghanistan, with a demonstrable rise in female student enrolments and female teacher numbers.