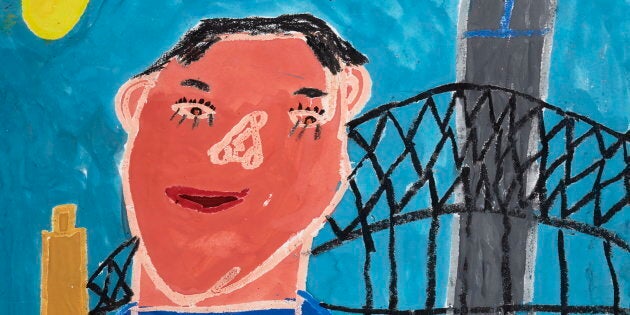 Four young artists have been named as major winners of the Young Archies -- the junior version of the iconic Archibald Prize.
Like its better known counterpart, the Young Archie competition is a portrait contest, with entrants challenged to submit a portrait of someone special in their life
There were more than 2200 entries for the 2016 contest across four age categories and the competition was judged by prominent Australian artist Del Kathryn Barton.
In the 5 to 8-year-old category, Alexander Bennett won with a portrait of his best friend, Jihan.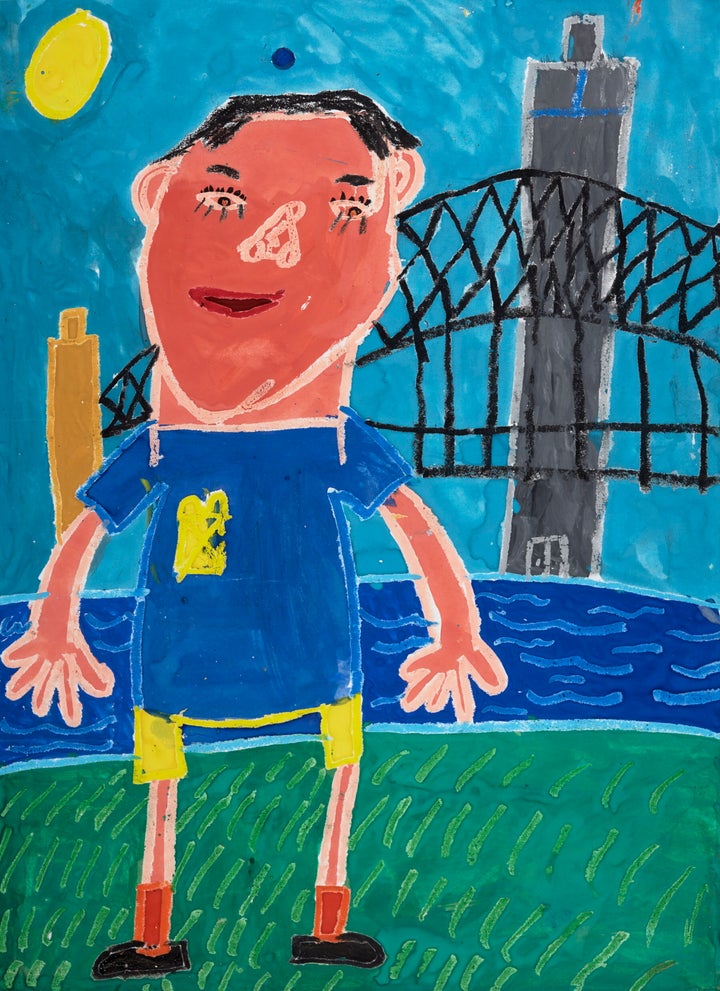 The 9-12 years category was taken out by Mikael Woo with a portrait of his father, William Woo.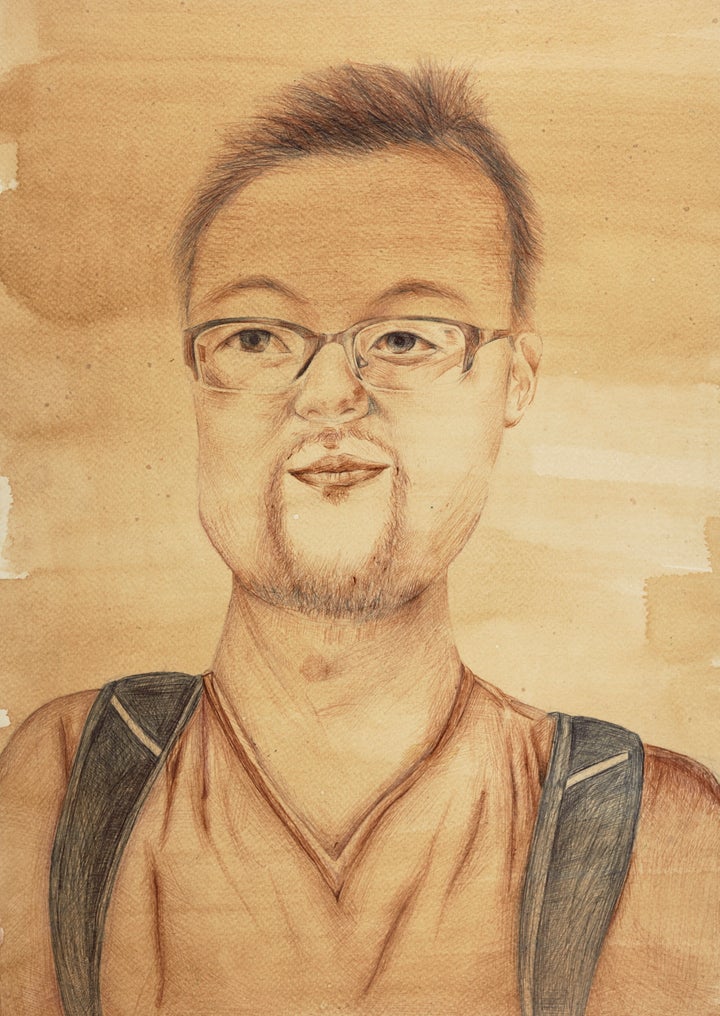 Olivia Lee claimed the 13-15 years category with a portrait of her twin sister, Margot.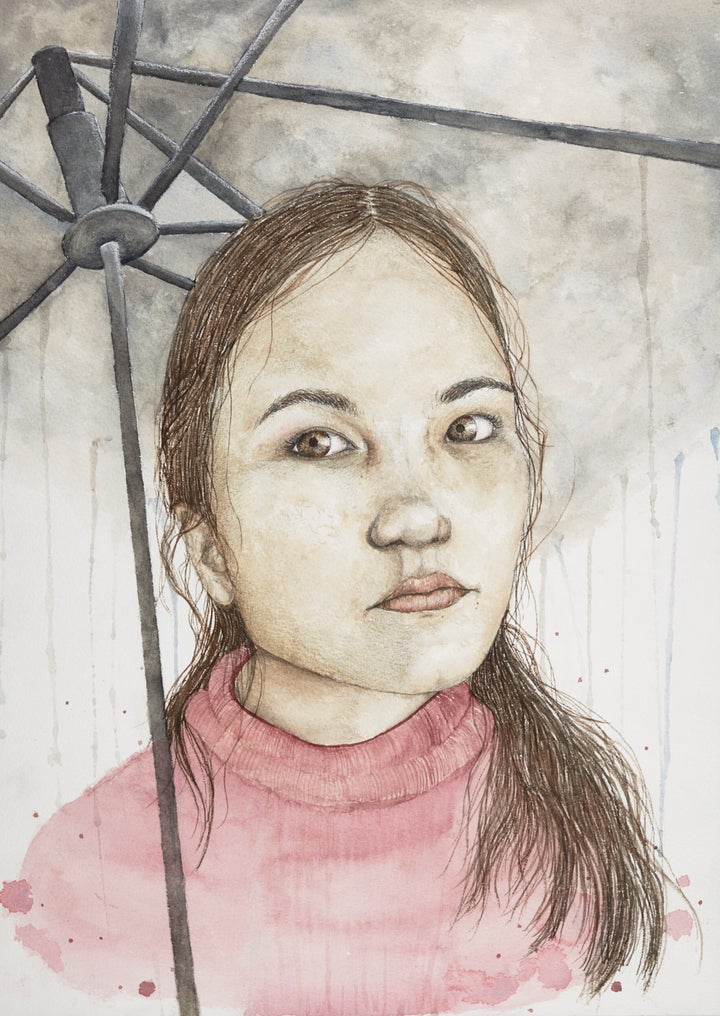 In the 16-18 years category, Dilara Niriella claimed top spot with a portrait of her father Dasmin Niriella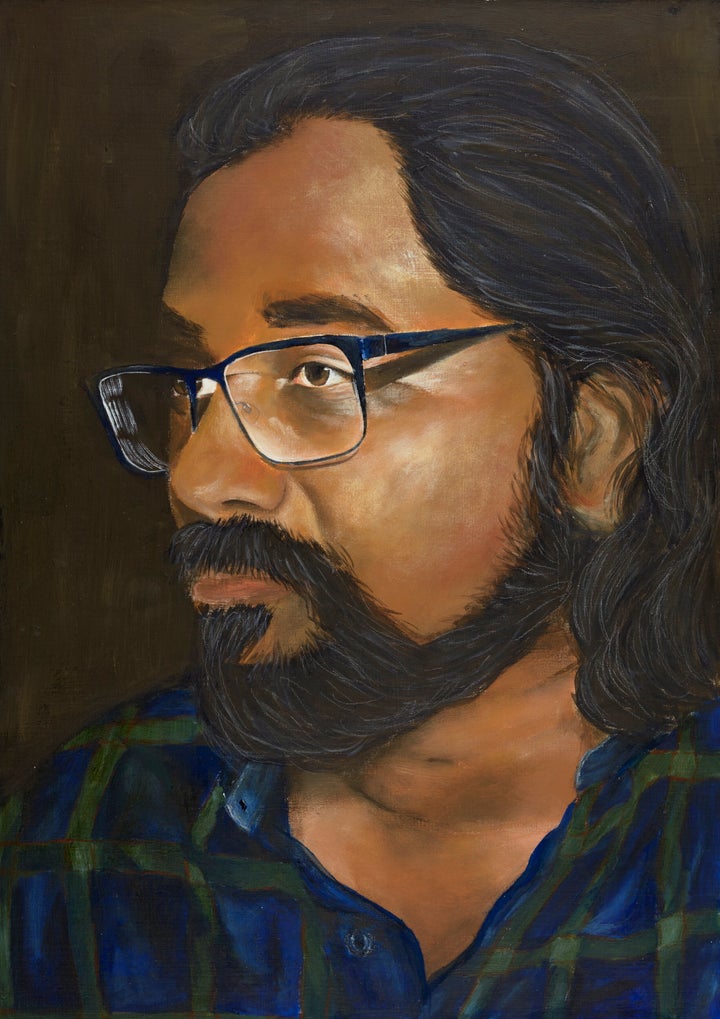 The wins will no doubt spur the talented young artists to continue their work and perhaps one day contest the Archibald Prize, which this year was won by Louise Hearman for her portrait of Barry Humphries.
Hearman took home $100,000 for her oil on masonite painting of the famous 82-year-old comedian and actor.