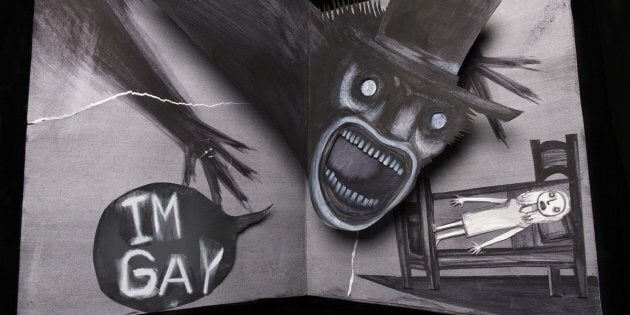 Hello. Do you remember the Aussie horror film from 2014, 'The Babadook'?
It was written and directed by Jennifer Kent and starred Essie Davis and Noah Wiseman as a mother and son dealing with grief and the physical representation of that grief in a monster Wiseman's character of Samuel calls the Babadook.
There's even a terrifying pop-up book to tell the Babadook's story.
But now, years after the film's release, a new chapter is being written online: The Babadook's status as a queer icon. Most internet historians trace the official beginnings of this to a Tumblr discussion (some NSFW language ahead).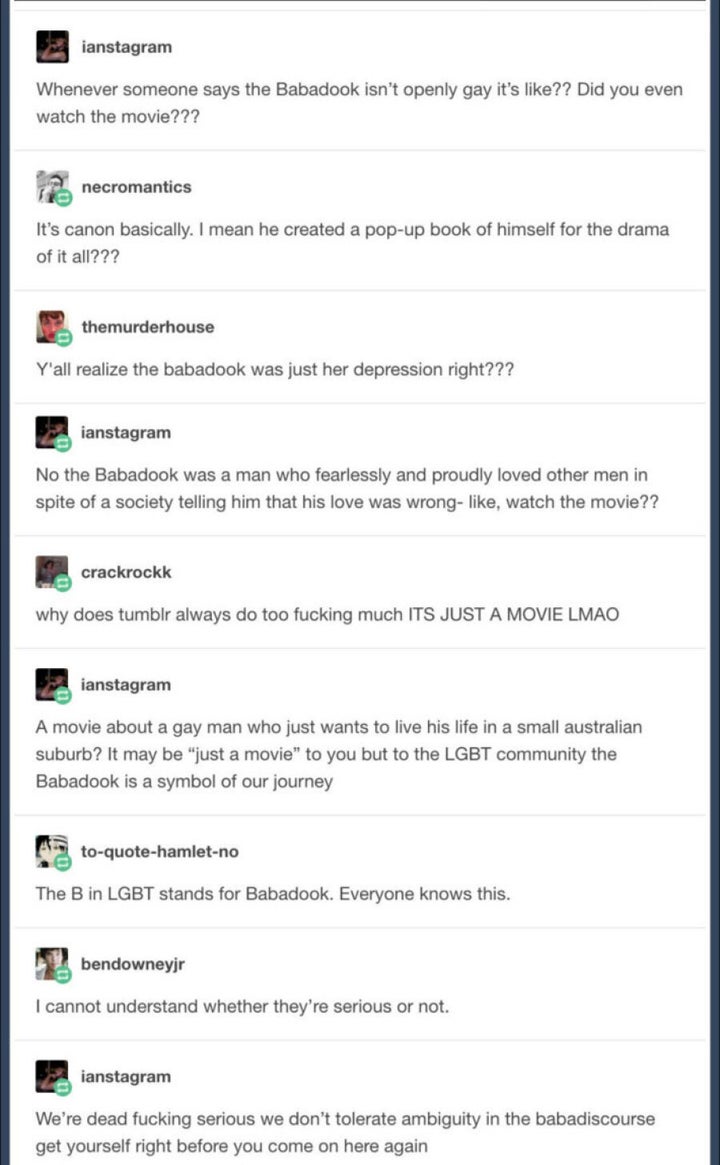 The conversation hit Twitter and was widely circulated on Tumblr with some reporting that after, they saw 'The Babadook' appearing in Netflix's LGBT film sections.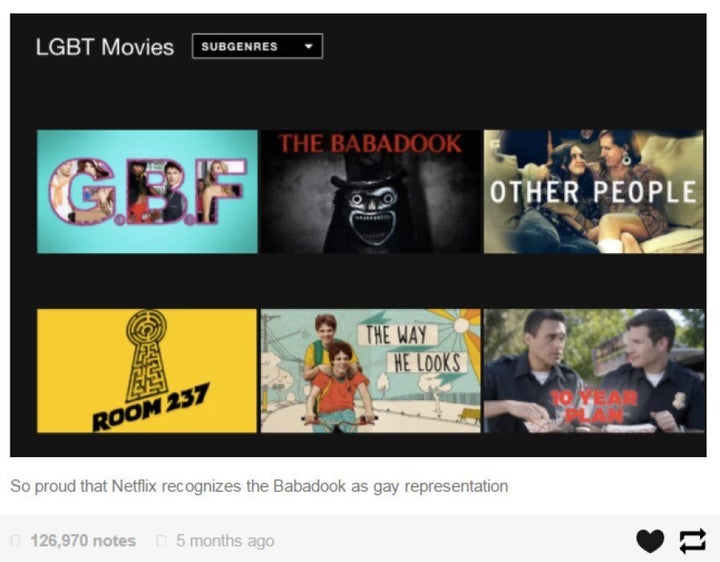 But recently, in the memes have been picking up steam, and you can barely go five seconds without seeing something to do with the Babadook and his iconic, legendary status in the queer community.
And then the tweets began, and there are so many. So. Many. Tweets.
openly gay and with an affinity for hats and drama, the Babadook was the first time I saw myself represented in a film

— JuanPa (@jpbrammer) April 19, 2017
The trend has broken through into the real world too, with drag queen Lucy Balls performing the most incredible Babadook-inspired striptease fantasy.
The main question people are asking is "why?" but really, why not? In a world where 'A Nightmare on Elm Street 2: Freddy's Revenge' is possibly the gayest horror movie of all time, why can't the Babadook be an openly gay representation of Essie Davis' grief?
After all, he DID make a pop-up book just for the drama of it all.
Click below to subscribe to the Refresh podcast by HuffPost Australia on iTunes.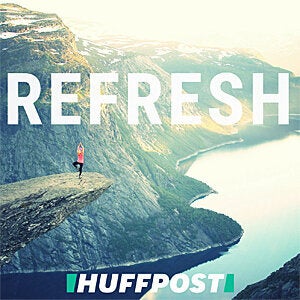 ALSO ON HUFFPOST AUSTRALIA