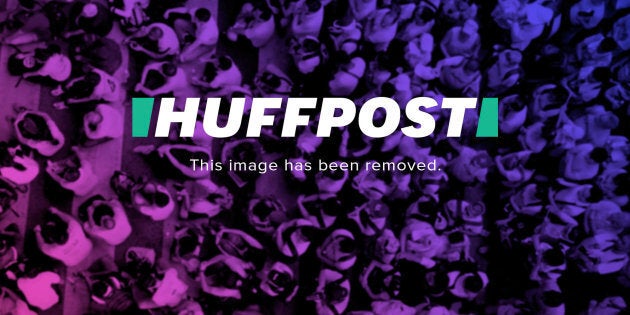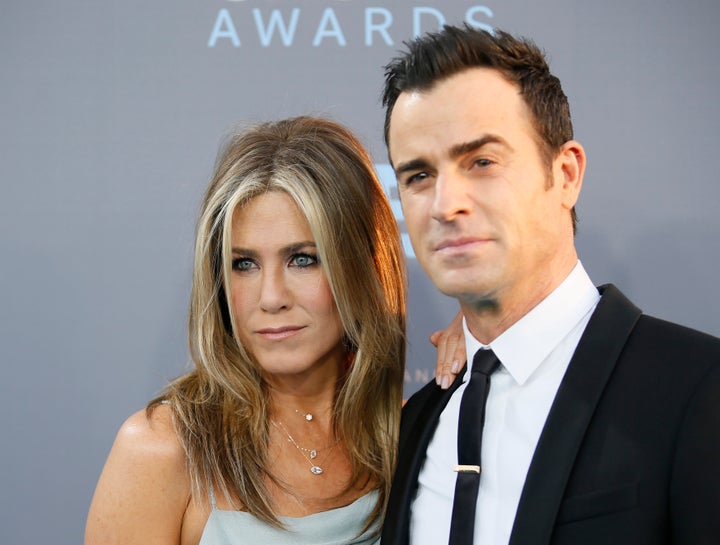 Amid the drama surrounding Brad Pitt and Angelina Jolie's divorce, people are curious to know what Pitt's ex-wife, Jennifer Aniston, and her husband, Justin Theroux, have to say.
Although Aniston has yet to comment on the split (she shouldn't have to, really), Theroux was asked about it in an interview with Business Insider.
"As a child of divorce all I can say is that's terrible news for those children and that's all you can really say," Theroux answered diplomatically. "It's boring to sort of comment on anything else. People are having a bad time, that's horrible."
Beyond the boredom of the breakup chatter, the "Leftovers" actor told BI it's "nonsense" that people want to tie Aniston in with Brangelina's split. (He's right).
"There's an endless appetite for trash, apparently, though everyone would say that they don't have that appetite. But I think a lot of people do because people buy it," Theroux said. "But there are bigger things to bitch about. It's shocking how much bandwidth things can take up when there are far more important things going on in the world."