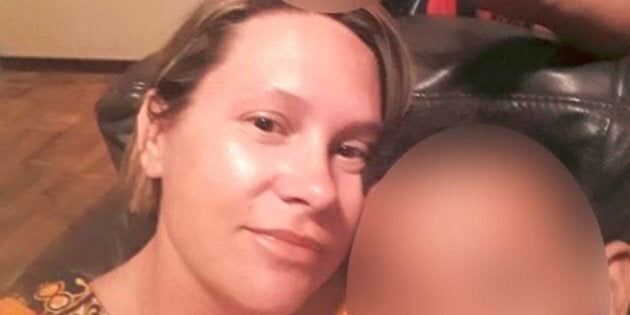 The estranged husband of the 40-year-old mother-of-two, Cyrus Bernard Maina Njuguna, was arrested in relation to Maina's death last week along with another man, John Njuguna Waithira, who was later revealed to be Njuguna's cousin.
Despite this, no charges were handed down against the pair in relation to the teacher's death -- ultimately leading to a local magistrate ruling the men be released.
Maina, originally from the NSW town of Armidale, was killed by a single gunshot wound on the night of October 19 in the exclusive Nairobi suburb of Karen and was believed to have been involved in divorce proceedings with Njuguna.
According to her lawyer, George King'ori, the teacher had also been granted a restraining order against her husband in April and feared Njuguna.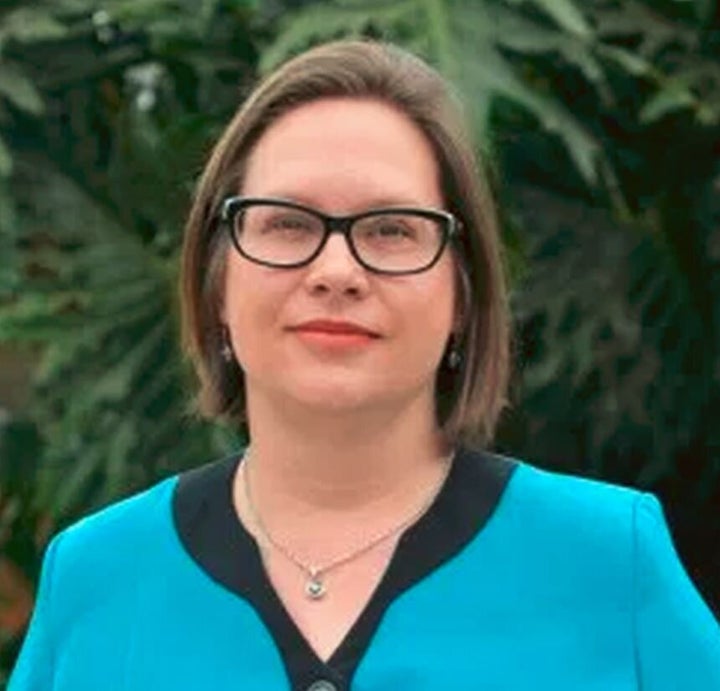 It is understood Maina moved from Australia to Kenya in 2015 along with her two sons and previously taught English and Drama at Sarah Redfern High School in Sydney's south-west.