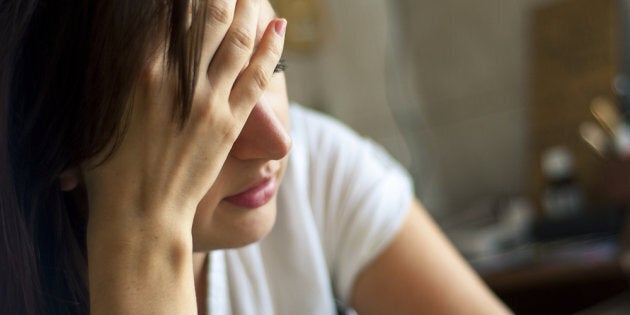 The largest clinical trial of ketamine for the ongoing treatment of depression has been launched across Australia and New Zealand this week.
The three-year trial involves seven research institutions, testing 200 patients who have not previously responded to existing depression medication.
For the first time researchers will compare how patients respond to the ongoing treatment of multiple doses of the drug against an active placebo.
What is ketamine and how may it be used to treat depression?

Ketamine is a medication that is often used for sedation and pain relief. It's known to have temporarily disorienting or dissociative side effects leading to its use as a recreational 'party' drug.

To treat depression, ketamine may help regenerate the connections between the brain cells that have been damaged by mental illness, as opposed to regular anti-depressants which work on regulating the brain's chemicals, such as serotonin.
The trial will be completely randomised with neither the patients nor researchers aware of who will be receiving the placebo or ketamine.
University of New South Wales Professor Colleen Loo, who is based at the Black Dog Institute will be leading the trial and has been part of UNSW's research into the use of the drug to treat to depression over the past five years.
Of course this isn't the first time a controversial substance has been trialed to treat illness, with both outstanding breakthroughs and devastating outcomes checkering the history of clinical trials.
Anavex 2-73 Trial
Earlier this year, a world first Melbourne drug trial of the drug Anavex gave hope to those suffering with Alzheimer's disease.
The trial showed an improvement in the cognitive ability of the 32 patients that were involved with one woman regaining the ability to play the piano and another rediscovering her arts skills after being treated with Anavex.
Researchers were cautious with results due to the low number of participants but the first round of the trial delivered substantially stronger results than any other existing treatment for the disease.
Although, stocks for the company did plummet when the 31 week results for the trial produced less promising results than the first round.
As the trials continue, it's still up in the air as to whether Anavex will be the saviour for a disease that is yet to have any cure.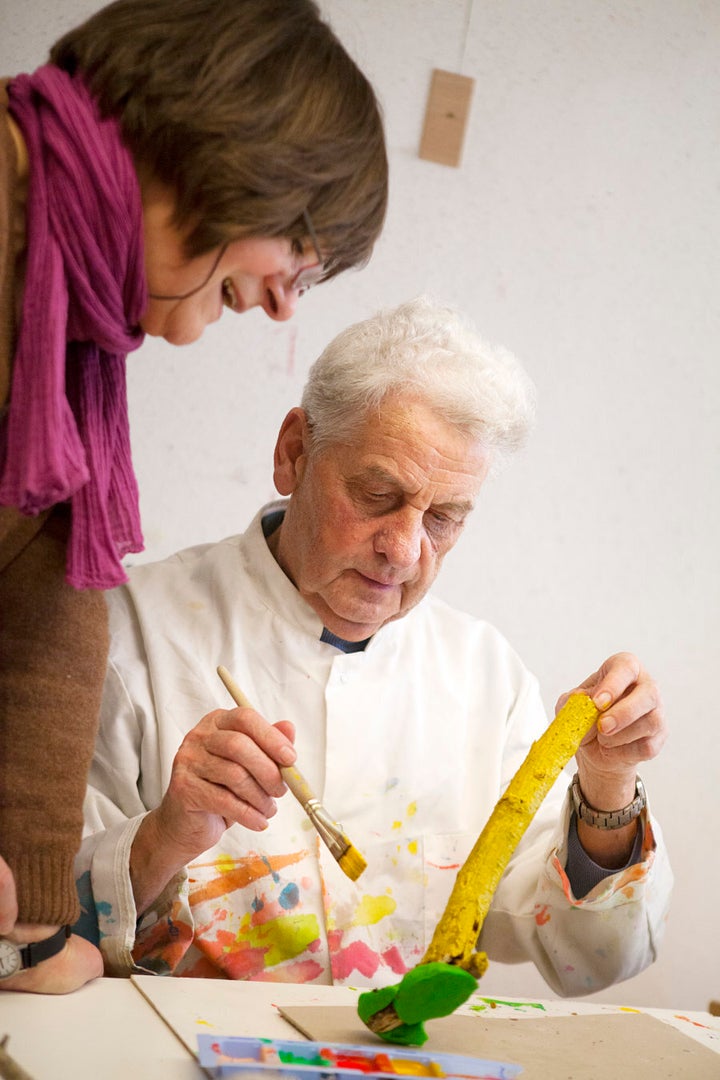 Thalidomide Trials
Thalidomide first made the headlines after being marketed as a sleeping pill, safe for pregnant women -- its use led to thousands of babies being born with malformed limbs, having devastating impacts on generations to come.
However in 1964, Israeli Doctor Jacob Sheskin used it to treat lesions on a leprosy patient with immediately positive effects, since then it has also been used to try increase the life of both blood and bone cancer patients.
The drug's rehabilitation has been controversial but even in 2016 it continues to be used in trials for the treatment of cancer.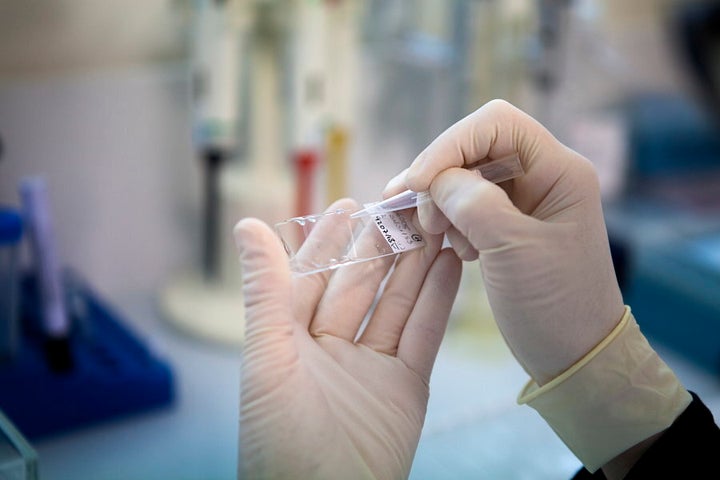 Gene Therapy Trial (1999)
In 1999 the University of Pennsylvania began a trial which aimed to treat infants born with severe diseases.
Jesse Gelsinger, an 18 year old who suffered from ornithine transcarbamylase (OTC) deficiency, a rare but treatable metabolic disorder took part in the trial -- not for his own benefit but to test the safety of a treatment for babies born with the same disorder.
Gelsinger died four days later, a subsequent investigation revealed the university had failed to report that previous patients had experienced severe side effects after they were given similar gene therapy treatment.
Medicinal Cannabis to Treat Epilepsy Trial
Medicinal Cannabis is to be trialed in certain states of Australia to explore the use of it providing relief to severe drug-resistant epilepsy.
Queensland has recently put out a call for parents who's children suffer from persistent seizures to register for the research project.
New South Wales has recently secured the medicine and will be the first state to gain access to the cannabis based treatment ahead of separate trials for medicinal cannabis which will commence later in the year.
If you need help in a crisis, call Lifeline on 13 11 14. For further information about depression contact beyondblue on 1300224636 or talk to your GP, local health professional or someone you trust.